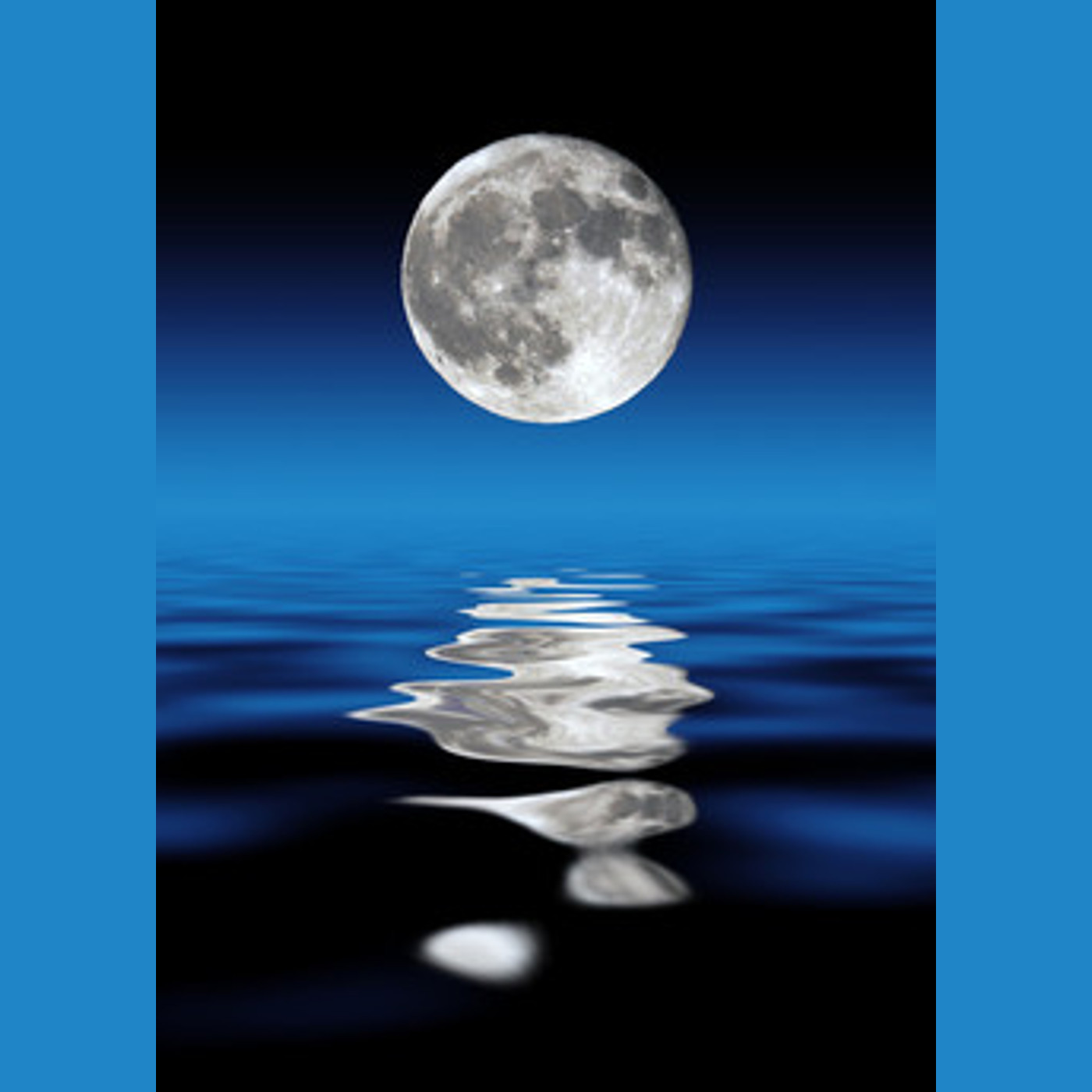 While you were all out busy churchin' and pretending to be all religious and whatnot and dragging the brats to creepy furries in bunny suits at cheesy smalltown egg hunts, the Maven of Sleaze and yours truly were havin' us a meetin'!  Hallelujah!
With all the tentside revival of an ersatz campside clergy, two dark but loveable souls convened to chat about this and that, waxing poetic and pontificating polemics in regards to everything from vinyl vs. CDs, prog rock, gothic rock, Dennis Wheatley vs. his Hammer adaptations, the state of The State, the pandemic and vaccination, Columbo, Kolchak and Quinn Martin productions like The Invaders, Dan August and Cannon...and plenty more besides!
As we work our way towards the Tony Curtis podcast, enjoy another impromptu chat, with all the divergences and tangenital side debates and discussions you love us for, only here on Weird Scenes!
https://weirdscenes1.wordpress.com/
https://www.facebook.com/WeirdScenes1
https://twitter.com/WeirdScenes1 (@weirdscenes1)
https://thirdeyecinema.podbean.com/
https://itunes.apple.com/us/podcast/third-eye-cinema-weird-scenes-inside-the-goldmine-podcast/id553402044
https://open.spotify.com/show/ 4s8QkoE6PnAfh65C5on5ZS?nd=1
https://music.amazon.com/podcasts/09456286-8956-4b80-a158-f750f525f246/Third-Eye-Cinema-Weird-Scenes-Inside-the-Goldmine-podcast