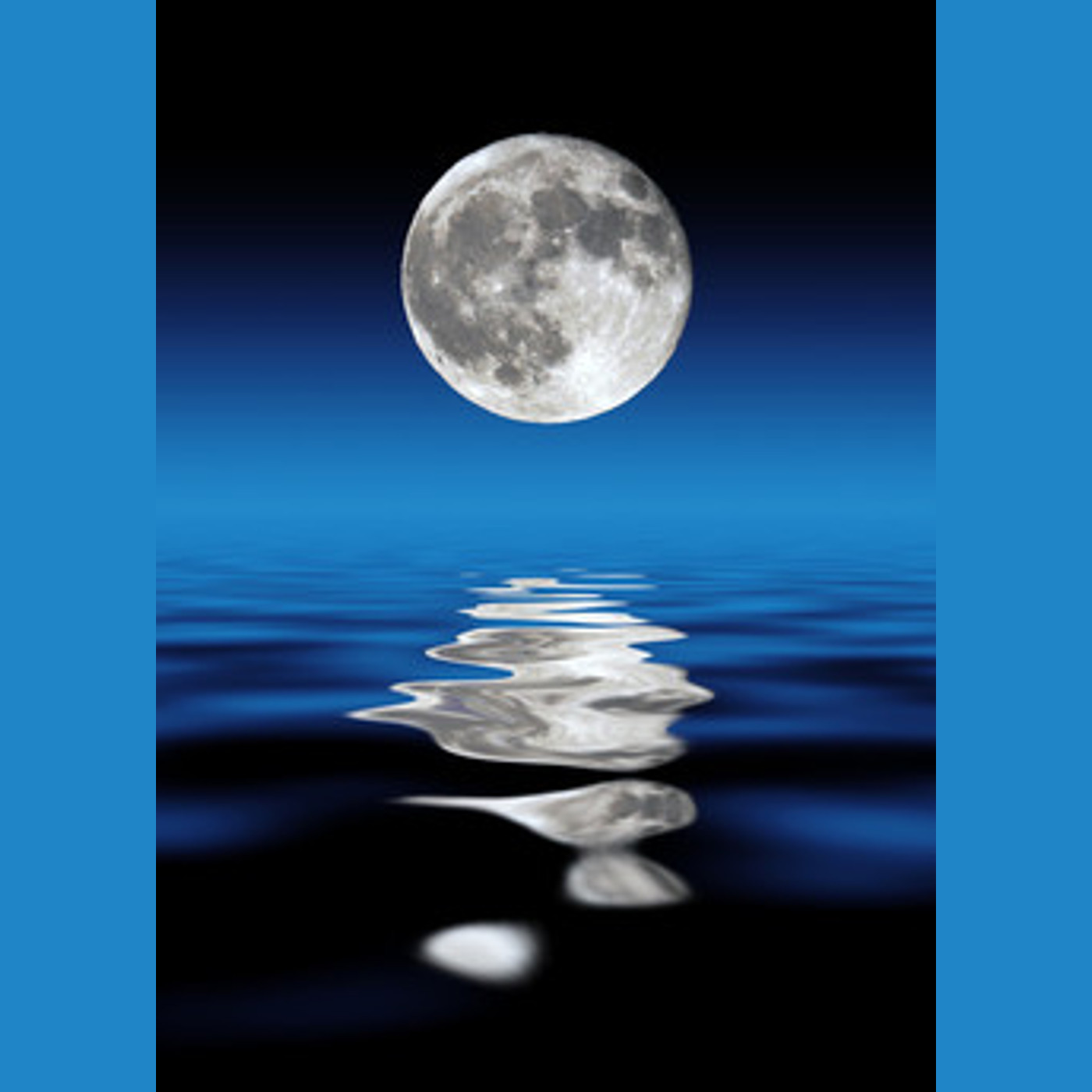 Like him or not, Burt Reynolds left a formative decade in cowboy films and television to become one of the biggest box office draws (and objects of female lust) of the 70's.
With a nearly unbroken string of box office smashes, he showed up in everything from Woody Allen and Mel Brooks comedies to sports melodrama, from movies built entirely around his down home good ol' boy charm, often in connection with his good friend and former stunt double cum director Hal Needham (White Lightning, Gator, Smokey and the Bandit) to weird 'stretch' things like the musical At Long Last Love or Robert Aldrich's odd neo-noir Hustle (with arthouse fave Catherine Deneuve, no less!)
Kicking off the 80's still in full swing, he kept on with Smokey and the Bandit and Cannonball Run films and similar fare like Stroker Ace, Hooper and the film adaptation of Best Little Whorehouse in Texas (with Dolly Parton) before making yet another career switch into a sort of grumpy old man Dirty Harry/Paul Kersey lite in films like Sharky's Machine, Stick, Heat, Malone and Physical Evidence, finally settling into sporadic television cameos thereafter.
And we didn't even mention his naked centerfold and very public affair with aging swing chanteuse cum talk show host Dinah Shore…
Join us tonight as we discuss the true force of nature, who wiped a grand swathe across the cinematic landscape of two whole decades(!) – the one, the only, Burt Reynolds.
Week 78: A wink and a smile with a fist to follow: the Good Ol' Southern Charm of Burt Reynolds
https://weirdscenes1.wordpress.com/
https://www.facebook.com/WeirdScenes1
https://twitter.com/WeirdScenes1 (@weirdscenes1)
https://thirdeyecinema.podbean.com/
https://open.spotify.com/show/4s8QkoE6PnAfh65C5on5ZS
https://itunes.apple.com/us/podcast/third-eye-cinema-weird-scenes-inside-the-goldmine-podcast/id553402044