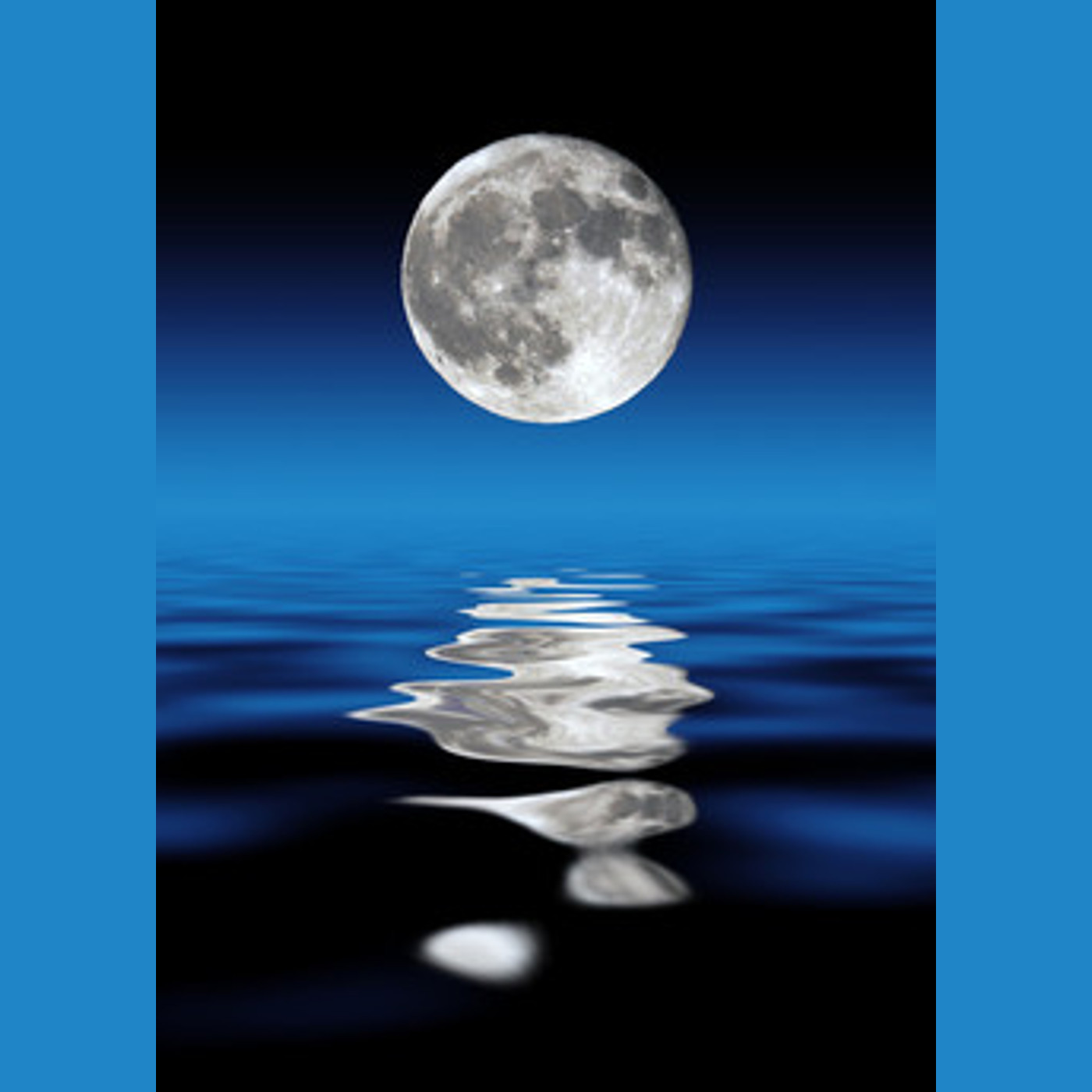 This week, join us as we speak to pioneering all-femme Japanese hard rock/heavy metal band Show-Ya!
Dropping no less than 8 solid albums of smooth yet punchy keyboard and guitar driven hard rock leaning ever more towards metal between 1985 and 1990, bluesy frontwoman Keiko Terada and "the three Mikis" ("Captain" Nakamura, "Sun-Go" Igarashi and "Mittan" Tsunoda) alongside Satomi Senba on bass were so well beloved as to be tapped for a major Coca Cola campaign in the days when rock and metal were still considered "scary" persona non grata to mainstream society.
Over the course of a mere 5 years, the unusually prolific band subtly shifted style from their very anime style early sound to something more akin to American metal and even a bit of the Hollywood Guns N Roses sound (on the English lyriced songs of Hard Way) before Terada departed for a successful solo career.
Soldiering on for two further releases with fellow J-rock maiden Steffanie (Borges) and the punkier Yoshino, Show-Ya finally closed up shop in the 90's.
But a 20th reunion tour of the original lineup in 2005 led to renewed interest in the band, inclusive of two successive sets of remasters (the latter with bonus tracks like the aforementioned Coke commercial, surprisingly catchy tune that it is), and by 2012 they were back in studio, releasing material that sounded surprisingly like their mid 80s heyday, and even an all covers album that features their takes on hits from nearly every great J-rock and J-metal band of the 80's and 90's, from Luna Sea, X and Kyosuke Himuro's Boowy to Loudness, Earthshaker, Glay and L'Arc en Ciel.
Now partnering with Blizard's Nozumu Wakai as songwriting partner and producer, they've released an album that simultaneously sounds familiar and uniquely new in Showdown, which gets international release through Metalville this coming month.
Join us as we have a brief if entertaining and decidedly good humored chat with Keiko Terada and "Captain" Miki Nakamura (plus surprise guest Mirai Kawashima of Sigh, of all people!) only here on Third Eye Cinema!
Week 96: Show-Ya
http://www.facebook.com/ThirdEyeCinema
https://thirdeyecinema.wordpress.com/
Twitter: @thirdeyecinema
https://thirdeyecinema.podbean.com/
https://itunes.apple.com/us/podcast/third-eye-cinema-weird-scenes-inside-the-goldmine-podcast/id553402044
https:// (open.spotify.com) /show/4s8QkoE6PnAfh65C5on5ZS?nd=1
https://music.amazon.com/podcasts/09456286-8956-4b80-a158-f750f525f246/Third-Eye-Cinema-Weird-Scenes-Inside-the-Goldmine-podcast