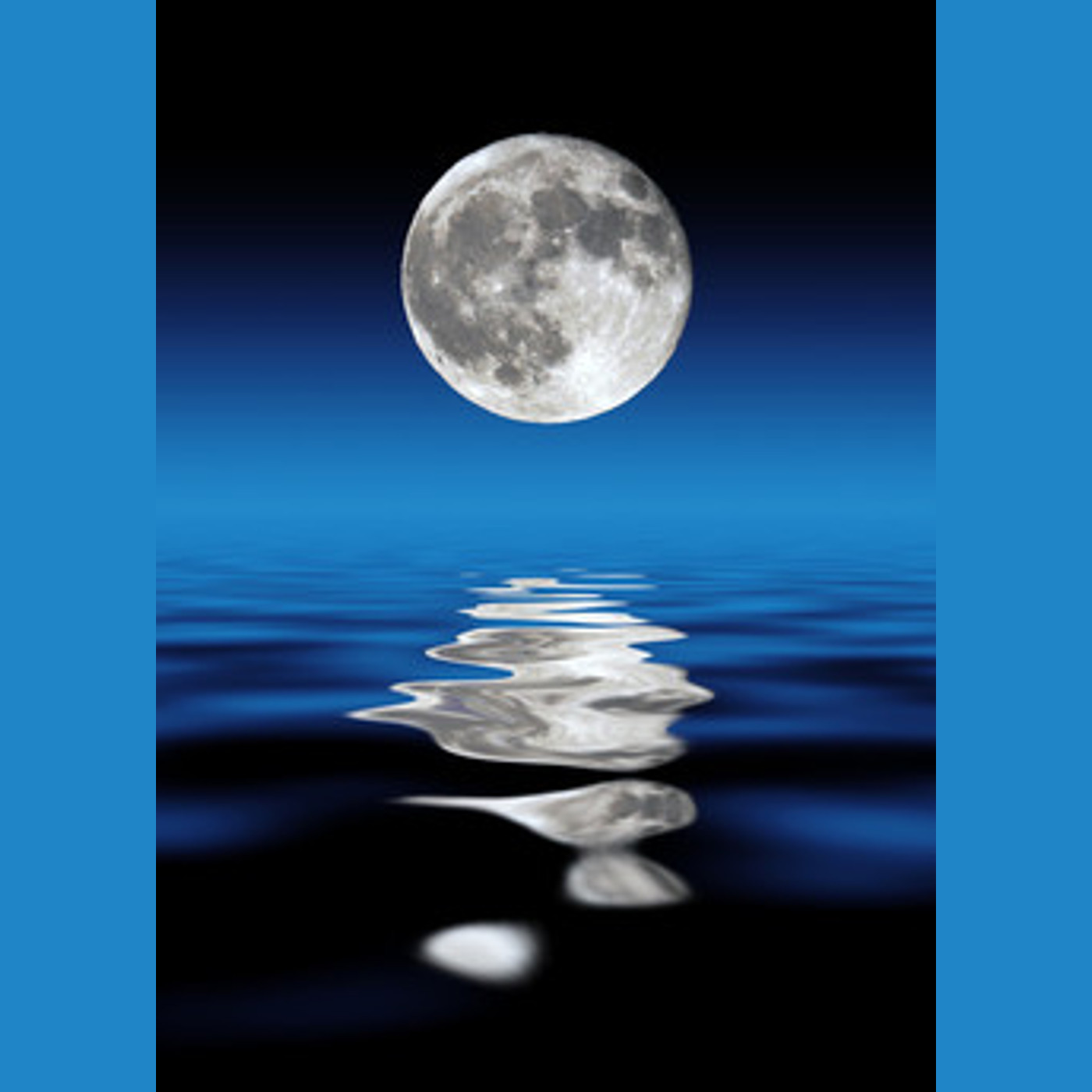 Good evening, fellow seekers, and welcome to Moving Towards Light, a forum where we discuss and provide some hard earned insight relating to our own explorations of the many roads and methods which promise to lead us to the ultimate answer: a higher purpose, the meaning of life.
Tonight we're taking it back to basics!
As discussed in the promo and dating way back to our very first episode, we're dialing things back to the core dichotomy cum union of the "male" vs the "female" approach to spirituality. Yin and yang, the patriarchy vs the goddess, "bright" and "dark", the sword and the chalice, pleasure and pain. Ostensibly, each of these is an "equal but opposite".  But are they truly mutually exclusive, or even two sides of the same coin?
Plus our usual tangenital flow of thought and transference of deep knowledge and esoteric wisdom...if you've been with us for the last five shows, you know the score!
For all those frustrated in their quest, who've been through various stops on the spectrum of spirituality and found them ultimately unfulfilling:
Join hosts "Doc" Savage and Janna (the "Esoteric Mom") as we share both hard learned lessons and thoughts on potential new directions in the quest, on our journey towards light