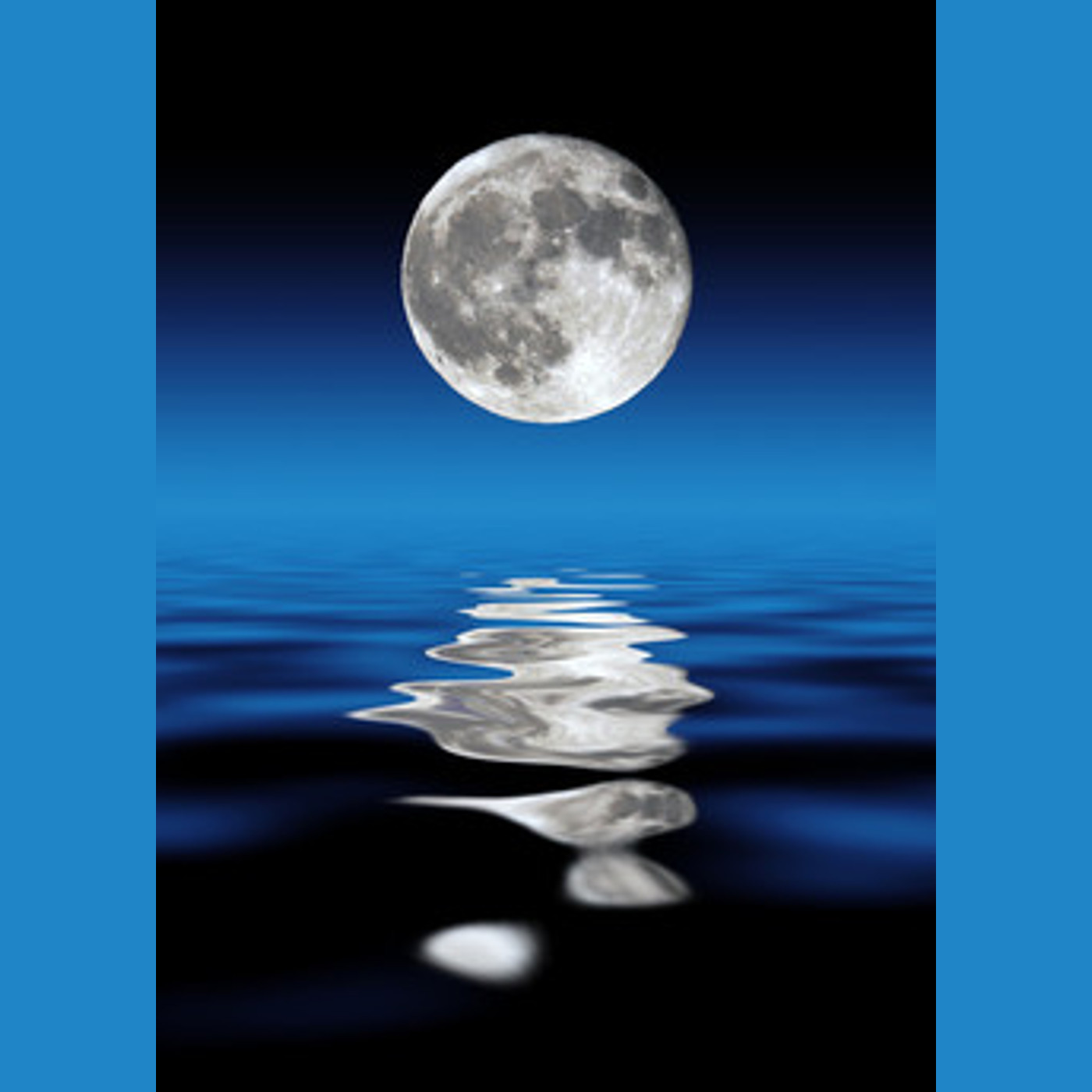 Good evening, fellow seekers, and welcome to Moving Towards Light, a forum where we discuss and provide some hard earned insight relating to our own explorations of the many roads and methods which promise to lead us to the ultimate answer: a higher purpose, the meaning of life.
Tonight we're talking discipline! 
How many of us have found our daily lives getting in the way of more metaphysical endeavors?  How is meditation or its equivalent just like exercise - including why we often find ourselves not wanting to do it?  Janna offers: "In my mundane life, I am trying to improve my diet and exercise so that I don't die of a heart attack before turning 60. But I'm also trying to improve my spiritual life to help prepare for my eventual death. Sometimes, I "get in the zone" where everything runs great. Other times, I am barely faking my way through...or worse, completely fall off the wagon and have to start over from square one.  How does one obtain the discipline to get up early each morning to hit the gym...and remember to feed my spiritual self by practicing meditation every day?"  
Plus our usual tangenital flow of thought and transference of deep knowledge and esoteric wisdom...if you've been with us for the last four shows, you know the score!
For all those frustrated in their quest, who've been through various stops on the spectrum of spirituality and found them ultimately unfulfilling:
Join hosts "Doc" Savage and Janna (the "Esoteric Mom") as we share both hard learned lessons and thoughts on potential new directions in the quest, on our journey towards light.