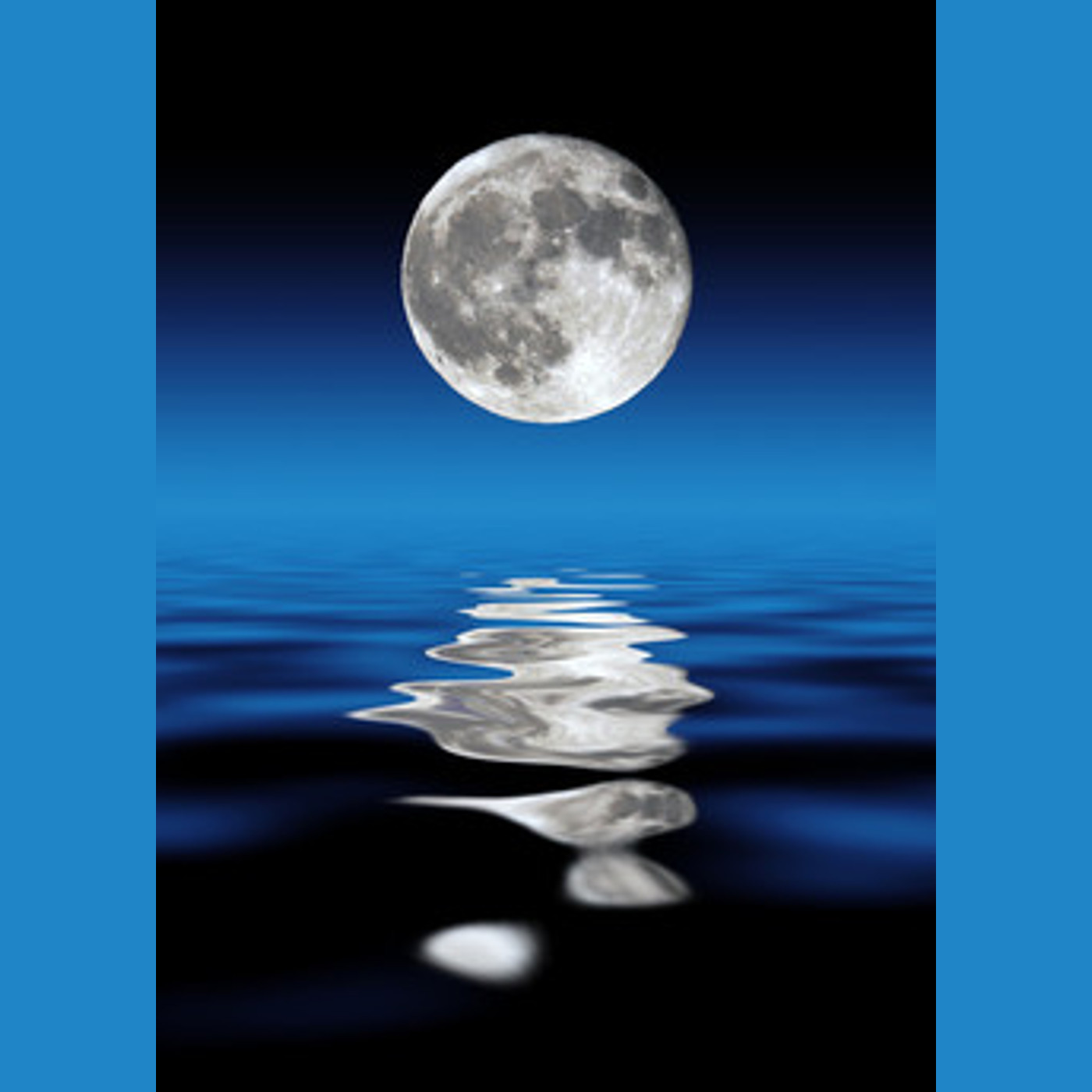 Good evening, fellow seekers, and welcome to Moving Towards Light, a forum where we discuss and provide some hard earned insight relating to our own explorations of the many roads and methods which promise to lead us to the ultimate answer: a higher purpose, the meaning of life.
Tonight we'll be talking the contentious topic of judgment.  Generally serving as a negative and something to be avoided, are there positive aspects to the subject to be found as well?  Discernment, wisdom, common sense and awareness all involve some degree of judgment, a weighing of the positives and negatives of a given situation.  Is there a "good side" or "pluses" to judgment?
Plus our usual tangenital flow of thought and transference of deep knowledge and esoteric wisdom - regular listeners know the score.
For all those frustrated in their quest, who've been through various stops on the spectrum of spirituality and found them ultimately unfulfilling:
Join hosts "Doc" Savage and Janna (the "Esoteric Mom") as we share both hard learned lessons and thoughts on potential new directions in the quest, on our journey towards light.