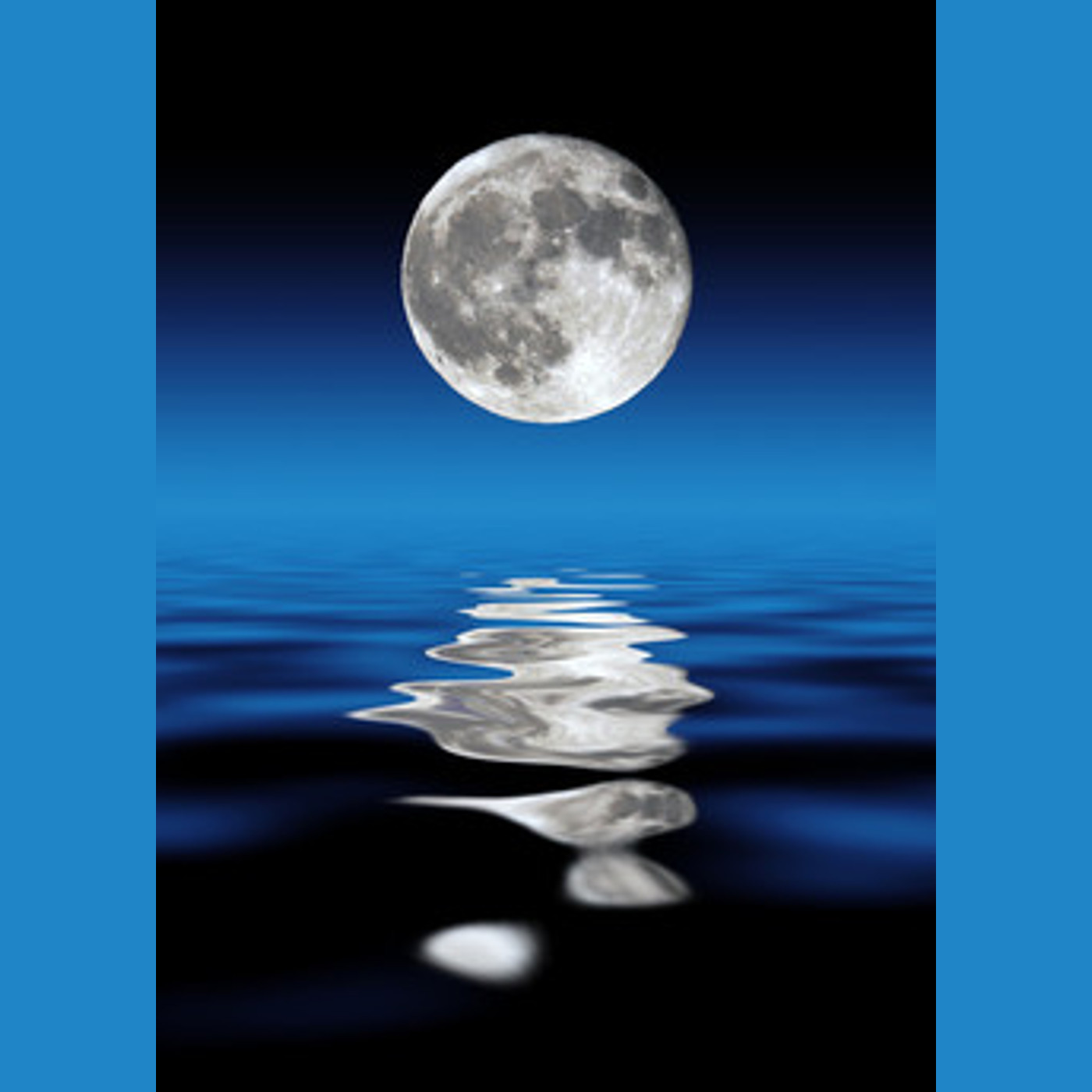 Good evening, fellow seekers, and welcome to Moving Towards Light, a forum where we discuss and provide some hard earned insight relating to our own explorations of the many roads and methods which promise to lead us to the ultimate answer: a higher purpose, the meaning of life.
This is a dialogue between two long lost friends, representing both the yin and yang aspects of the whole, each of whom have travelled multifarious paths all across the spectrum of spirituality – from the dark side as much as the light, and from the organized to the out of the way. 
This show is for all those frustrated in their quest, who've been through various stops on the spectrum of spirituality and found them ultimately unfulfilling.  Join hosts "Doc" Savage and Janna ("the Esoteric Mom")here as we share both hard learned lessons and thoughts on potential new directions in the quest, on our journey towards light.