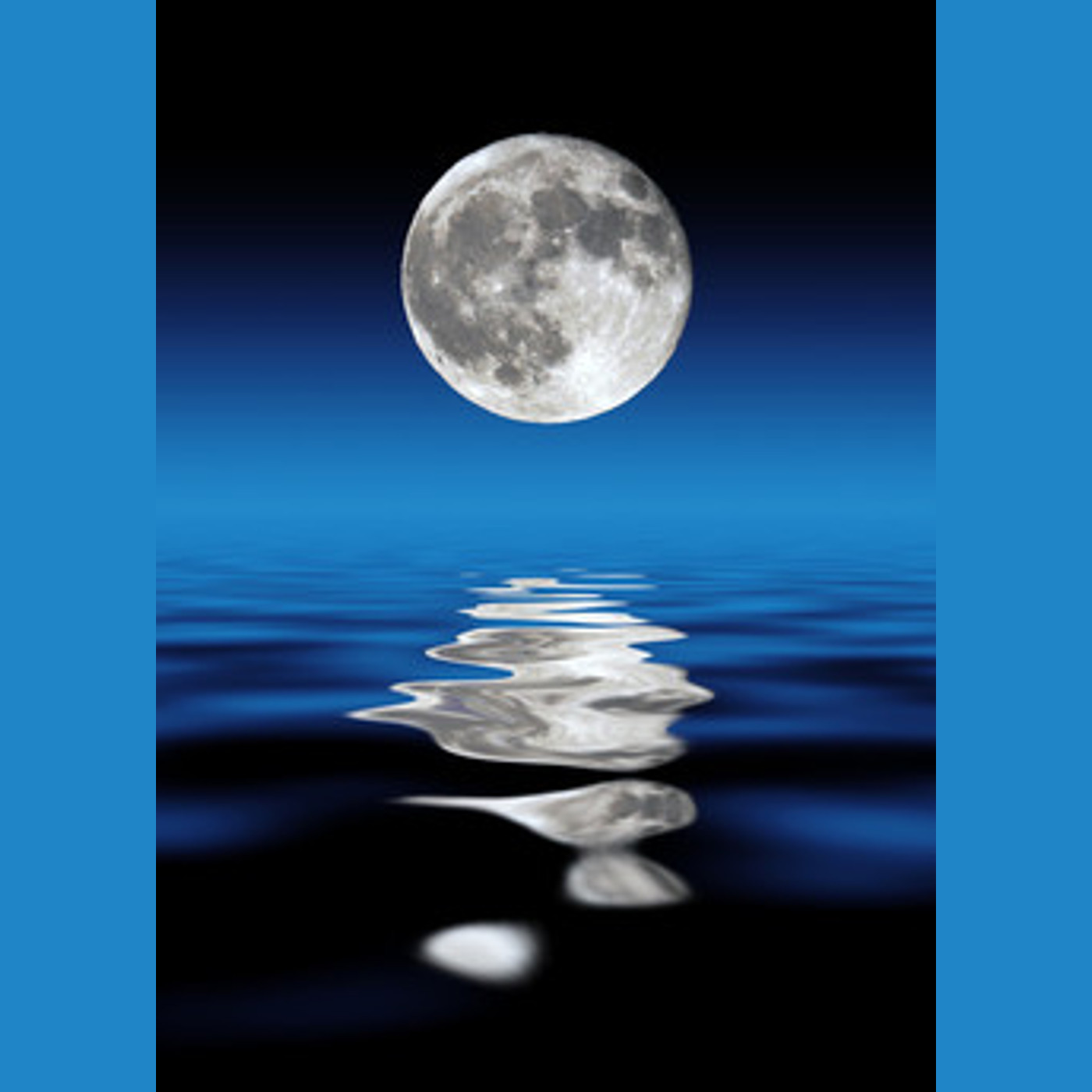 Tonight on Third Eye Cinema: James Rivera, vocalist for cult power/speed metal band Helstar!
Making their debut way back in 1982 as one of the earliest bands of the Texas metal scene, and often touted as the very first speed metal band (predating Agent Steel, Znowhite and Helloween), Helstar delivered four albums that have been cited as an influence by any number of latter day metal acts: Burning Star, Remants of War, A Distant Thunder and Nosferatu!  
After pursing a number of projects throughout the dark days of the grunge era, Helstar came back together to deliver 4 releases in the last 6 years, with James not content to merely retain his soaring vocal style, but actually sounding better than he did back in the early days!
Now hitting fans full force with the CD and DVD versions of a truly epic concert that covers a healthy selection of material from all of their albums to date, Helstar is looking ahead to giving us yet another studio album early next year!
Join us for an amusing and informative discussion with James Rivera of Helstar, only here on Third Eye Cinema!
thirdeyecinema (at) hotmail.com http://www.facebook.com/ThirdEyeCinema http://thirdeyecinema.wordpress.com/