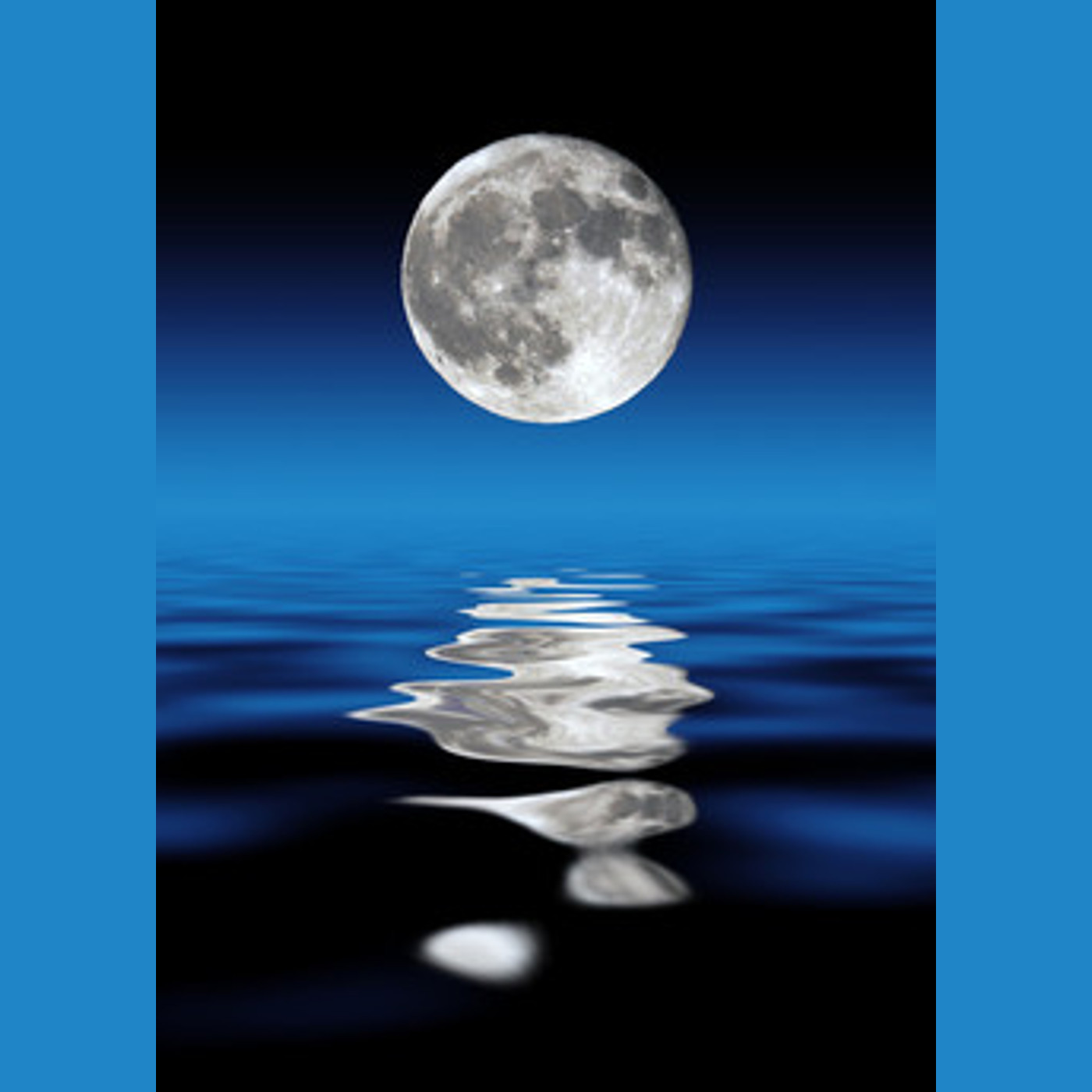 This week on Third Eye Cinema: perhaps the greatest of all female metal singers, legendary powerhouse Leather Leone!
As frontwoman for Chastain on no less than five records between 1985 and 1991, her dramatic, Dio inspired pipes both complemented and drew some much deserved attention to David T. Chastain's darkly melodic neoclassical guitar work, resulting in what many insiders agree may be 5 of the strongest metal records ever recorded!
After a staggering two decade absence from music (!) and in honor of her late mentor, Leather has returned to the fray, sounding just as powerful as the day she left!
Having been involved with drummer Sandy Sledge in two other all-female projects, Rude Girl and Malibu Barbi, Leather has reunited with her old bandmate to deliver a haunting yet hard hitting slab of traditional steel that gives more than just a nod to the classics, filtered through a postmodern crunch.
Join us as we speak to the one and only Leather Leone, only here on Third Eye Cinema!