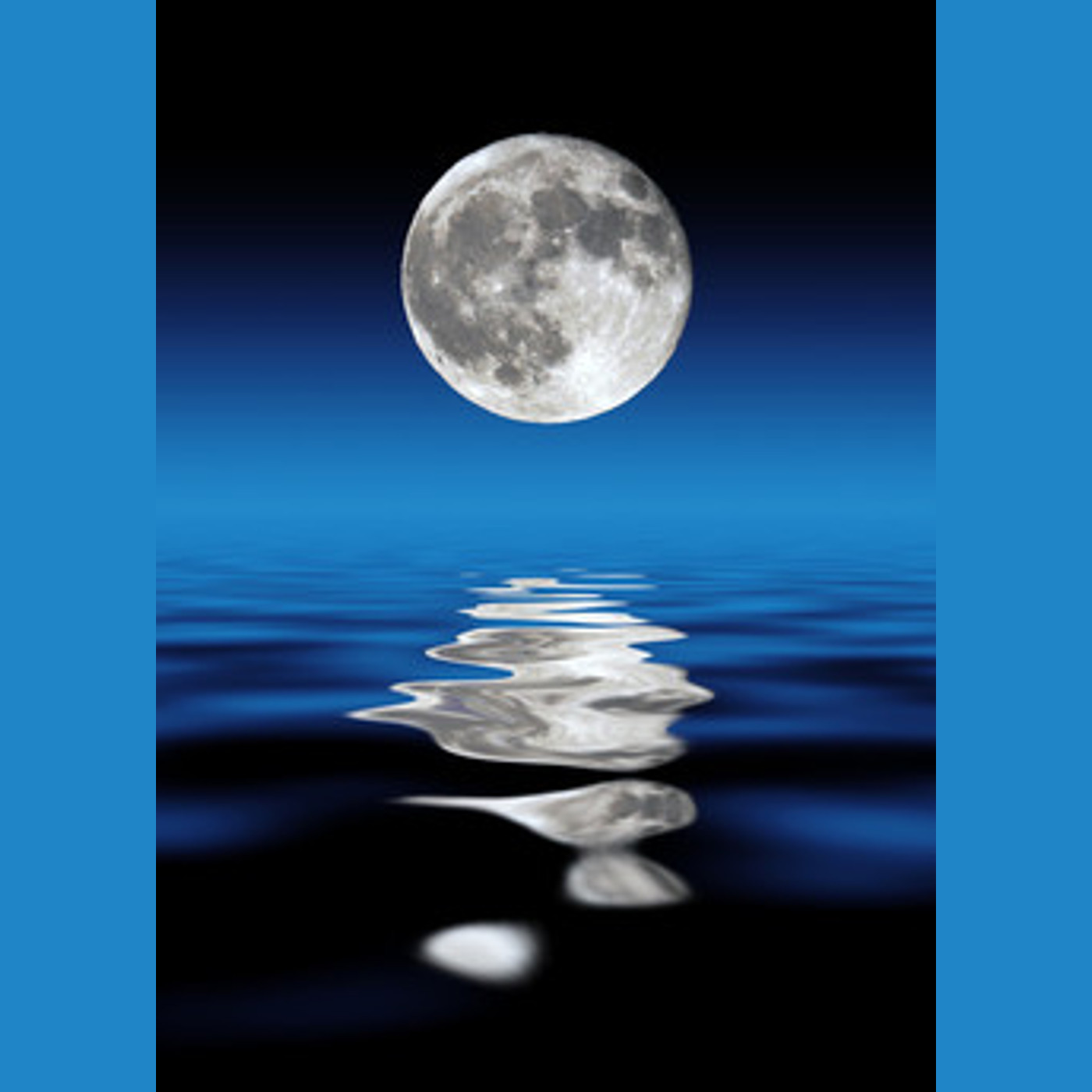 This week on Third Eye Cinema: legendary metal singer Ron Keel!
A man who delivered some of the most distinctive and powerful yet melodic vocals in 80's metal, Ron served as both frontman and driving force behind the amazing Steeler, which introduced the world to neoclassical shred by way of its guitarist Yngwie Malmsteen, before turning out several albums with his own excellent and radio friendly outfit, Keel.
During the long dark night of music that was the 90's, Ron turned to the music of the heartland, finding a new venue of expression in the realm of country music, both as a solo performer and with his band Ironhorse.
Now back on track with an amazing comeback album and his own metal podcast (both titled Streets of Rock n' Roll), join us as we speak to the great Ron Keel, only here on Third Eye Cinema!
http://www.facebook.com/ThirdEyeCinema
http://thirdeyecinema.wordpress.com/