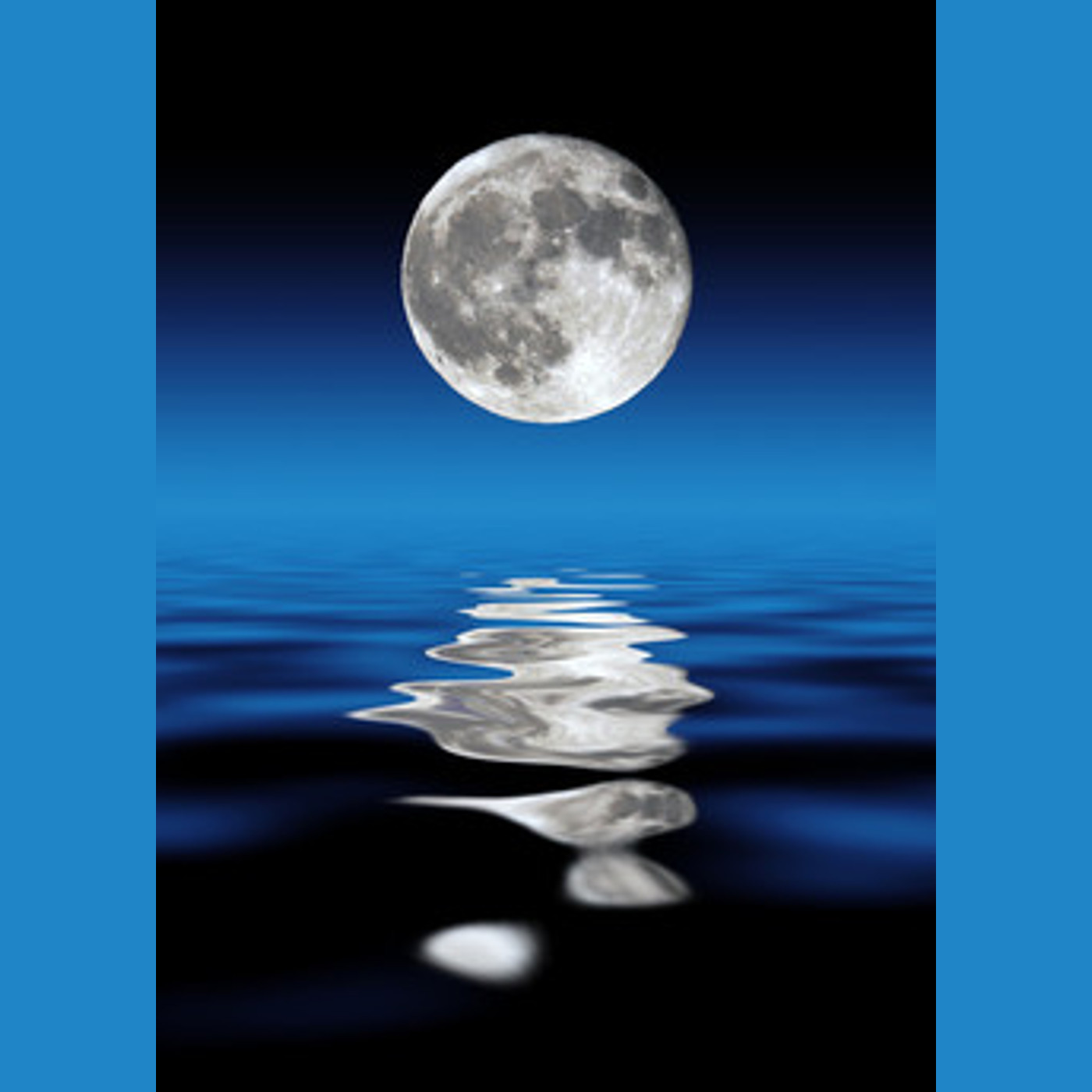 Welcome to Third Eye Cinema!  Tonight we speak with the star of all four films in the excellent Phantasm series, Mr. Reggie Banister!
Reggie has been involved in films since the mid 70's, and has been particularly active since the mid 90's in the arena of low budget independent horror films, with the better part of his film oeuvre actually dating to the more recent end of that timeline!
Reggie is also musician who started his career back in the 60's playing with Van Dyke Parks in the Greenwood County Singers, and he currently has a good 70's rock album out from the Reggie Banister Band called Fools Paradise.
Join us as we interview Reggie Bannister, only here on Third Eye Cinema!
thirdeyecinema@hotmail.com http://www.facebook.com/ThirdEyeCinema