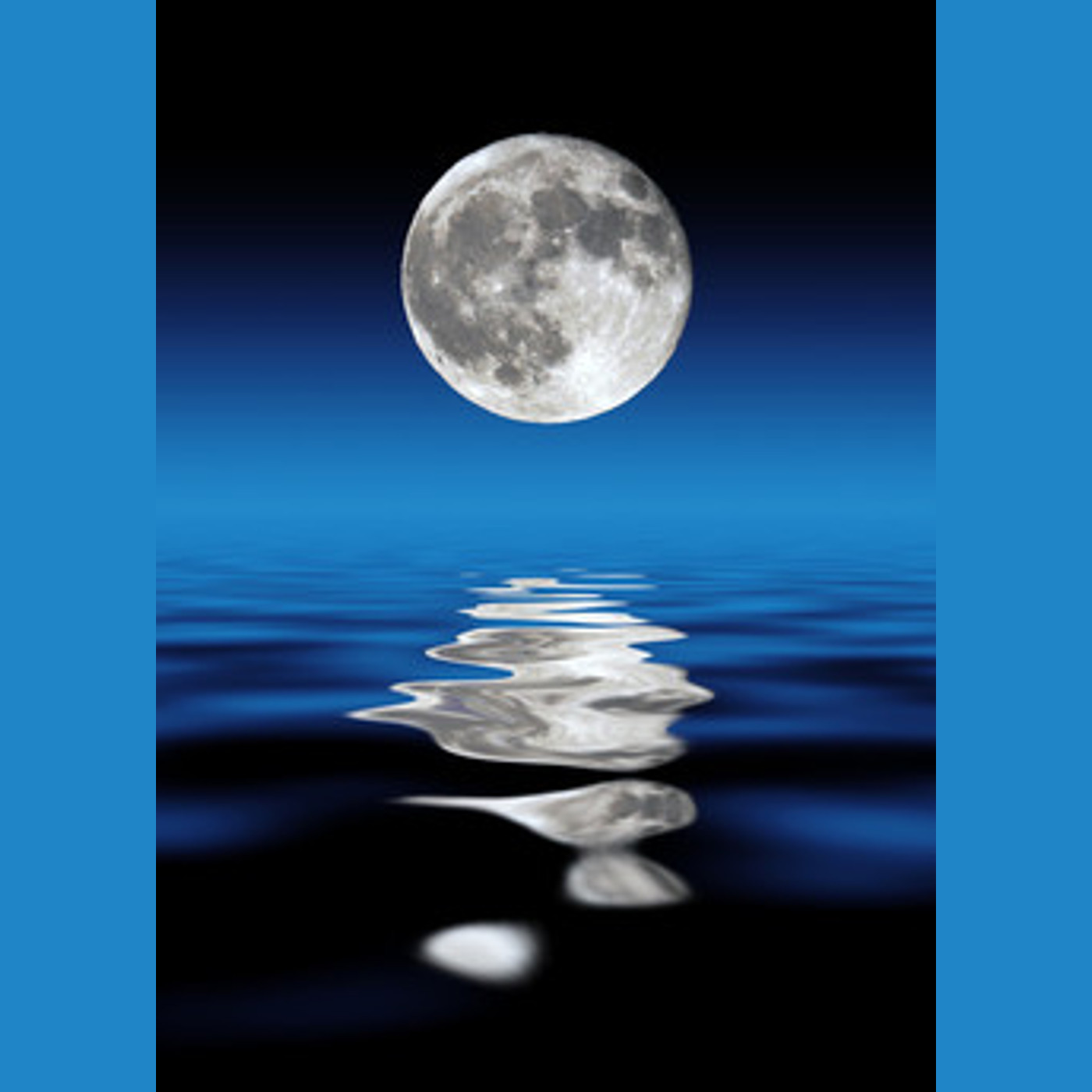 Welcome to Third Eye Cinema!  Tonight we interview the lovely Katarina Leigh Waters, WWE's "Katie Lea", TNA's "Winter" and now host of the excellent Scorpion DVD line Katarina's Nightmare Theater! 
Katarina joins us for a  discussion of her career in wrestling, modeling, acting and even directing her own indie film (!), and of course, we will discuss Scorpion's current Katarina releases and the future of this exciting line.
Join us as we speak to Katarina Leigh Waters, right here on Third Eye Cinema!  PLUS: some additional discussion with Tim Lucas of Video Watchdog!