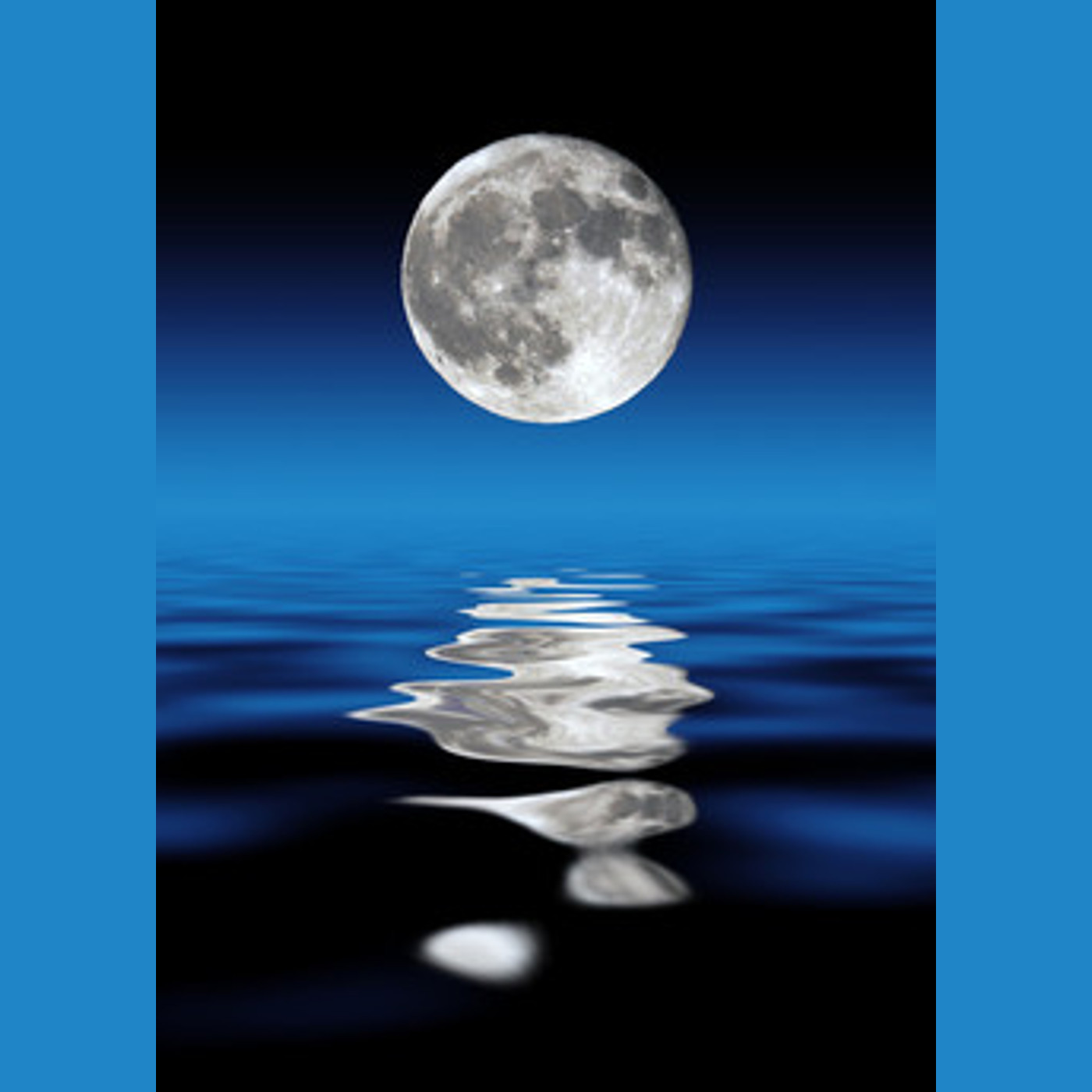 This week on Third Eye Cinema, we speak with a man whose band's unusually uplifting and musically engaging style and approach places them in a category all their own!
With their particularly positive, even spiritual approach to metal incorporating a non-standard usage of two handed guitar, a strong background in classical composition and perhaps an unconscionable number of key change modulations per song, he and longtime partner and vocalist the lovely Sabine Edelsbacher have built themselves their own special niche, more unlike any of their ostensible peers than most bands can truly lay claim to in today's often overcrowded market.
With us to talk the recent remasters and reissues of the original five Edenbridge albums as well as their new side project Voiciano, join us as we speak with a truly unique force in the metal scene, the one and only Lanvall!
http://www.facebook.com/ThirdEyeCinema
http://thirdeyecinema.wordpress.com/