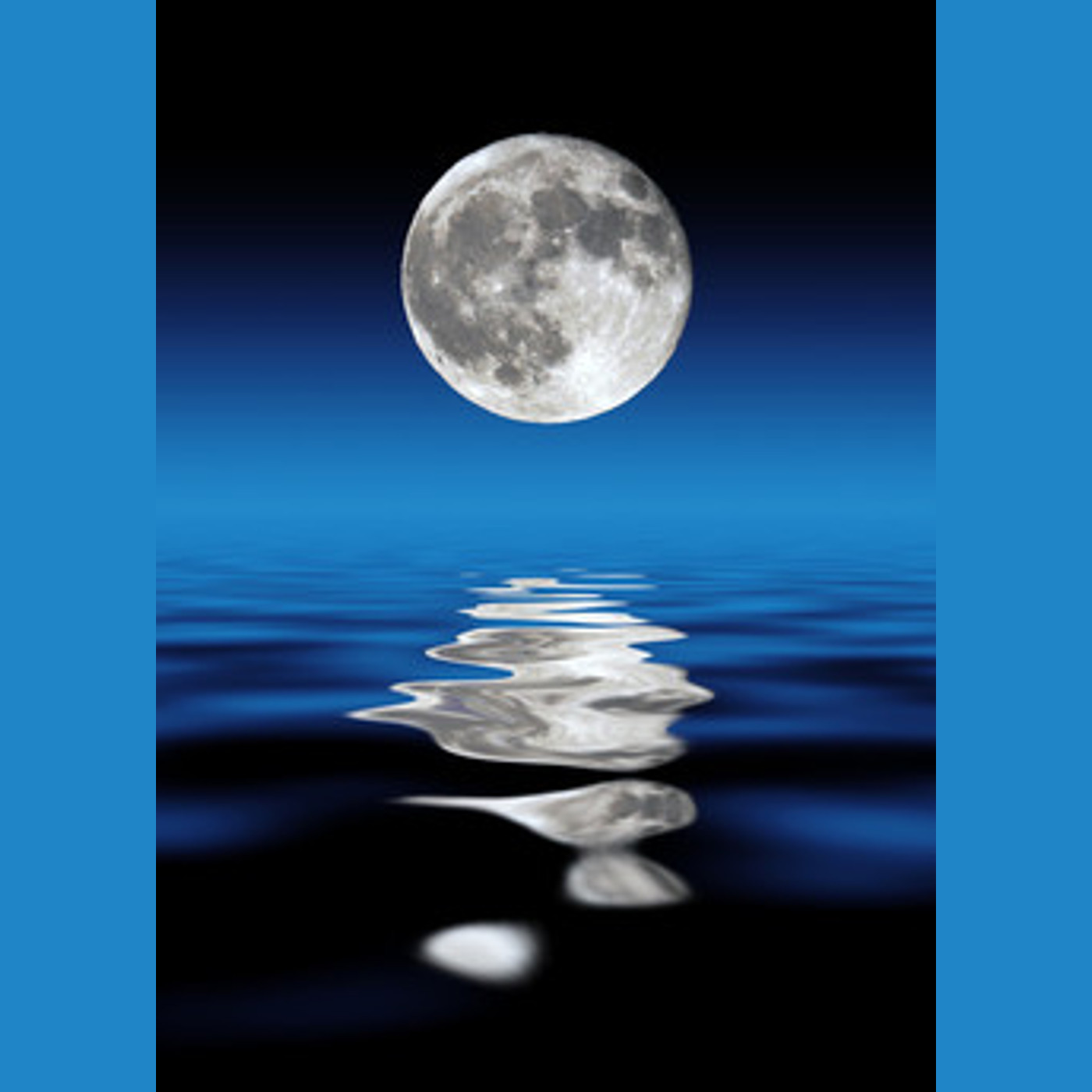 Next time on Third Eye Cinema: one of the premier names in old school speed metal shred guitar!
Working alongside Rainbow, MSG and Alcatrazz frontman Graham Bonnett, he blazed his way onto the 80's metal scene with the somewhat uncharacteristic Stand In Line, making enough of a name for himself to release his own REH instructional video Speed Soloing before seemingly vanishing from the scene thereafter.
After spending a full two decades producing quality, effectively Christian metal albums solely available as imports from the RCA Victor Japan label with original vocalist Rob Rock (Angelica, M.A.R.S. Project Driver) and Chastain/Fifth Angel drummer Ken Mary, he's returned to domestic shores courtesy of Frontiers records.
With a blazing new album evoking the sound and style of classic 80's L.A. style metal and some blazing, sweep picked arpeggiation and fiery 32nd note runs still marked by a strong grounding in melodic structure and classic song construction, Impelliteri appears to be poised for their first U.S. breakthrough in decades (and their first domestic release with longtime vocalist Rock in the drivers' seat)!
Join us as we speak to one of the great shredders, the legendary Chris Impelliteri, only here on Third Eye Cinema!
Week 89 (Sun. Apr. 19) Chris Impelliteri