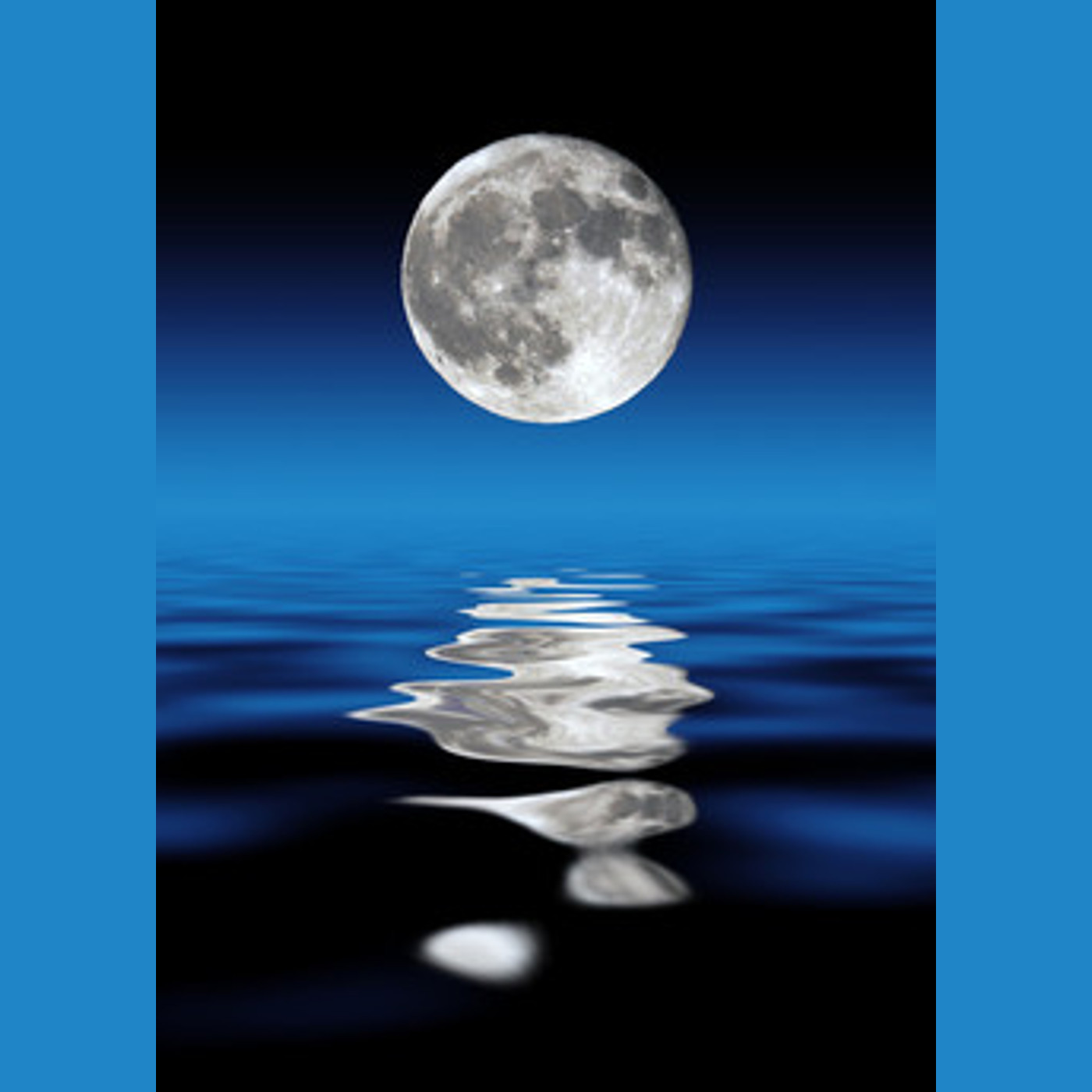 Welcome to Third Eye Cinema!  Tonight we speak with renaissance man David Heavener!  
Initially making his mark in Nashville, penning tunes for well known country music singers before moving out to L.A. to compose for television and film, in short order and with no real experience, David found himself thrust into the roles of actor, writer and finally director of his own unique and unusual series of hard edged action films, which unusually for independent cinema, were often solidly peopled with well known Hollywoood stars!  
After a brief return to music where he released and toured his own album, David has returned to the world of filmmaking, most recently in the field of horror with such titles as Evil Grave: Curse of the Maya and Confessions of an Exorcist.  
Join us as we speak to the one and only David Heavener, only here on Third Eye Cinema!  
thirdeyecinema@hotmail.com http://www.facebook.com/ThirdEyeCinema