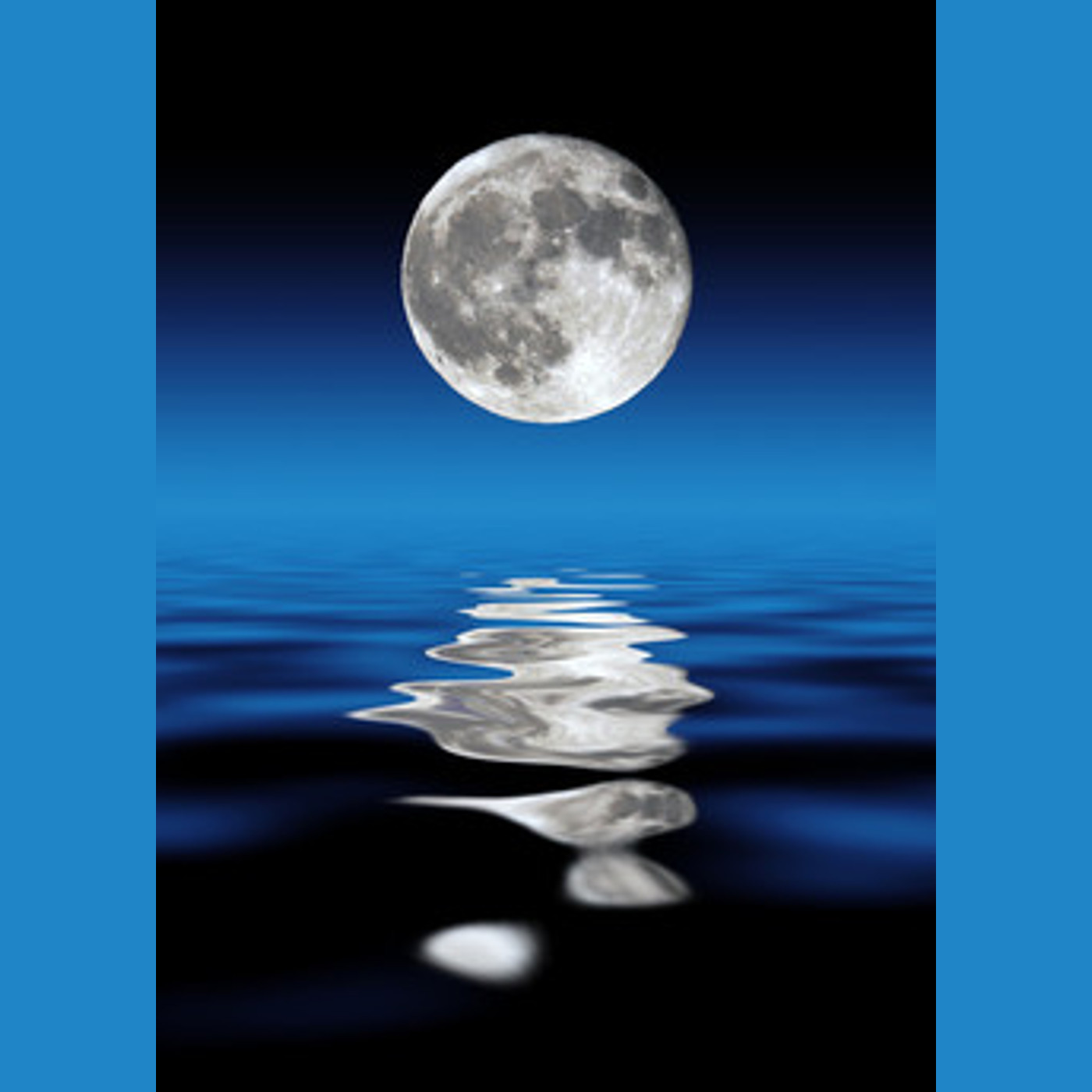 Welcome to Third Eye Cinema!  Tonight we interview Nadav S (name abbreviated by request!) of Pink Eiga DVD!
One of two men behind the only company on the market exclusively focused on Japanese pink film, Nadav and his partner Ayumu Oda have dug deep into the Japanese cinematic netherworld to license over a hundred of these uniquely stylish erotic films for worldwide release.  
Bringing us the first ever Western releases of such notable series as S&M Hunter, Molester Train and more, Pink Eiga is only at the beginning of it's career, with planned releases of ranging from the halcyon days of the 70's right through to the modern day!
Join us as we speak to Nadav S, right here on Third Eye Cinema!   thirdeyecinema@hotmail.com http://www.facebook.com/ThirdEyeCinema