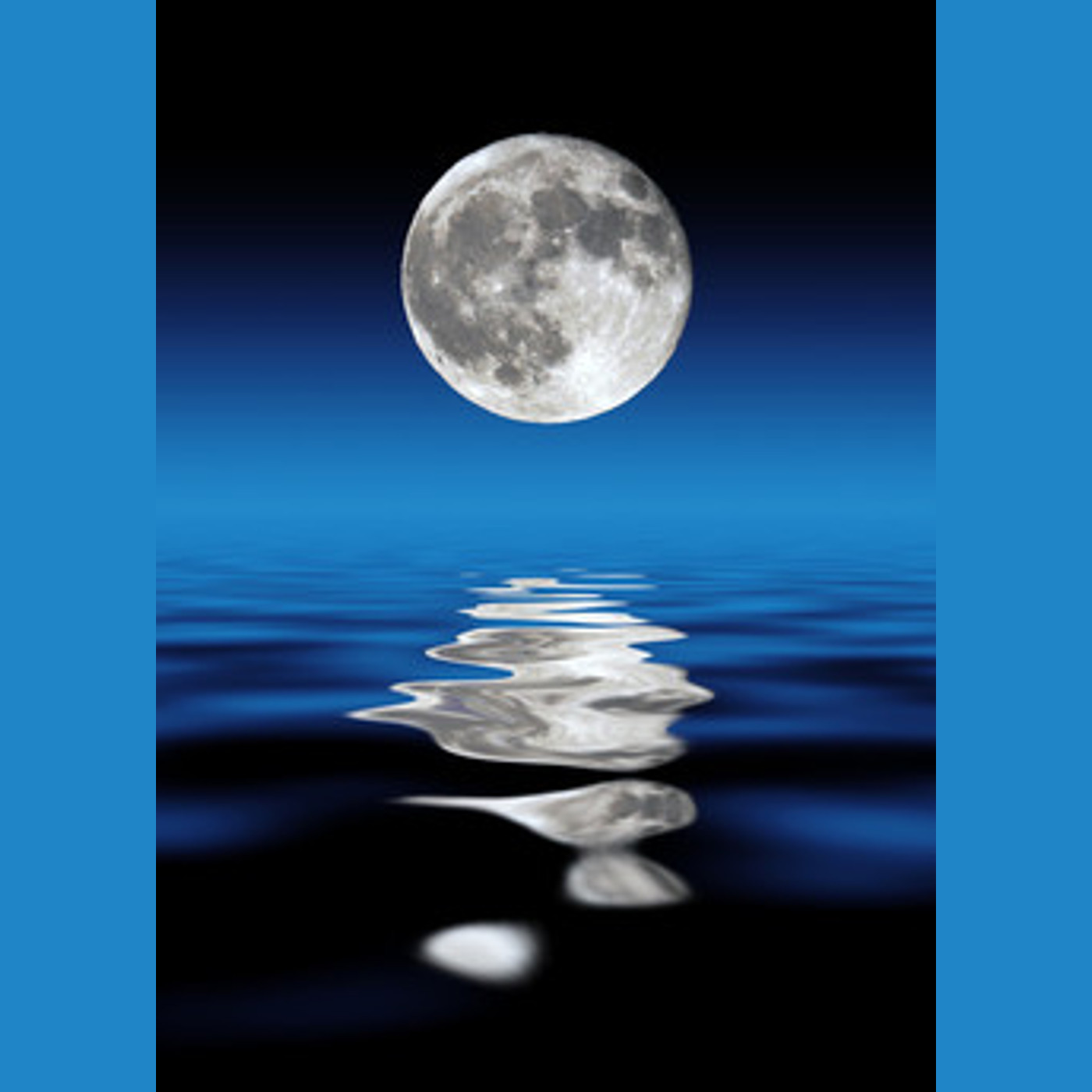 Welcome to Third Eye Cinema!  Tonight we interview Mike Vraney of Something Weird Video!
Mike has been a major and early force in preservation of drive-in, grindhouse, and American independent film, dating back to the late '70s.  Well before the advent of DVD or the publishing of a proliferation of cult cinema related literature and interest, Mike was out there making connections and gathering decaying prints from distributors, filmmakers, and fleapit grindhouses, so that we could still enjoy them 30 years later!
Early champion of such formerly unsung directors as Joe Sarno, Herschell Gordon Lewis, Doris Wishman, Mike and Roberta Findlay, Barry Mahon and Coffin Joe, Mike has also preserved entire genres of drive in and grindhouse film that were ignored, denigrated, and could easily have been lost forever in those dark days of the 70's and 80's – the JD film, the burlesque film, the classroom or industrial film, the nudie.
Join us as we speak to Mike Vraney, right here on Third Eye Cinema!  
thirdeyecinema@hotmail.com http://www.facebook.com/ThirdEyeCinema