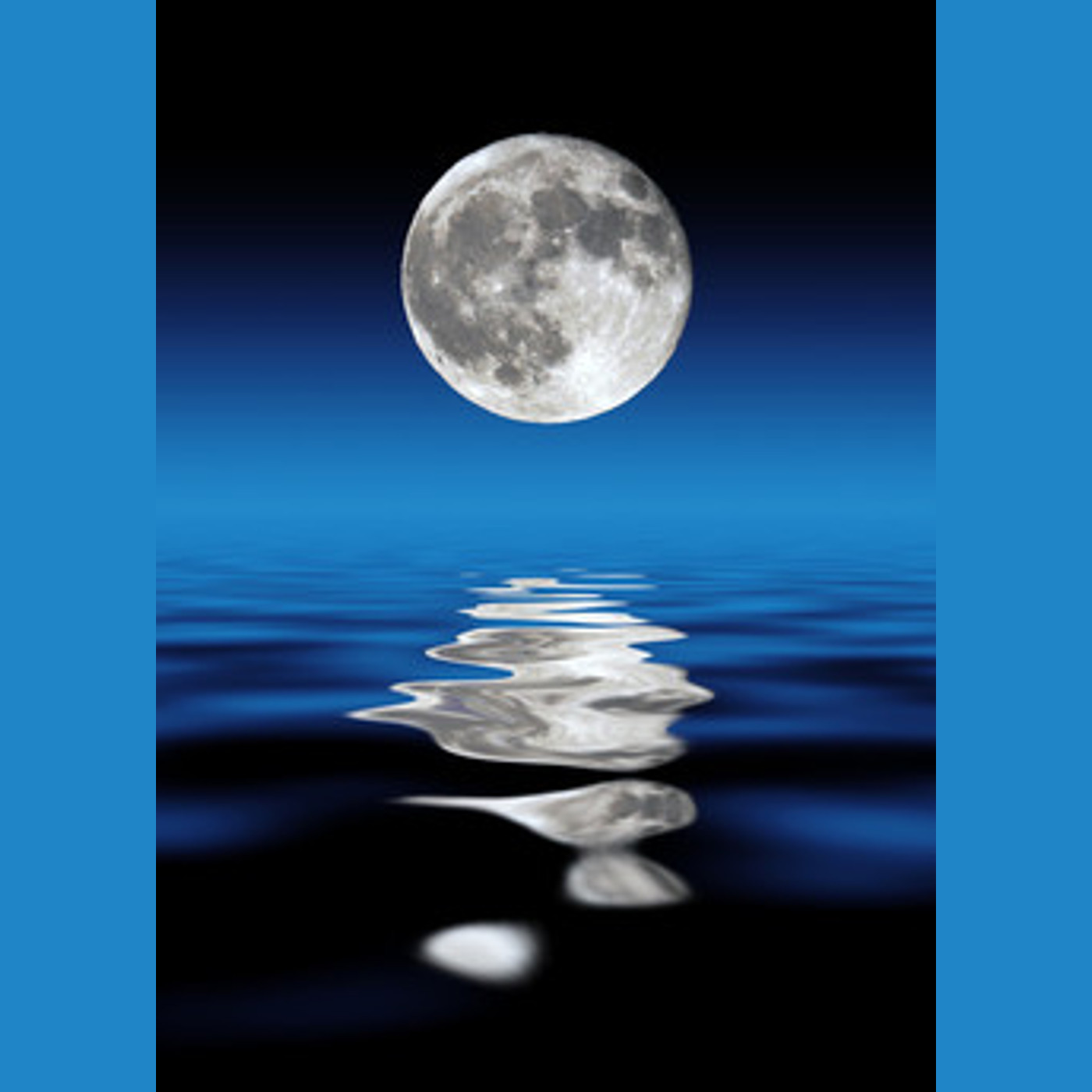 This week on Third Eye Cinema, prepare to be scared as we confront the vampire in her lair!
Emerging from Florentine Tuscan roots to an increasingly prominent role in one of the more unique and memorable of acts in gothic metal, she's played both frontwoman and visual focus for one of the most notable darkside-leaning acts to hail from the incongruously sunny shores of the Mediterranean!
With a proper operatically trained background and a striking look, she's spearheaded some major changes in her band, emerging from a more obvious black metal coccoon to develop into a more bombastic, harmonically oriented and often stylistically syncretist force in the gothic metal scene!
With a unique focus on sexuality and Anne Rice-Hammer Studios style vampirism, her band has never been less than interesting, with a well crafted, catchy and often affecting sound and stage show drawing in equal parts from the gothic rock, dance-industrial and gothic metal scenes!
Join us as we welcome freely and of our own will the alluring Princess of the Night herself, the lovely Sonya Scarlet of Theatres des Vampires, only here on Third Eye Cinema!
Week 84 (Sun. June 22) - Sonya Scarlet of Theatres des Vampires
http://www.facebook.com/ThirdEyeCinema
http://thirdeyecinema.wordpress.com/