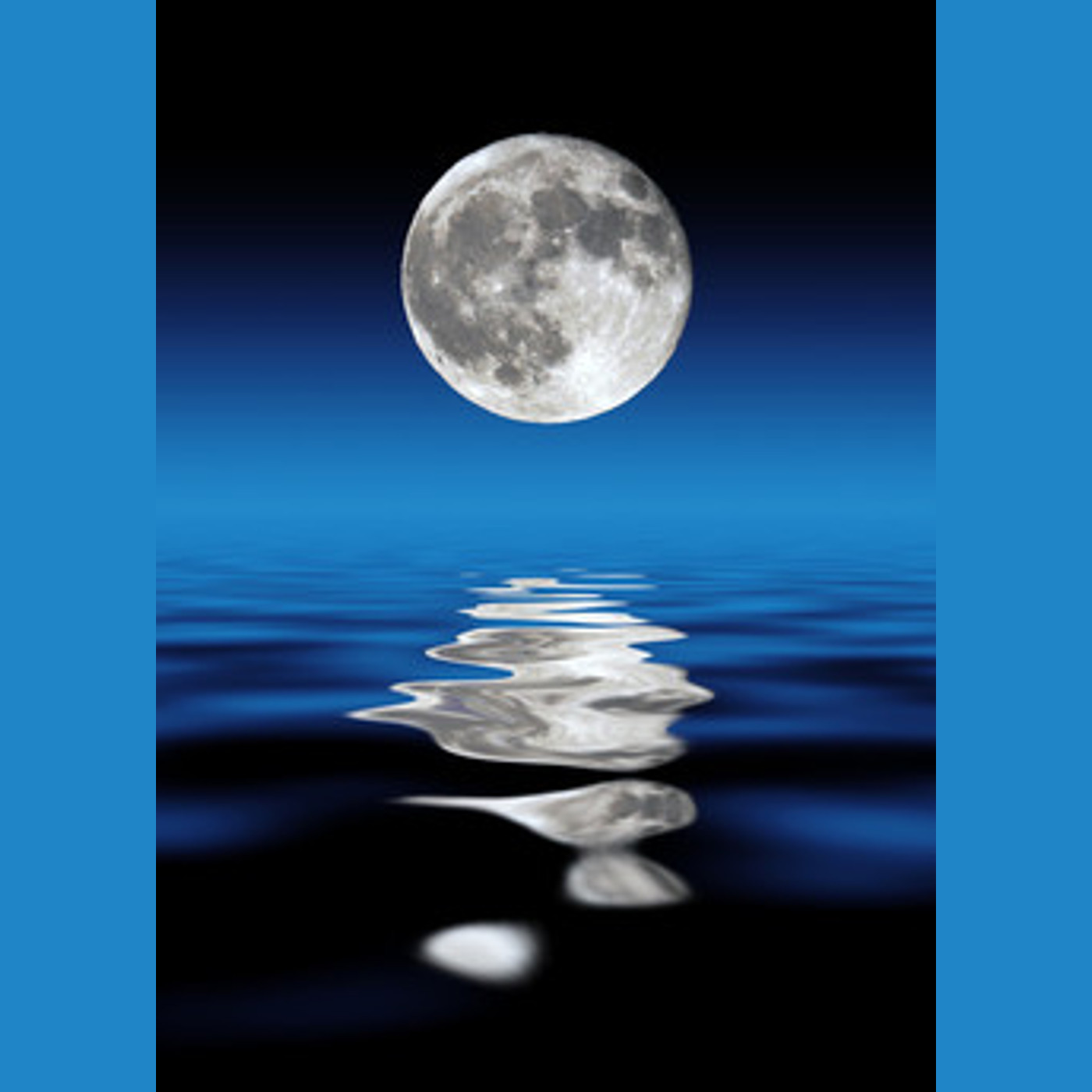 Tonight on Third Eye Cinema: gothic rock impresario Sam Rosenthal!
As bandleader and driving force behind Black Tape for a Blue Girl, Sam has been at the very forefront of the darkwave, dark cabaret and ambient side of the gothic scene since the release of The Rope way back in 1986!
10 albums later, with an oeuvre including such scene favorites as Remnants of a Deeper Purity, As One Aflame Laid Bare by Desire and The Scavenger Bride, Sam, together with former Spahn Ranch frontman Athan Maroulis and female vocalists Laurie Reade and Nicki Jaine, has crafted yet another masterwork in 10 Neurotics, an introspective yet challenging look into the many mindsets of the world of BDSM!
As founder and active label owner of Projekt Records, Sam has been one of the two most important sources of gothic music and distribution throughout the 90's to the present day, with such prominent discoveries as Lycia, Voltaire, Audra, and more!
Now releasing his first erotic novel, directly tapping into the modern mindset of the 21st century, Sam talks Black Tape, Projekt, filesharing and the changing gothic scene.
Join us as we speak to Sam Rosenthal, only here on Third Eye Cinema!
http://www.facebook.com/ThirdEyeCinema http://thirdeyecinema.wordpress.com/