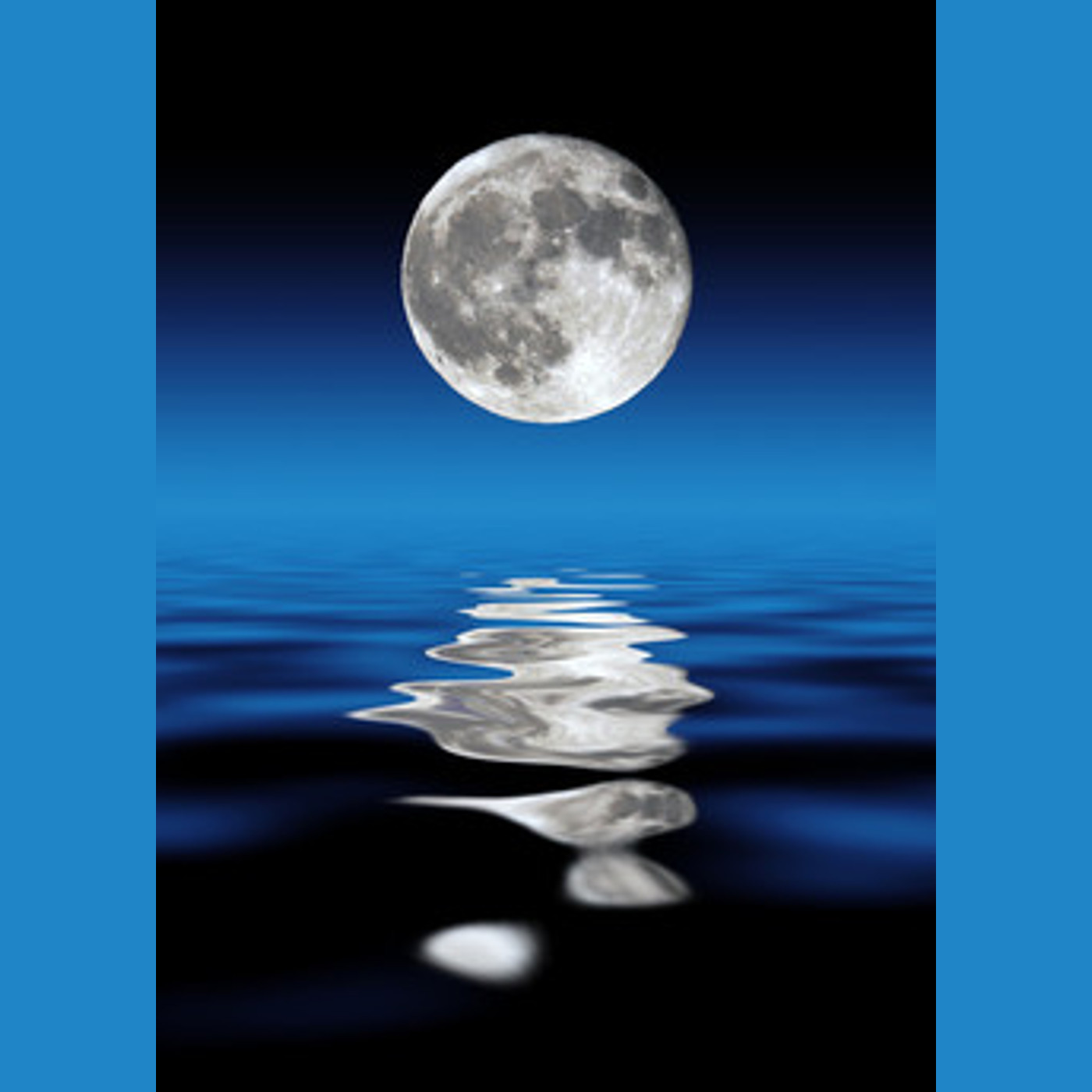 The Third Eye Cinema podcast returns with our (official) 90th episode, as we catch up with one of our very first guests and interviews and discuss his newest venture!
Back in late 2011, we'd met with Mike Raso of EI Entertainment, Retro-Seduction Cinema, Shock-O-Rama, Camp Motion Pictures and many more sub-labels of indie film goodness.  Aired as the second week of our brand spanking new podcast in January of 2012, we covered everything from SOV to classic sexploitation directors to the pending decline and fall of home media.
Now a good 6 years, nearly 100 podcast episodes (not including nearly 200 episodes of sister podcast At Eye Level and a good 50 of Weird Scenes Inside the Goldmine, among others) and thousands of pages of print reviews of film, music, literature and audio drama later, we've come full circle, once again meeting up with Mike to catch up on what he's been up to all this time, his exciting new Blu-Ray restorations and discoveries of previously lost films in the Joe Sarno archive and partnership with Something Weird video to reissue and restore films from the likes of Doris Wishman and Barry Mahon, the changes and ongoing travails of the home media industry in the nigh decade since and much more!
Join us for a Hendrixian "Slight Return", as we circle back, catch up and update listeners on the lay of the land here in mid-2017...
Week 90
Mike Raso, Joe Sarno and Film Media - Slight Return