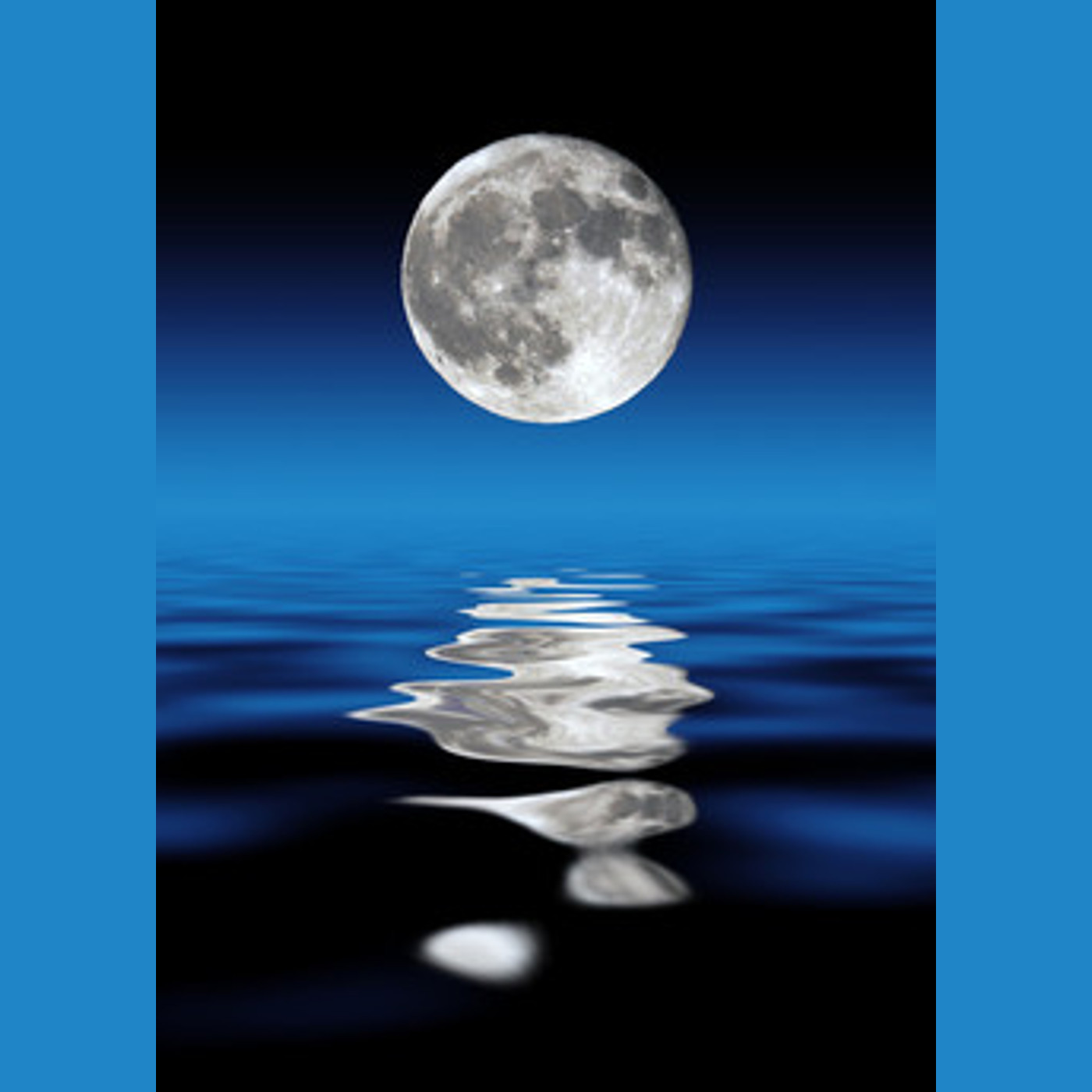 Welcome to Third Eye Cinema!  Tonight we'll be speaking with the perpetually youthful Richard Gabai!
Known best for a series of amusing teen sex comedies in the late 80's and early '90s, Richard has worked for such notable cult film directors as Jim Wynorski, Dave DeCocteau and Fred Olen Ray, as well as numerous films of his own, on which he served as writer, director, star and composer!
Often starring such high profile "scream queens" as Linnea Quigley, Michele Bauer/McLellan and Brinke Stevens, Richard has given us or taken part in such notable USA Up All Night/Cinemax staple horror/comedy classics as Nightmare Sisters, Assault of the Party Nerds, Virgin High, Hot Under the Collar and Demon Wind!
After spending several years producing children's films, Richard has returned to making more adult oriented fare, with his recent InSight!
Join us as we speak to Richard Gabai, only here on Third Eye Cinema!  
thirdeyecinema@hotmail.com http://www.facebook.com/ThirdEyeCinema