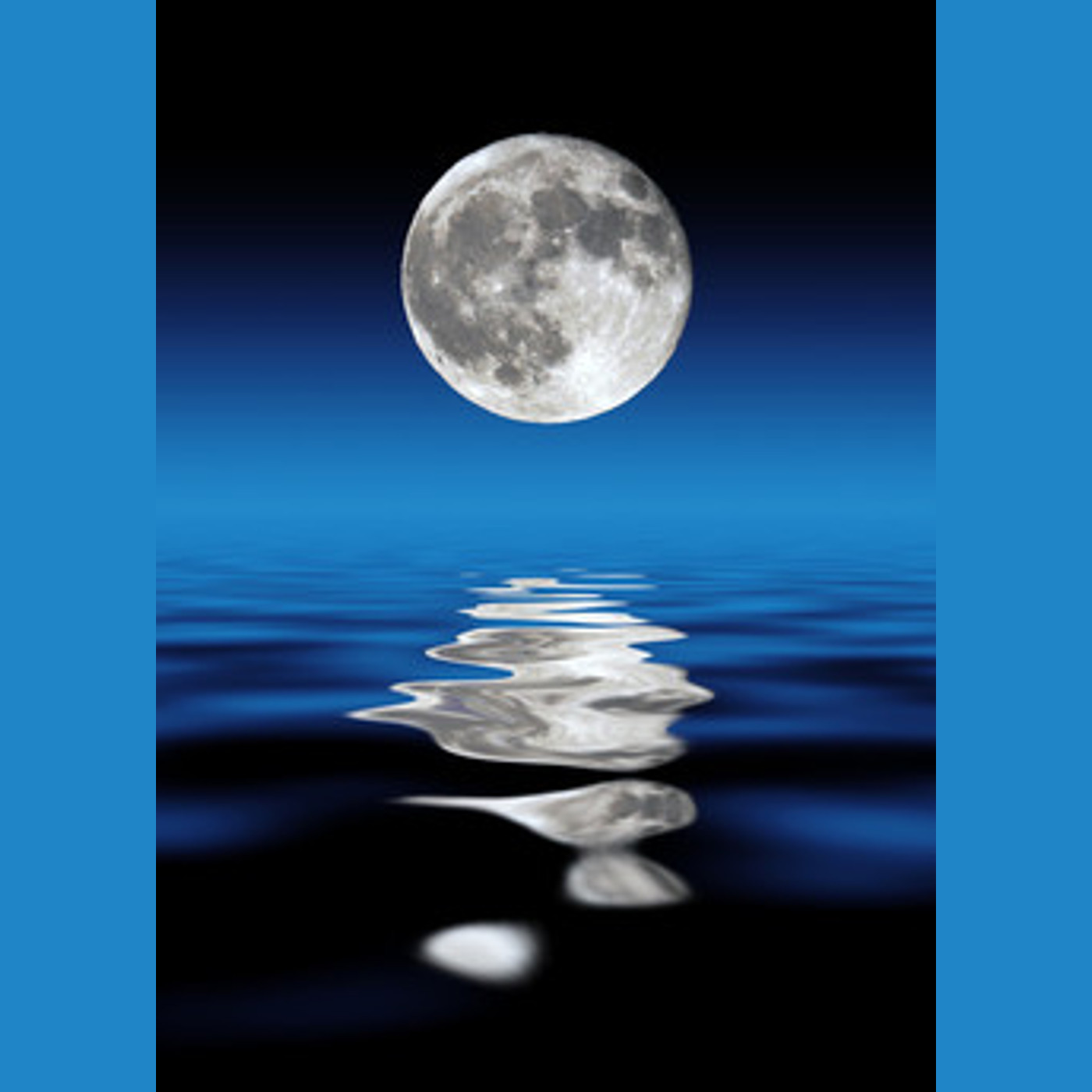 This week on Third Eye Cinema: a true legend in death metal, the one and only James Murphy!
The first, and perhaps only true guitar hero in the death metal genre, James debuted as a touring member of classic speed metallers Agent Steel, and in short order found himself performing on a number of key albums in the glory days of death metal: Death's Spiritual Healing, Obituary's Cause of Death, Cancer's Death Shall Rise, and his own Disincarnate with Dreams of the Carrion Kind, as well as being a ubiquitous guest soloist on any number of albums recorded by legendary producer Scott Burns at Florida's Morrisound studios!
After appearing on a few well respected records from Bay Area thrashers Testament, James turned his hand towards a pair of solo records and a new career in production, before hitting a devastating setback no one could have predicted.  
Now back on track and working as both producer and musician on a number of projects (including a planned Disincarnate album!), we chat with James about everything from soup to nuts, from his earliest days in music through the heyday of death metal and right up to the present day!
Join us as we speak to James Murphy, only here on Third Eye Cinema!
Week 85 (Sun. July 13) with James Murphy of Death, Obituary, Cancer, Testament and Disincarnate
http://www.facebook.com/ThirdEyeCinema
http://thirdeyecinema.wordpress.com/