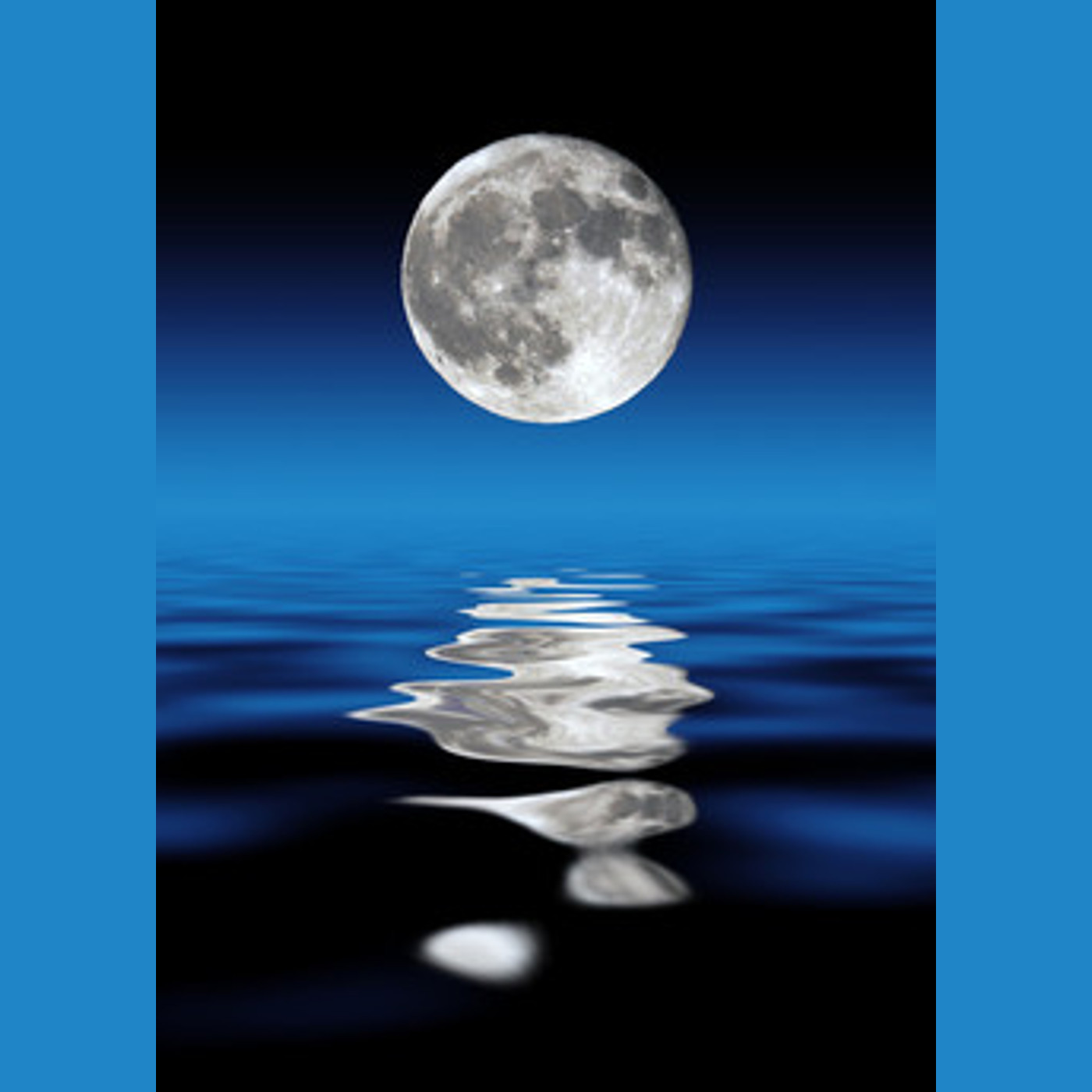 Tonight on Third Eye Cinema: a retro metal triple threat! First: Alex Gutierrez of Mortillery, a brand new band exploding onto the retro-traditional thrash scene!  
With a background in punk and a clear and obvious love of classic 80's San Francisco Bay Area thrash, Mortillery combines some seriously traditional stylings with some very modern touches and is poised to take the metal scene by storm!  Fans of old school US style thrash in the tradition of Overkill, Forbidden, Heathen, Vio-Lence and Znowhite are advised to check this one out!  
Next: Jason Decay of Toronto retro-traditional melodic metal band Cauldron!
One of the first bands of the style in existence, Cauldron arose from the ashes of Goat Horn, a doom metal act dating back to the late 90's who gradually evolved into a more traditional melodic sound!  With 2 acclaimed albums and an EP under their belt, Cauldron has been touring their Dokken/Killer Dwarves/Black N' Blue style sound around the US, Canada and Europe!  
Then, we present part 2 of our conversation with Chris Bennett of Widow, one of the earliest and still one of the best bands of the retro-traditional metal scene!  
Starting way back in the late 90's, Chris and John Wooten came out of the death metal scene with a then-unheard of passion for traditional 80's metal, and over the course of four albums almost singlehandedly created a scene that is thriving to this day, out of their home base of Raleigh, NC! Fans of melodic yet progressive metal in the tradition of Dokken, Crimson Glory, Leatherwolf and Mercyful Fate will surely want to tune in for this one...   Join us for a hat trick of retro-traditional metal from the bands of today!
thirdeyecinema@hotmail.com http://www.facebook.com/ThirdEyeCinema