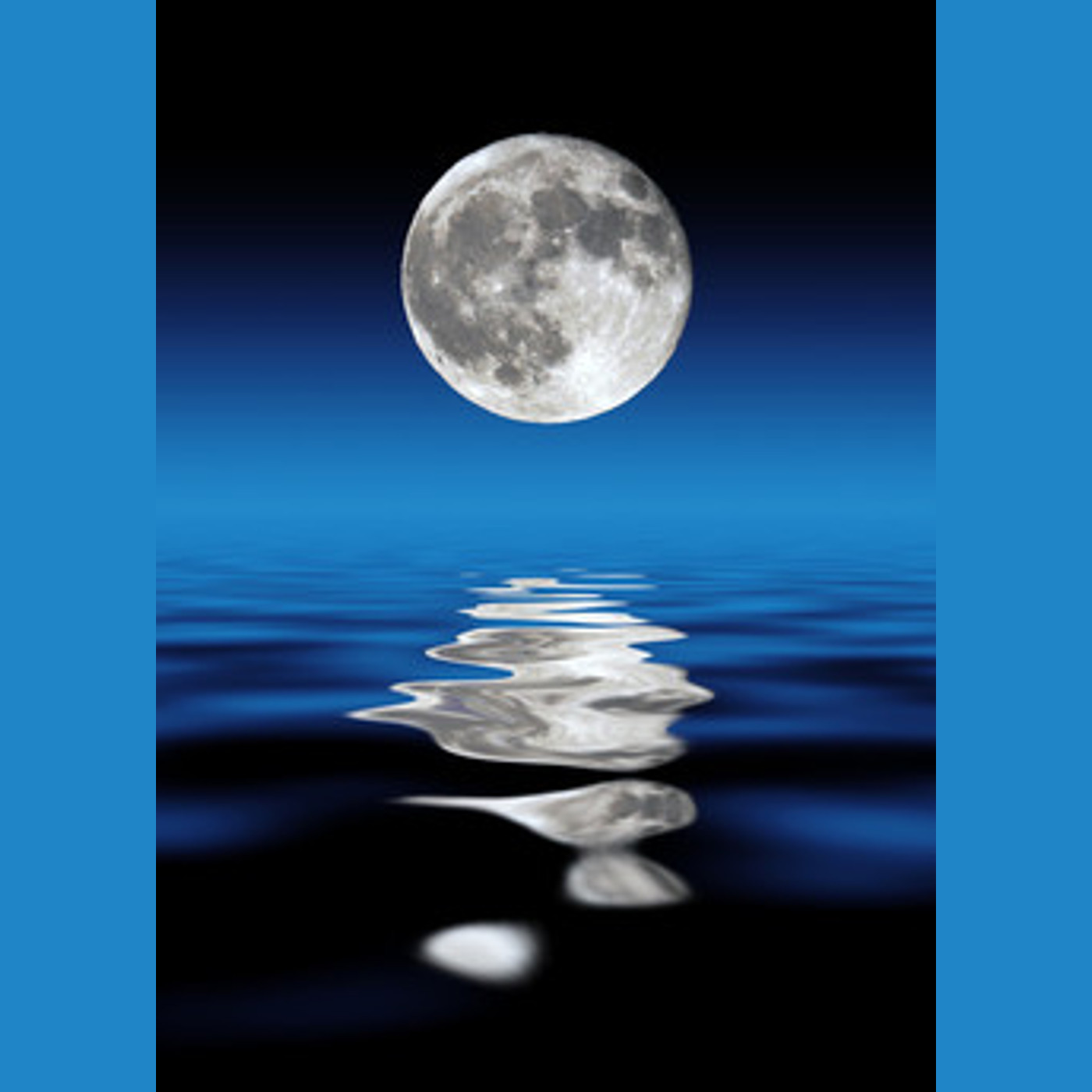 Tonight on Third Eye Cinema: the Tim Ritter 2012 remaster!  The second Third Eye Cinema interview, much closer to the show format, originally aired live in somewhat looser form on our sister show last year.  We've tightened things up to keep things moving and given a bit of a tune up to the proceedings, to make them more listener friendly exclusivedly for airing on Third Eye Cinema!
Veteran of over 14 films in the SOV/indie cinema genre, Tim sold the script and took the directors reins on Truth or Dare right out of high school at the ripe old age of 17 - a film with national distribution and outside investor production costs approximating $250K!  Since then, Tim's given us no less than four Truth or Dare films relating to Mike Strauber and the viral nature of the cult of serial killer celebrity, plus such fan favorites as Killing Spree, Creep, the Twisted Illusions and Dirty Cop films, and perhaps most interesting of all, the unusual but affecting slasher / black comedy / exploration of spiritual belief, Reconciled With the Christ!
Join us as we speak with Tim Ritter, only here on Third Eye Cinema!
thirdeyecinema@hotmail.com http://www.facebook.com/ThirdEyeCinema