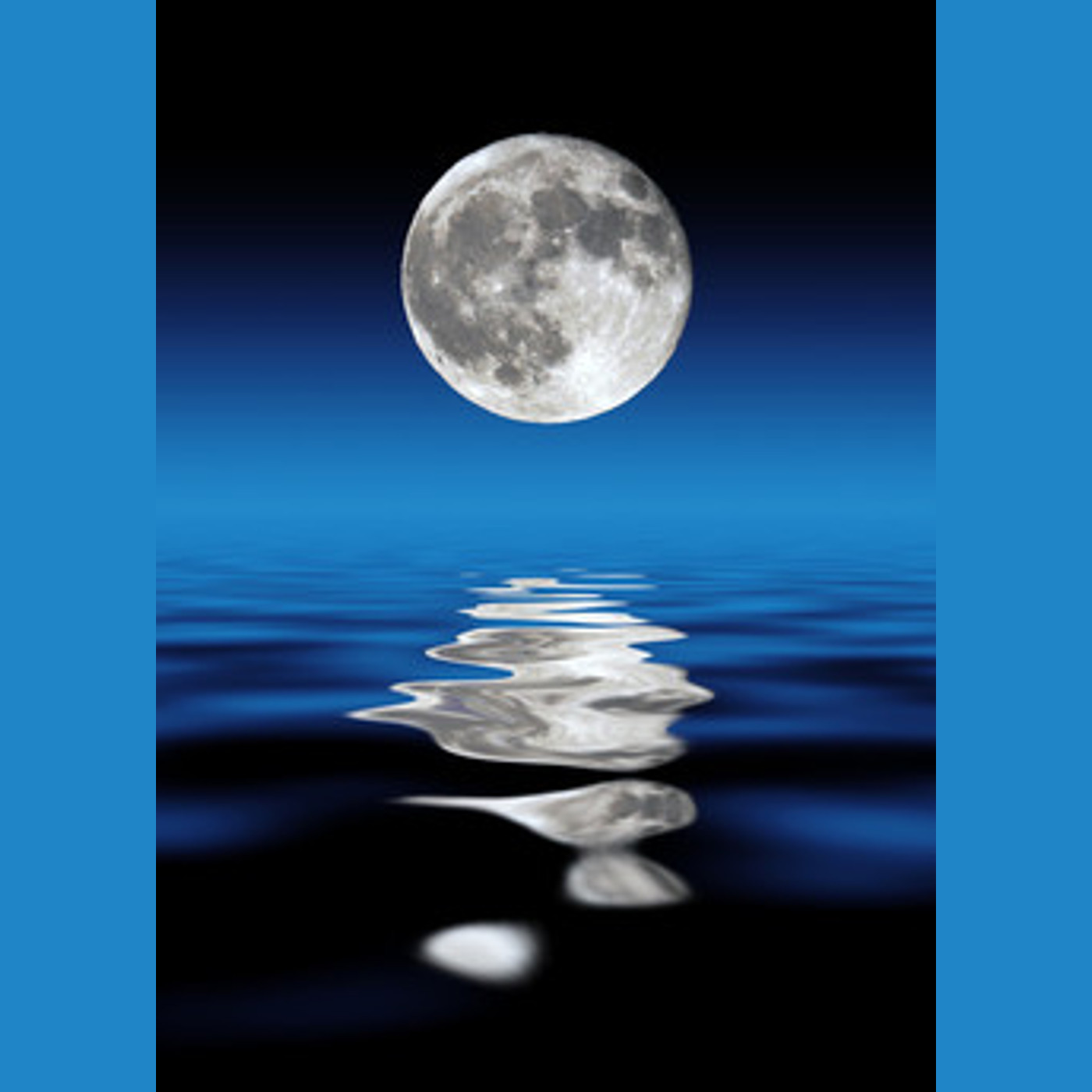 Next time on Third Eye Cinema: it's Ladies' Night, with a triumvirate of female fronted metal!
First, we feature a young woman who came out of a rather unusual background as a child pop star in her native Sweden.  Joining forces with a noted guitarist on the current AOR scene, she's back in the public eye with a new band that brings back the glory days of good time, cruisin' with the top down L.A. style metal!
Join us as we chat with the lovely Tave Wanning of Adrenaline Rush!
Then we talk to two more voices in the new renaissance of gothic metal!
First up, we chat with a woman who came out of a solo pop career in her native Finland to join forces with a notable band in the gothic metal scene.  Losing both their former vocalist and half of their guitar team during a major band shakeup a few years back, the band returns to the fray with a very different style of vocalist, moving out of a more particularly gothic-symphonic milieu into more of a power metal inflected, radio friendly take on gothic metal.
Please join us as we speak to the lovely Päivi Virkkunen, better known as Capri of Amberian Dawn!
Finally, we speak to the first true gothic symphonic metal act to hail from domestic shores!
Originally hailing from Texas and now based out of Minnesota, we speak with two members of a brand new act who may very well be the first truly symphonically oriented gothic metal band ever to hail from the USA!  With a pronounced power metal influence bolstered by prominent, unusually busy guitar work and operatic vocals, they've self released one of the more notable albums in the new gothic-symphonic revival!
Please join us as we welcome vocalist Chelsea Knaack and drummer Jordan Ames of Heliosaga!
Week 87 (Sun. Sept. 7) - Adrenaline Rush, Amberian Dawn and Heliosaga
http://thirdeyecinema.wordpress.com/
http://www.facebook.com/ThirdEyeCinema