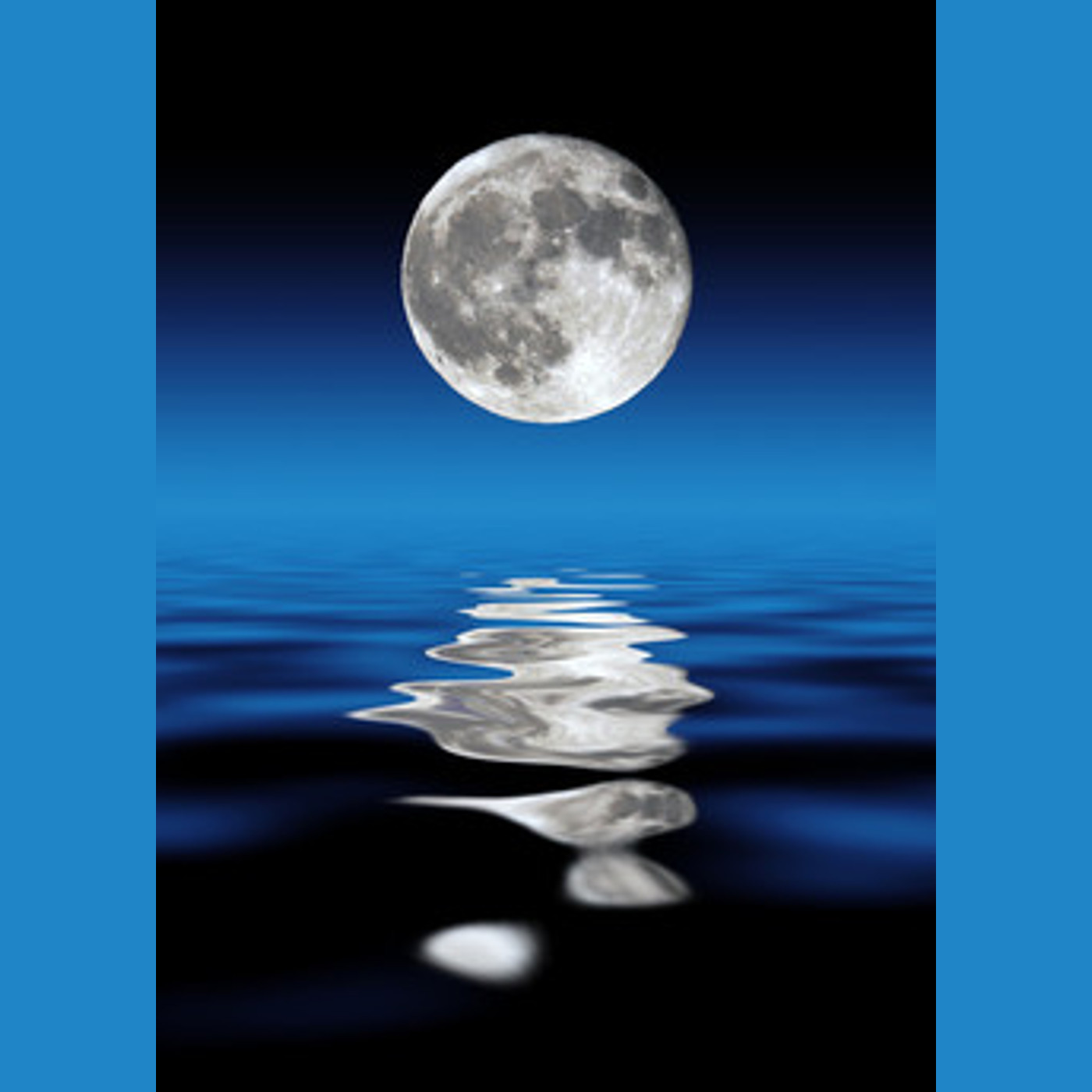 Tonight on Third Eye Cinema: Dean "Drum Machine" Roberts of Leatherwolf!
Formed way back in the dawn of modern metal, with their first demo streeting in 1983,  Leatherwolf not only pioneered the triple lead guitar sound, but delivered a crisp, always well produced and moody approach to melodic metal.  
Never compromising their sound even while approaching some level of mainstream, radio friendly success, Leatherwolf garnered a well respected name for themselves across three pivotal records, two of which were given the band's name alone as their only title!  
Join us for a brief discussion of the dark melodic side of 80's metal, with Dean Roberts of Leatherwolf!
Also, we have with us a man who's been leading the same band for a jaw dropping 32 years.   With a straight ahead melodic traditional metal style and a strong lyrical focus on literary and historical sources, Chris Boltendahl and his band Grave Digger have weathered the changing trends and served as an inspiration to generations of Teutonic metal bands that came and went in their wake!
Now casting an eye to Bullfinch and Homeric mythology with their latest album Clash of the Gods, join us as we wend our way through the labyrinth and take down the Medusa, with Chris Boltendahl of Grave Digger, only here on Third Eye Cinema!
thirdeyecinema@hotmail.com http://www.facebook.com/ThirdEyeCinema