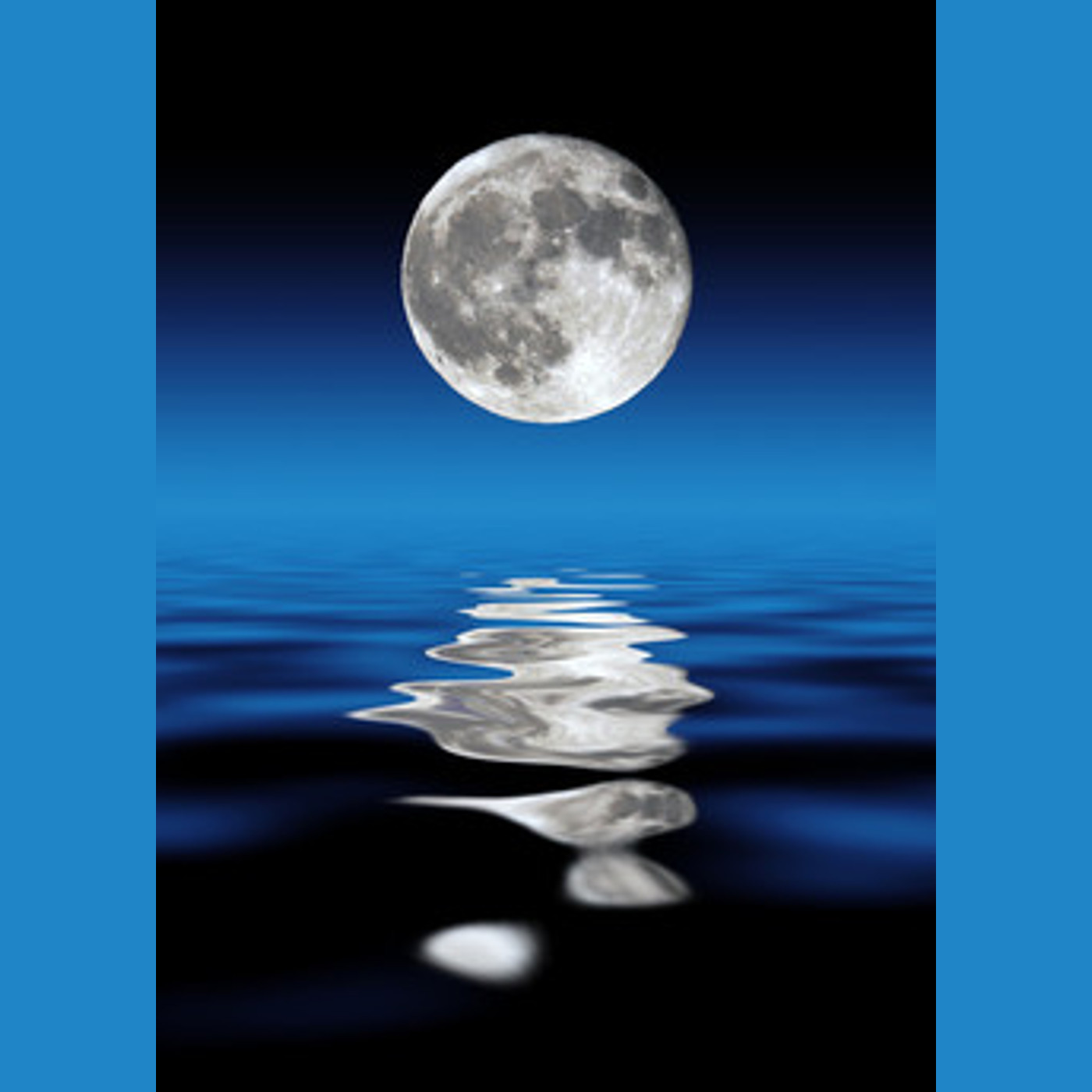 Next time on Third Eye Cinema: we talk the Swedish AOR revival with Robert Sall of W.E.T. and Work of Art!
Coming straight out of a nation known best for SAAB, ABBA, classic Sunlight Studios style death metal and a viciously aggressive black metal scene, Robert Sall and company have spearheaded what's becoming something of a local scene in classic late 70's-mid 80's melodic AOR rock!
Joined by likeminded acts such as State of Salazar, Adrenaline Rush and the various Frontiers Records projects Sall and fellow W.E.T. compatriot Erik Martenson are either responsible for or involved with, Work of Art arose from a music conservatory background to produce some of the richest and most musically complex yet satisfying ear candy released since the heyday of inspirations like Journey, Styx, Kansas, Foreigner and...did he really say Toto?
Please join us as we delve into the history and mystery behind the rise of the one and only Robert Sall, only here on Third Eye Cinema!
Week 88 (Sun. Dec. 7) - Robert Sall of W.E.T. and Work of Art
http://thirdeyecinema.wordpress.com/
http://www.facebook.com/ThirdEyeCinema