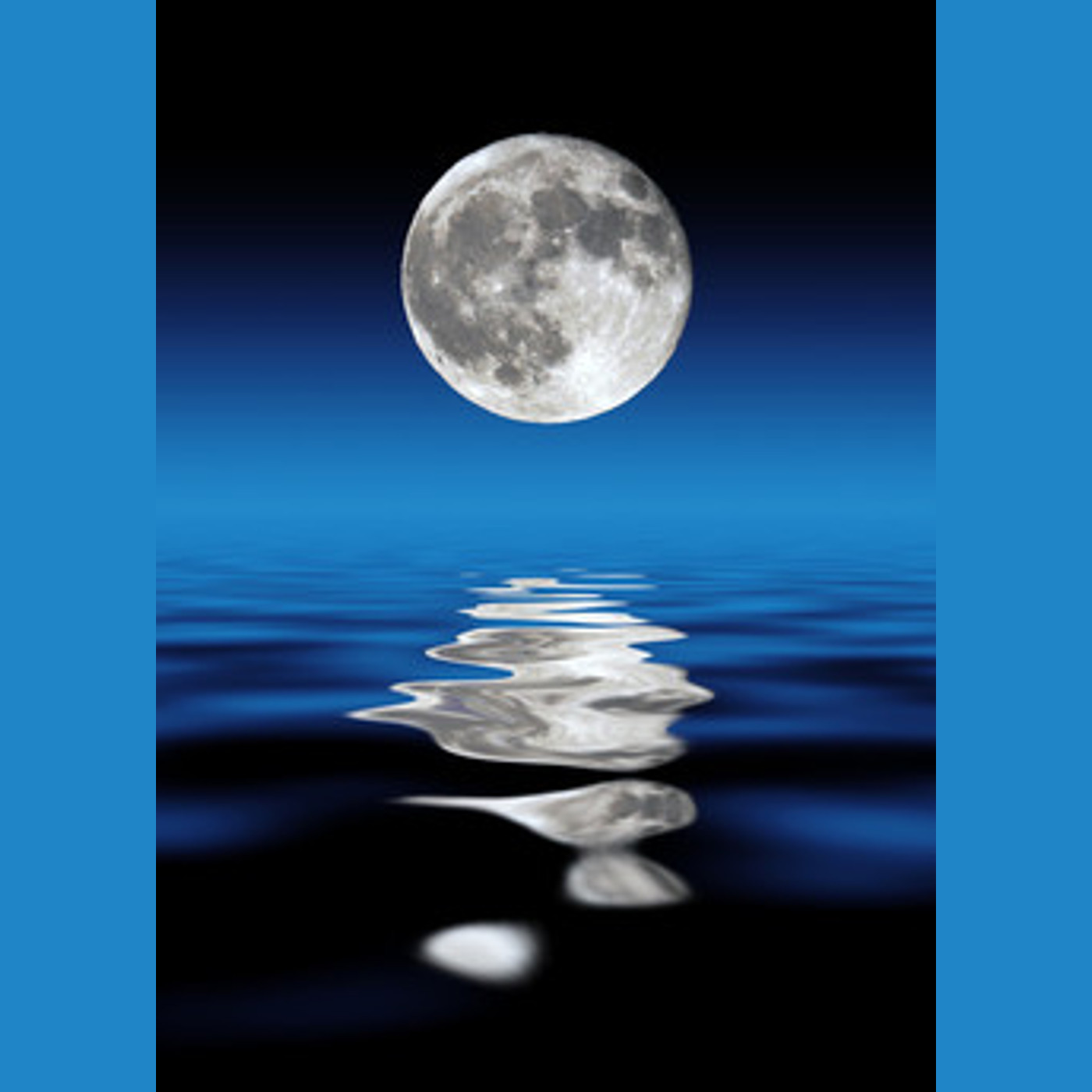 Welcome to Third Eye Cinema!  Tonight we have an uncensored interview with Don May, Jr., fearless impresario behind Synapse Entertainment, whose loving restorations of obscure and controversial films have earned them the moniker "Criterion of cult".  
Almost exclusively responsible for the release of Cristina Lindberg and Gaira films in this country, Synapse has given the red carpet treatment to such films as Thriller: A Cruel Picture, Entrails of a Virgin, Evil Dead Trap, Lemora, Let Me Die a Woman, 2 Soledad Miranda/Jess Franco films, 2 Jean Rollin films, the Meiko Kaji Wandering Ginza Butterfly Films and Radley Metzger's incredible S&M film, The Image (aka the Punishment of Anne), probably the greatest film of its kind in cinematic history.  
In the works for the future are a number of classic Nikkatsu pink films and a box set from Andreas Schnaas, so it's clear Synapse will continue to push the envelope of puritan America with daring, lovingly transferred films to warm the hearts of cult cinephiles everywhere!  
WARNING to the sensitive and prudish: some controversial topics and films will arise for discussion, so if you're easily offended, this is probably not the week for you!
Join us as we speak to Don May, Jr., right here on Third Eye Cinema!  
thirdeyecinema@hotmail.com http://www.facebook.com/ThirdEyeCinema