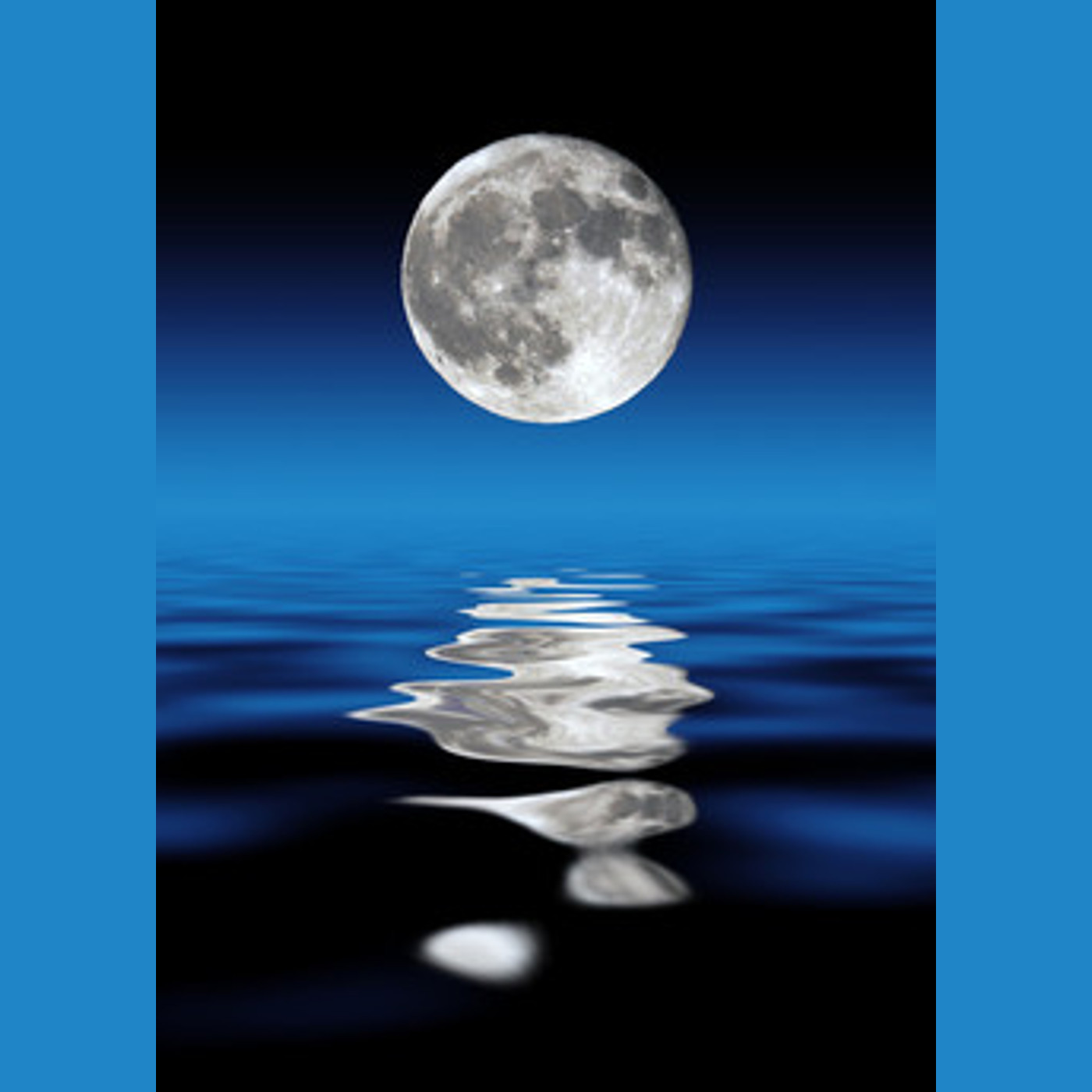 Sunday, February 2, join us for Week 92 as Third Eye Cinema...goes straight into Moving Towards Light territory.
Tonight, we're doing something very different. This is not your typical Third Eye interview, so be warned...
We'll be holding one of our patented informal fireside chats with a musician, founder and former distro owner of one of black metal's most solid and trustworthy labels, Saturnal Records.
Breaking out first in a surprisingly deeper reaching than usual act in the overcrowded and quite honestly, poseur filled realm of black metal, he eventually found himself leaving the label behind and putting his main act on the back burner, channeling his energies more into the direction of a highly psychoactive and quirky dance industrial act who both simplify and sweeten the message while still retaining the same points, aims and lyrical focus of his earlier band.
We'll be talking all of that, but that's just a precursor to some much deeper (and darker) subject matter of a decidedly esoteric bent.
No, this is not one for the typical Third Eye listener.
Those who will, join us as we speak with a certain Frater Zetekh, also known as King Aleister Satan...the one and only Aleister "Santtu" Kainulainen.
Week 93 (Sun. Feb. 1) – Third Eye Special with Aleister "Santtu" Kainulainen of Saturnian Mist and King Satan
http://www.facebook.com/ThirdEyeCinema
https://thirdeyecinema.wordpress.com/
Twitter: @thirdeyecinema
https://thirdeyecinema.podbean.com/
https://itunes.apple.com/us/podcast/third-eye-cinema-weird-scenes-inside-the-goldmine-podcast/id553402044