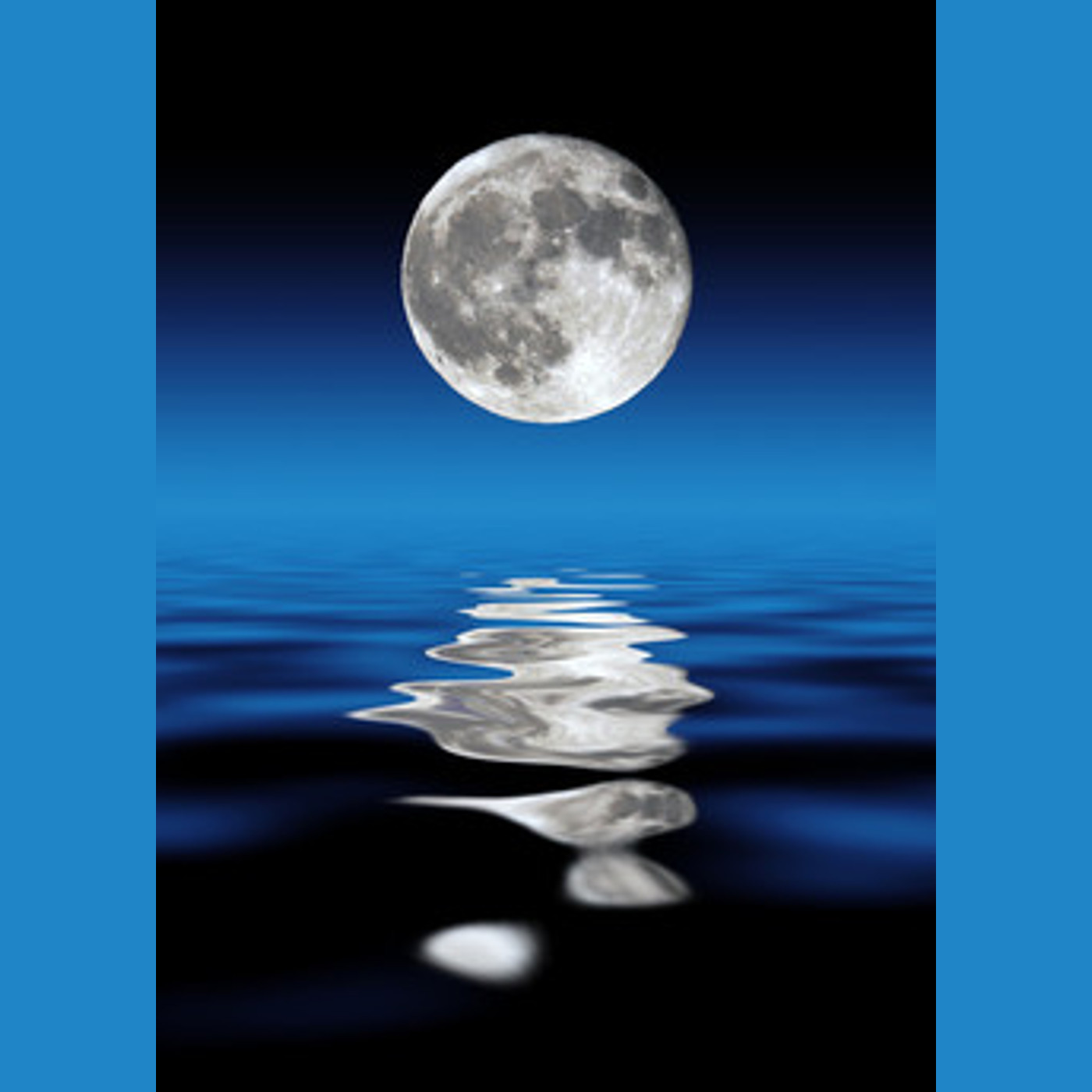 This Sunday, February 9, join us for Week 94 of Third Eye Cinema with the living legend herself, Doro Pesch!
Surviving a near fatal bout with illness, she decided at the ripe old age of 16 that she would devote her remaining years to music...a choice she never relented on, even in the darkest days of grunge.
Releasing four classic albums with the band Warlock and steering that ship through label shifts, lineup changes and demands to lighten the sound and image to a more 'pop' 'radio friendly' approach, she kept things rolling through an enforced band name change, the infamously heavy producer's hand of none other than Gene Simmons and a decade or more where her albums were both unreleased and unavailable here in the States, still releasing quality records and touring Europe.
As a result, she weathered the storms that took down nearly an entire genre of bands and careers, to find herself a much sought after guest vocalist and noted as an inspiration to hard rock and metal frontwomen across many subgenres and around the globe, garnering much acclaim and still working a busy recording and touring schedule after all these years!
So join us as we squeeze as much friendly chat and amusing anecdotes as we can out of her busy schedule, when we welcome the loveliest of valkyries and most diehard of metallers, the inimitable Doro Pesch of Warlock and Doro, only here on Third Eye Cinema!
Week 94 (Sun. Feb. 9) - Doro Pesch of Warlock and Doro
http://www.facebook.com/ThirdEyeCinema
https://thirdeyecinema.wordpress.com/
Twitter: @thirdeyecinema
https://thirdeyecinema.podbean.com/
https://itunes.apple.com/us/podcast/third-eye-cinema-weird-scenes-inside-the-goldmine-podcast/id553402044