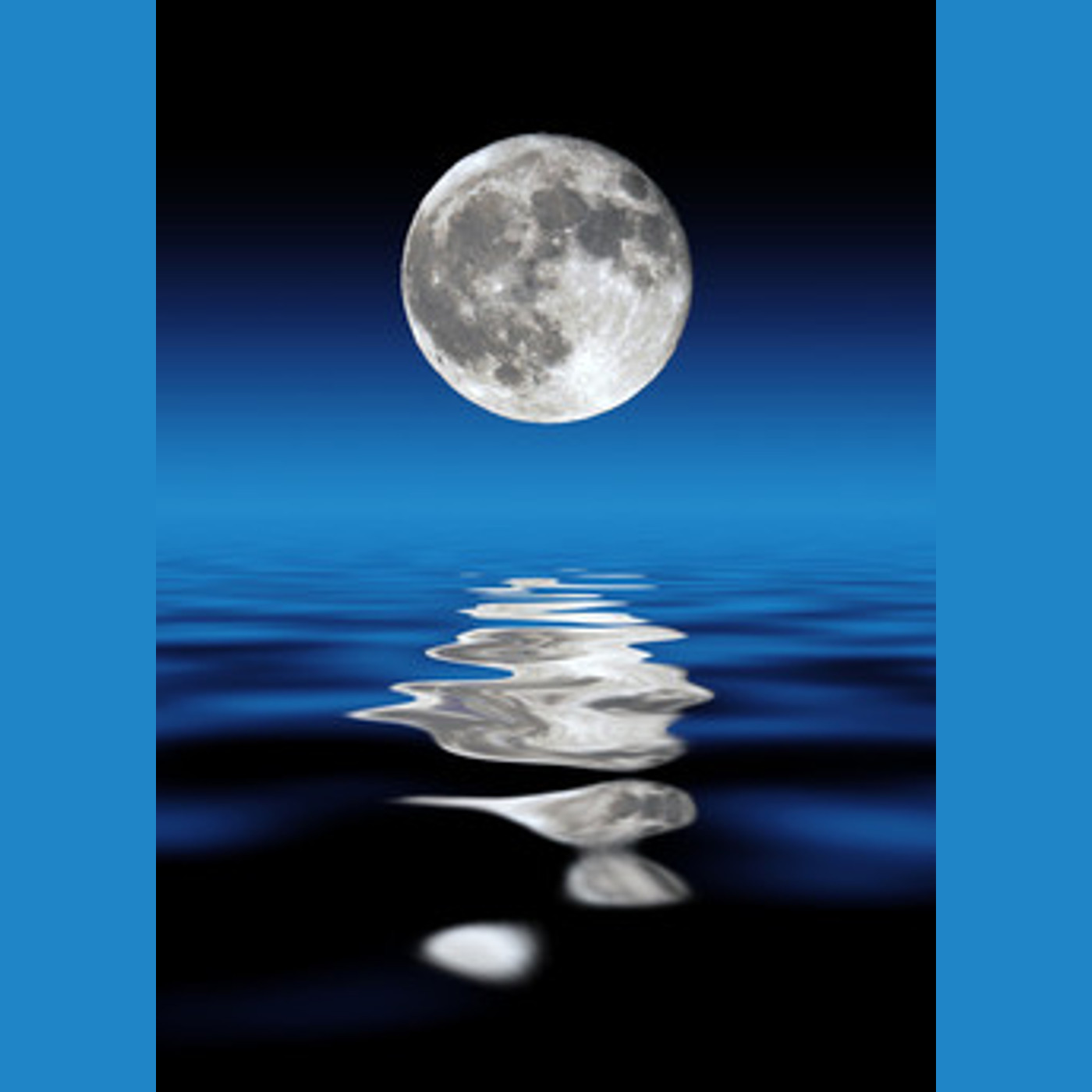 We've talked superhero television (and the serials before them) in an earlier show, now buckle in as we take on the long running, seemingly inexhaustible run of superhero cinema, from its fits and starts of the 1970s-early 80's Superman series and 1989-present Batman series through the Fox Studios licenses and DC revival of the 1990s to the ever more interconnected Marvel Studios universe of today!
In our first show, we take on the earliest days, once again paying visits to those seminal Superman and Batman runs through darker times to follow before digging in to modern day DC properties, all the way to the much feted Wonder Woman!
Join us for the first part of our exploration (and occasional evisceration) of superhero cinema, as we take on the films of DC, only here on Weird Scenes!
Week 56 - Superhero cinema from the 90's to today pt. 1: DC
https://weirdscenes1.wordpress.com/ https://www.facebook.com/WeirdScenes1 https://twitter.com/WeirdScenes1 (@weirdscenes1)