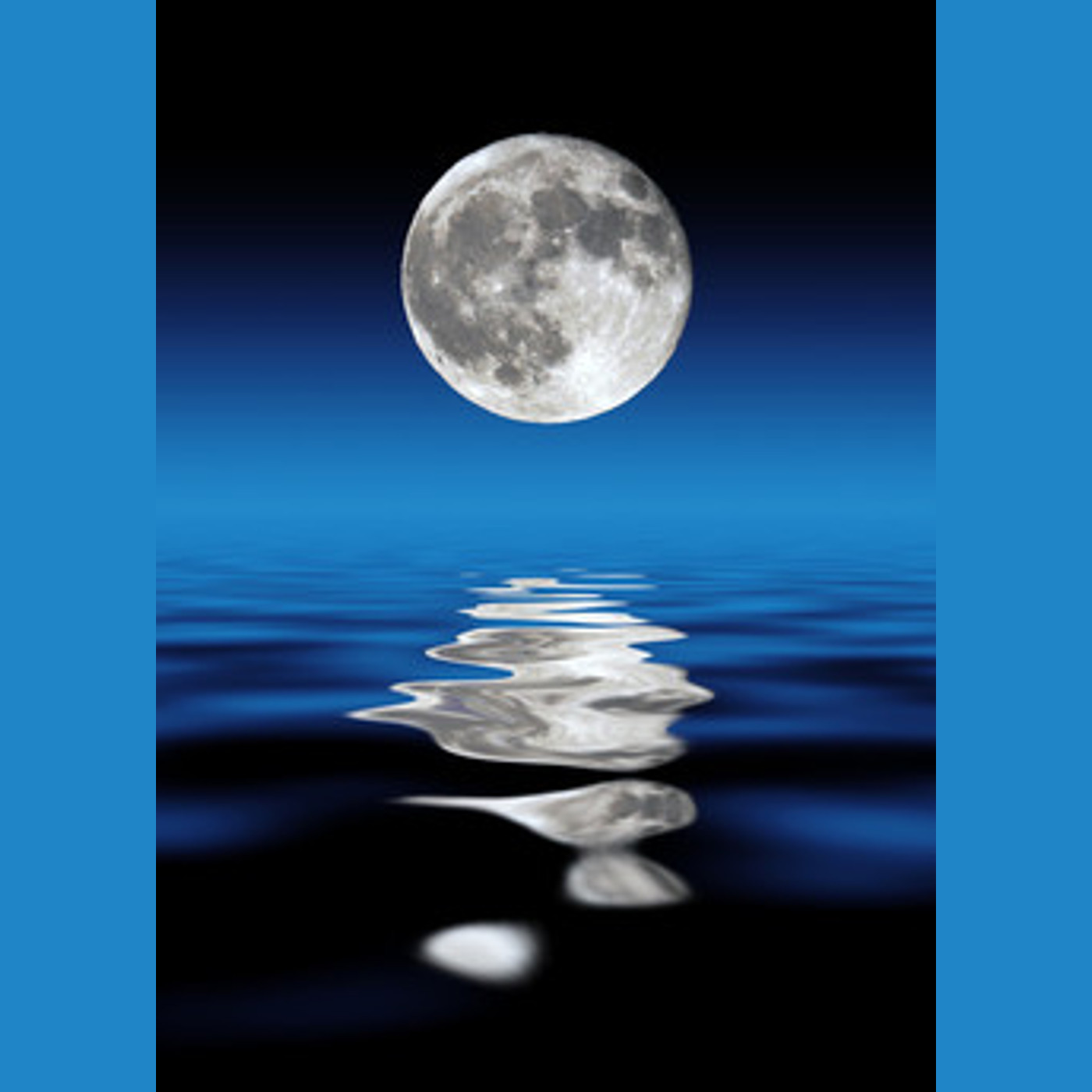 Born in Brooklyn, the former Carmine Orrico started out as an old school studio contract player, starring in healthily budgeted but forgettable films alongside the likes of Mamie Van Doren, Esther Williams, Sal Mineo, Fay Wray, Jimmy Stewart, Fabian and Sandra Dee as a succession of JDs, teen idols and romantic interests, before carving out something of a niche in film and television westerns.
But it was when he first ventured out to Europe that his filmography got interesting, working with the likes of Mario Bava and in a pair of notable SF films in the UK and for Sam Arkoff, and with the dawn of a new decade, an unforgettable leading role in the classic Bruce Lee film Enter the Dragon.
With a string of Italian poliziotteschi, a pair of Gene Roddenberry pilots and a succession of oddball efforts like Joe Don Baker's much lampooned Mitchell, Claudia Jennings hicksploiter Moonshine County Express and the delirious Mexican eco horror The Bees, Saxon moved deftly through cop films, blaxploitation, Filipino and Italian horror, Corman sci fi and a number of slasher films throughout the 70's and 80's, lending his presence to dozens of cult films (and nearly as many television appearances!) across genre and covering major swathes of global filmmaking!
Join us as we discuss the slick to suave but always likeable genre standby John Saxon!
Week 73: Cops, mobsters, heroes, monsters, cowpokes and kung fu - the wild career of John Saxon
https://weirdscenes1.wordpress.com/
https://www.facebook.com/WeirdScenes1
https://twitter.com/WeirdScenes1 (@weirdscenes1)
https://thirdeyecinema.podbean.com/
https://itunes.apple.com/us/podcast/third-eye-cinema-weird-scenes-inside-the-goldmine-podcast/id553402044