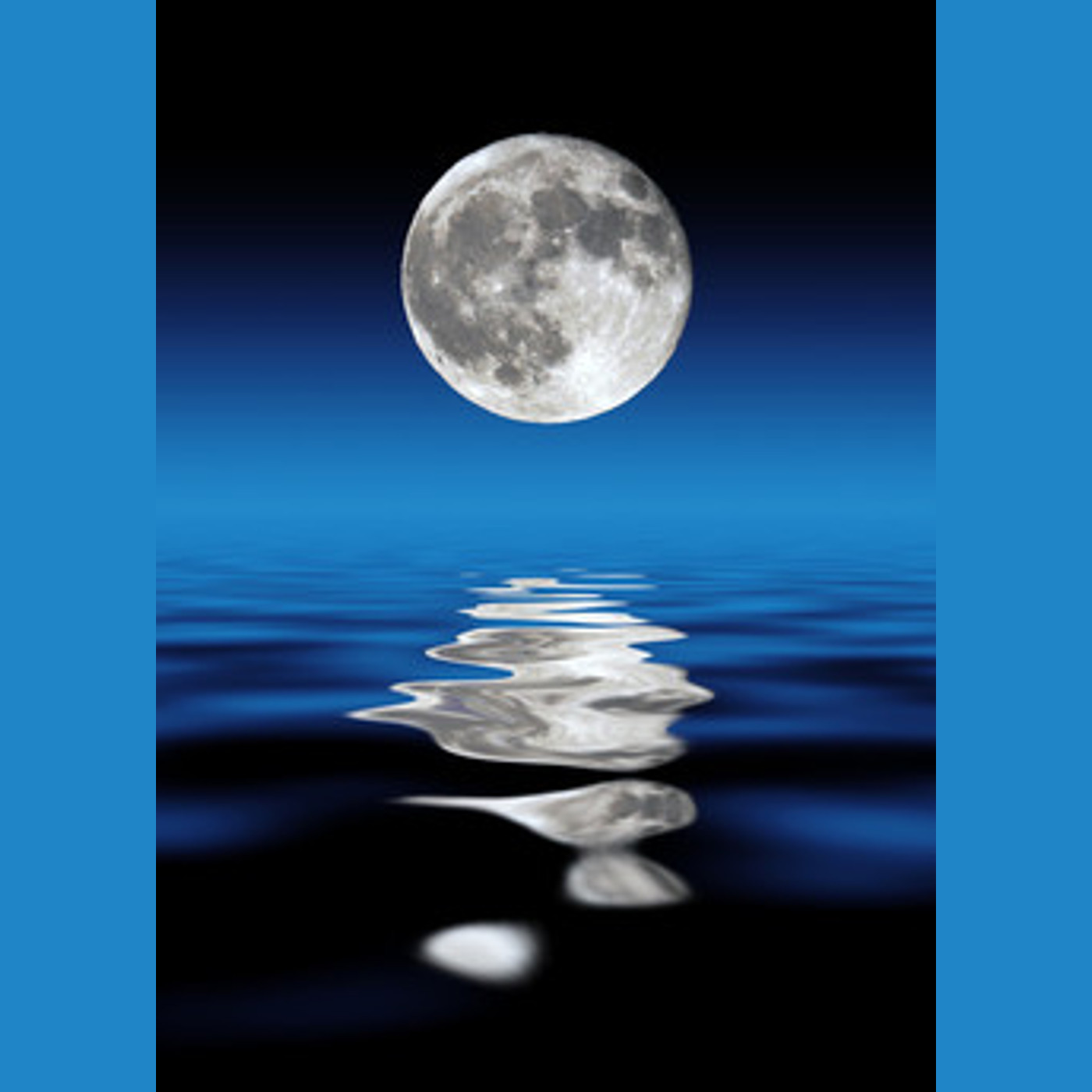 We've talked superhero television (and the serials before them) in an earlier show, now buckle in as we take on the long running, seemingly inexhaustible run of superhero cinema, from its (mostly televised) fits and starts of the 1970s through the Fox Studios licenses of the early millenium to the ever more interconnected Marvel Studios universe of today!
In our second show, we take on the earliest Marvel properties based films, from the Corman pictures (both released and not) and the Blade series through the Fox Spider Man, X-Men, Daredevil, Ghost Rider and Fantastic Four films...there's a whole lot of proving ground to cover before the Marvel Cinematic Universe finally takes center stage!
Join us for the midpoint of our trilogy of exploration (and occasional evisceration) of superhero cinema, as we take on the early Marvel superhero films, only here on Weird Scenes!
Week 57 - Superhero cinema from the 90's to today pt. 2 : early Marvel 
https://weirdscenes1.wordpress.com/
https://www.facebook.com/WeirdScenes1
https://twitter.com/WeirdScenes1 (@weirdscenes1)