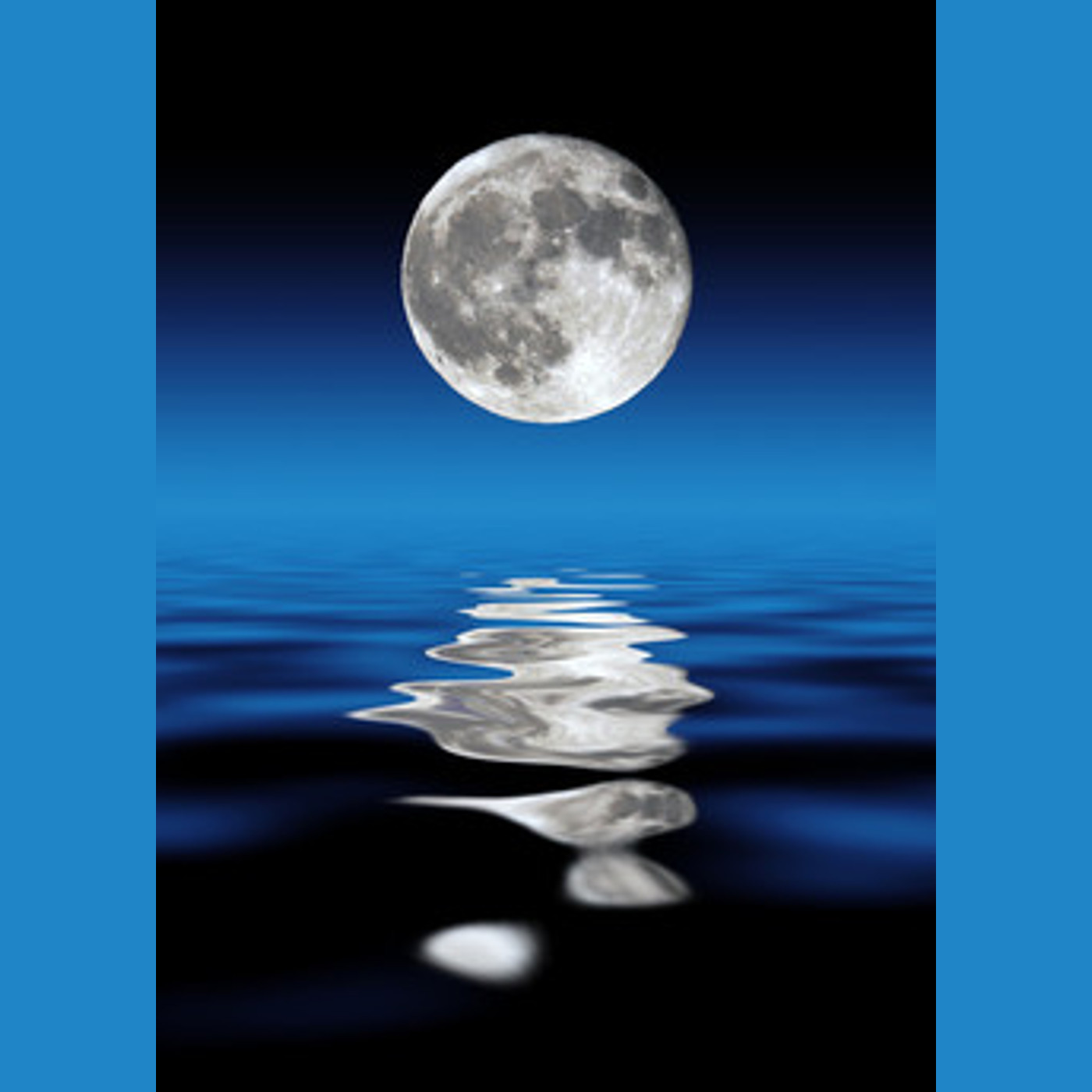 Starting life as a low end distributor of Joe Sarno's Swedish-era softcore epics, the advent of Menachem Golan and Yoram Globus elevated Cannon films to the top tier of cult cinema, specifically in terms of action films!
From early slasher films, Luigi Cozzi oddities and breakdance films to a nigh-exclusive hold on the ninja film craze of the 80's, Cannon took action heroes like Chuck Norris, Charles Bronson and even Michael Dudikoff and drove them to new heights (or lows, depending on how you look at it) of explosive action cheese, garnering both po-faced and tongue in cheek accolades from generations of fans in the process!
Join us as we talk one of the most consistently crazed and entertaining film production companies in exploitation, the legendary Cannon films!
Week 25
Lights!  Camera! and a whole lot of Action!