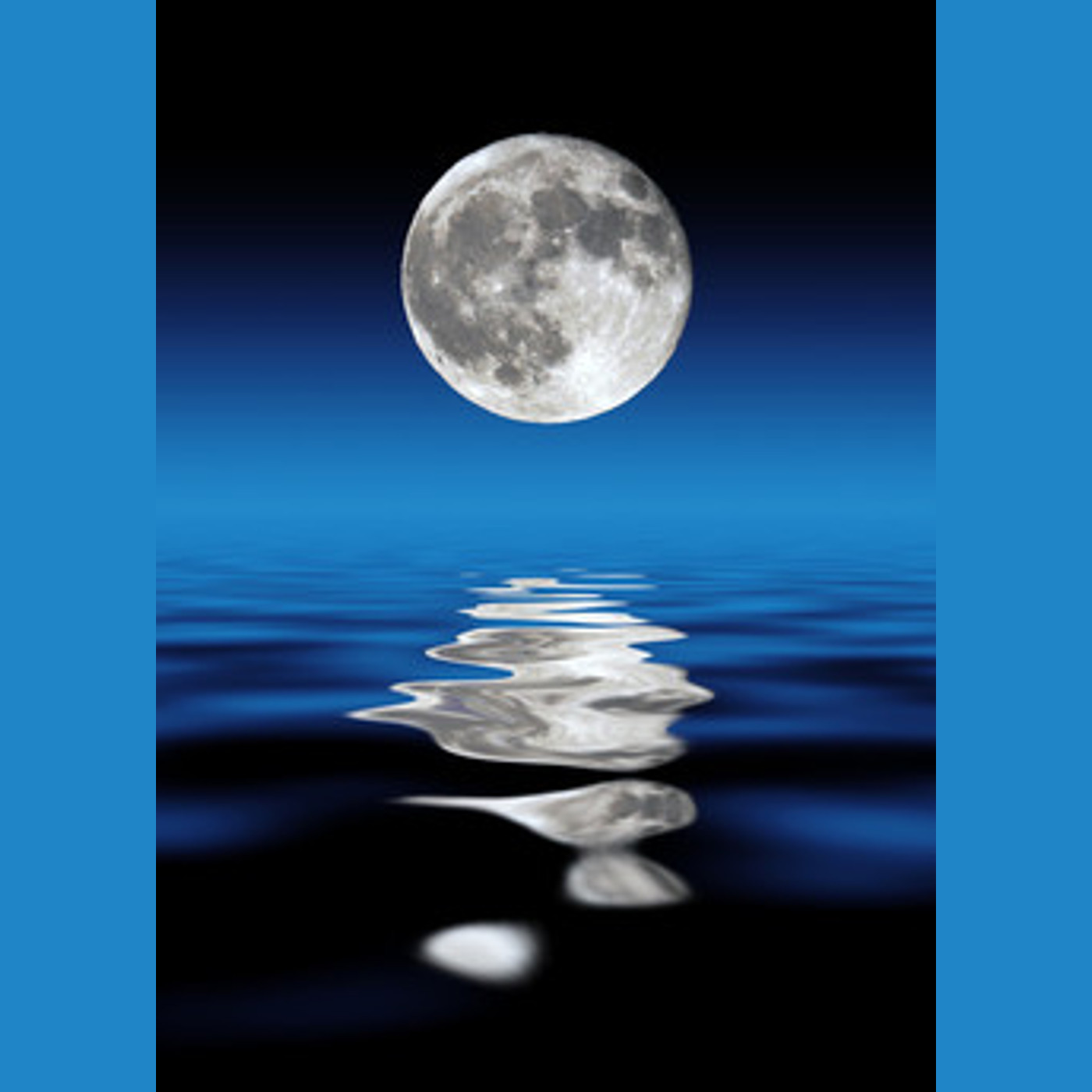 One of the most recognizable names in blaxploitation, and we're not even talking about one of the guys.
Starting off as a receptionist and switchboard operator, she was quickly snapped up to feature roles in five of the earliest Women in Prison films for Roger Corman, where she impressed enough in a series of soundalike roles to work her way into commanding full marquee value and headliner status all her own, just inside of 3 years!
One of the first and certainly the most important female action stars, this former army brat became the queen of blaxploitation throughout the 1970's, shifting into stranger waters with the changing decade – Disney, socially minded policier and even costarring in the first Stephen Seagal film, before taking a few roles for a faltering John Carpenter, doing a Bill & Ted film and winding up in one of the worst Eddie Murphy vehicles ever committed to celluloid…and starring in a Quentin Tarantino homage to her earlier work that revitalized her cachet to a new generation.
Join us as we talk the First Lady of Blaxploitation, the one and only Pam Grier, here on Weird Scenes!
Week 76: Coffy is the Colour - the Films of Pam Grier
https://weirdscenes1.wordpress.com/
https://www.facebook.com/WeirdScenes1
https://twitter.com/WeirdScenes1 (@weirdscenes1)
https://thirdeyecinema.podbean.com/
https://itunes.apple.com/us/podcast/third-eye-cinema-weird-scenes-inside-the-goldmine-podcast/id553402044