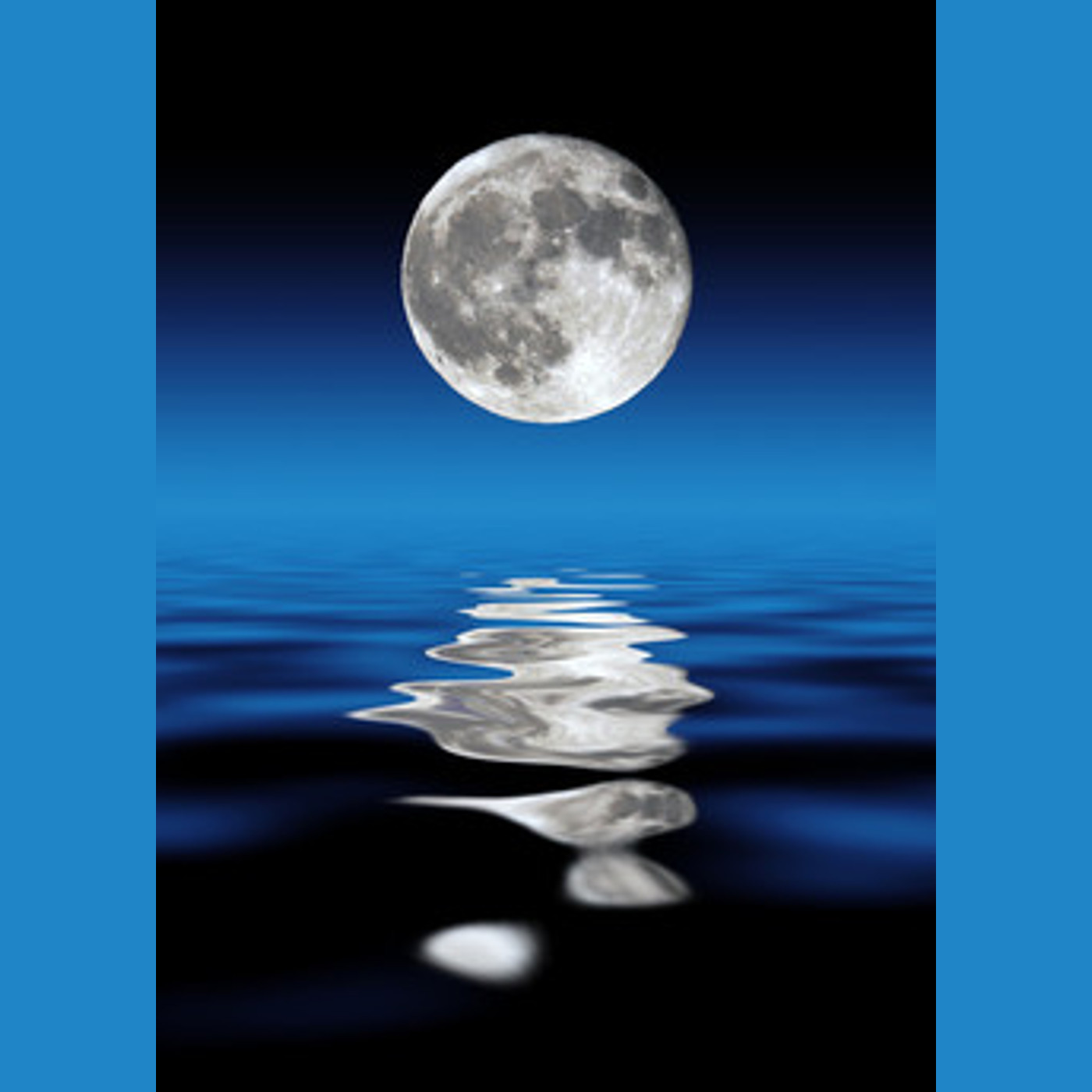 Coming off of his hit transformation of gothic soap opera Dark Shadows from a vaguely Rebecca-esque turn of the century gothic into an all-out monsterfest, Dan Curtis proceeded to both theatrical release (House/Night of Dark Shadows) and a decade long run as the king of TV movie horror!
Often in partnership with Richard Matheson, Curtis would not only tackle adaptations of traditional horror classics (Jekyll & Hyde, Dracula, Dorian Gray, Frankenstein and Turn of the Screw), but create several of his own, with efforts like The Night Stalker/Strangler, The Norliss Tapes, Scream of the Wolf, Dead of Night, Burnt Offerings and Trilogy of Terror!
Join us as we delve into some decidedly dark and shadowy areas of the televised medium, as we talk the heyday of Dan Curtis Productions!
Week 27
Even Darker Shadows - Dan Curtis in the 70's