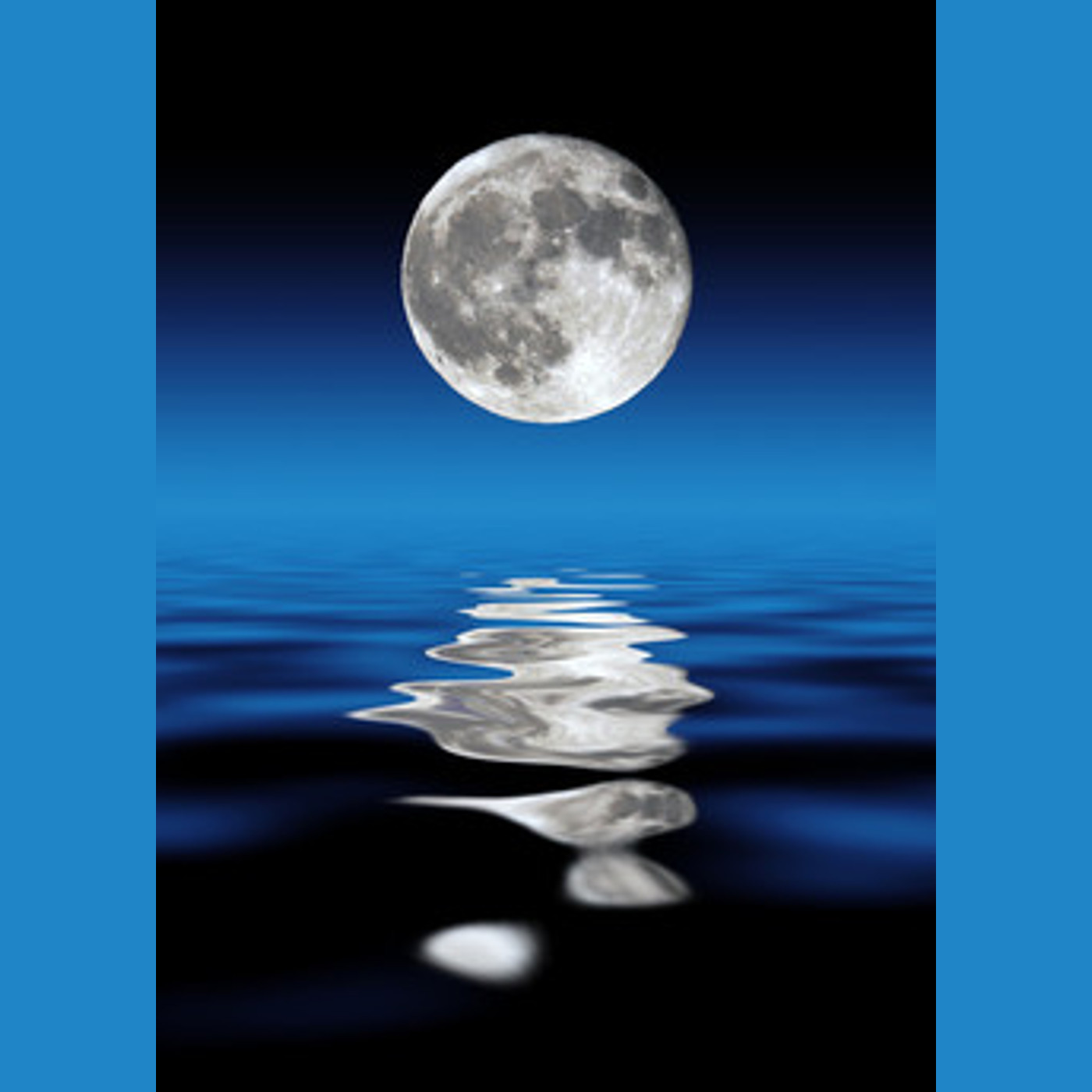 A British character actor, who made precious few films outside the US.
A former child actor who made his fortunes more on his adult career than what came before.
A man who's starred in well over a hundred films and dozens of
television shows, many falling well inside the realm of cult, SF and
horror, but seldom as more than a minor role, even a cameo.
And yet, he's the one you'll remember when the credits roll…
Join us tonight as we wend our way through some highlights of a
significantly lengthy career of one of the world's most celebrated and beloved character actors, the inimitable Roddy McDowall!
Week 61: Roddy McDowall - a true character
https://weirdscenes1.wordpress.com/
https://www.facebook.com/WeirdScenes1
https://twitter.com/WeirdScenes1 (@weirdscenes1)
https://thirdeyecinema.podbean.com/
https://itunes.apple.com/us/podcast/third-eye-cinema-weird-scenes-inside-the-goldmine-podcast/id553402044