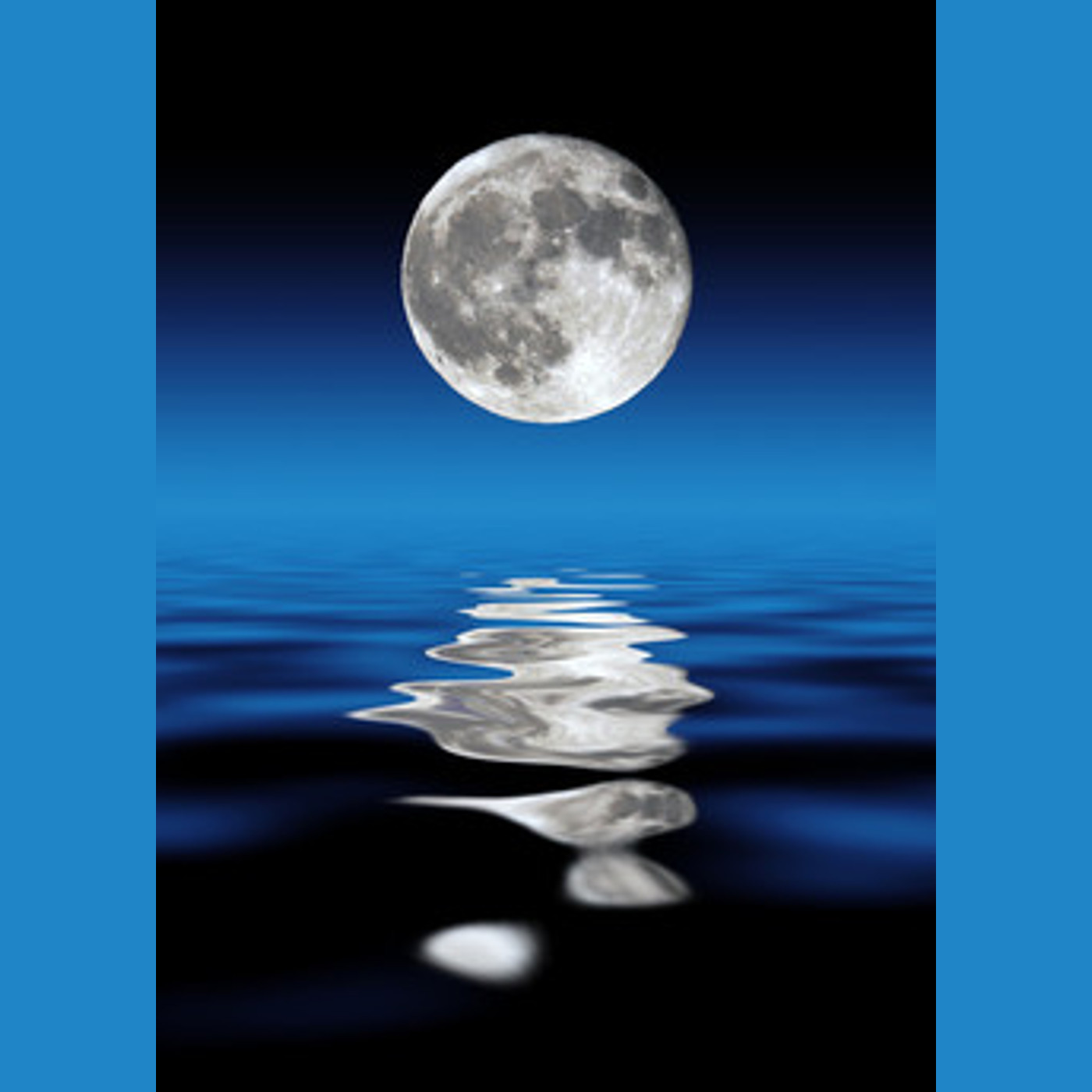 Born into a stiff, lower middle class Austrian background just after the war, Arnold Schwarzenegger rebelled from his rigid father and proscribed life at an early age, eschewing the family plans for his life and career to pursue a rocky road in the dubious world of bodybuilding.
Idolizing the likes of up and coming cinematic pepla stars like Steve Reeves and especially Reg Park, the young Arnold followed his dreams from breaking into local gyms to work out on off hours to participating in international contests and a solo move to America, without even possessing a proper command of the English language.
Catching the attention of big names in the physical fitness field like Britain's Wag Bennett and America's Joe Wieder, the young up and comer became the face of Wieder's supplement and equipment empire for many a year, his association with the famed Muscle and Fitness magazine running well into recent years.
Taking major titles like Mr. Olympia and Mr. Universe multiple times apiece, by the time the documentary Pumping Iron popularized what had been seen as something of a mockable geek sideshow into the exercise craze of the past 40 years, he'd already starred in two feature films as lead or top billed costar to big names like Jeff Bridges, Sally Field and even ubiquitous comedian/voice actor Arnold Stang...and the best was yet to come.
For with the dawn of the 1980s came a starring role in a grim, philosophical take on Robert E. Howard's famed barbarian warrior and king...and a long career in quip-heavy, surprisingly light hearted action cinema began.
Parlaying his successes in both bodybuilding and cinema into a political career, he's become not only a two term state governor, but expanding his ostensible party politik to become one of the more outspoken voices both for green initiatives and against perhaps the most corrupt administration ever to sit in office...
Always surprising, never stagnating, tonight we celebrate the life and films of the Austrian Oak and Governator himself, the inimitable Arnold Schwarzenegger!
Week 63: He Always Comes Back: the life and films of Arnold Schwarzenegger
https://weirdscenes1.wordpress.com/
https://www.facebook.com/WeirdScenes1
https://twitter.com/WeirdScenes1 (@weirdscenes1)
https://thirdeyecinema.podbean.com/
https://itunes.apple.com/us/podcast/third-eye-cinema-weird-scenes-inside-the-goldmine-podcast/id553402044