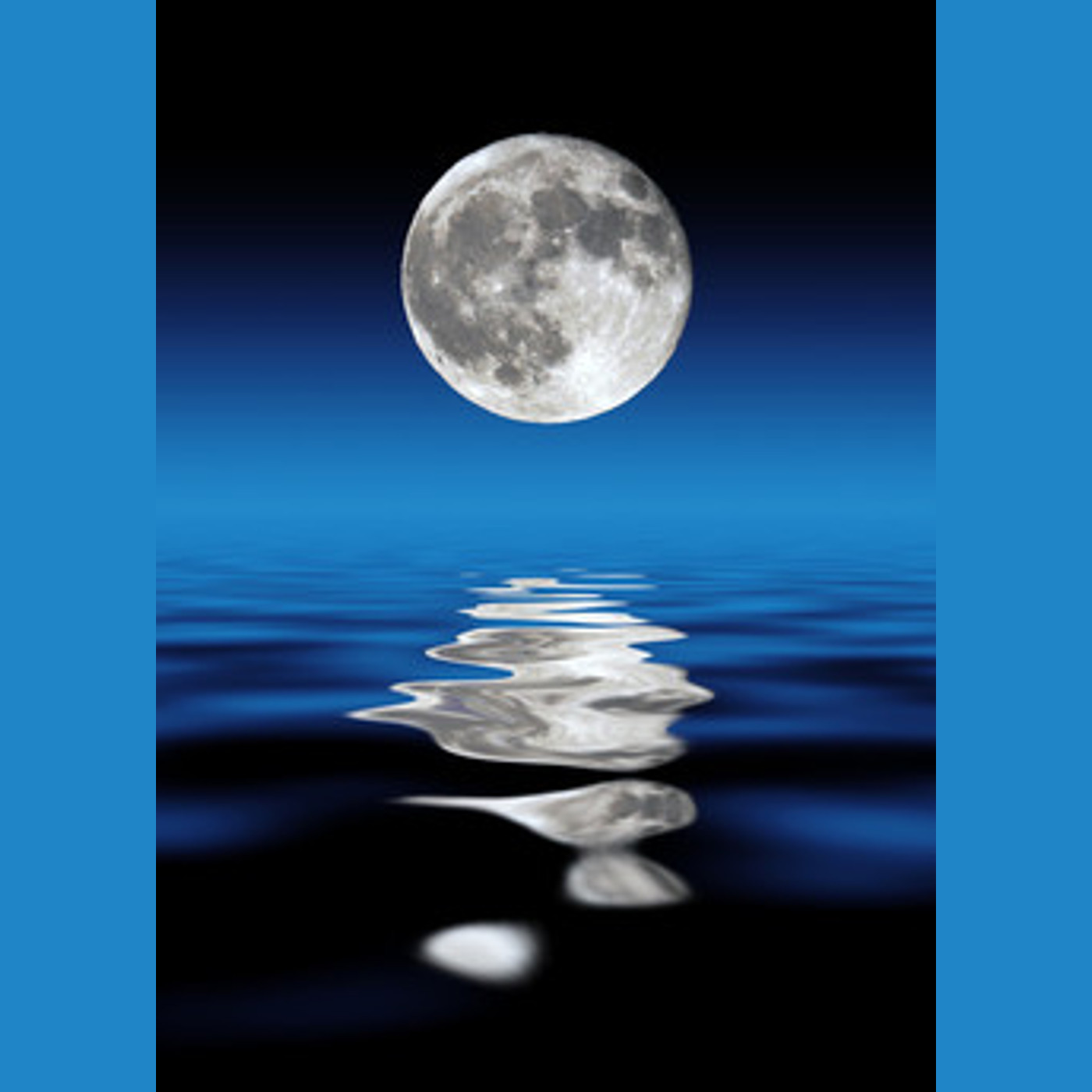 Without parallel, the single most influential and beloved British cult television series this side of Doctor Who was the quirky, often campy take on the 60's spy genre was Sydney Newman's (and later Brian Clemens') Avengers.
Starting life at the very dawn of the 1960s as a gritty, nigh-street level crime series (with covert government involvement), Patrick MacNee's iconic British Intelligence man John Steed cycled through a succession of civilian partnerships, moving from a suave yet icily cold blooded black ops type to a far warmer, even goofily campy father figure throughout the series' long run.
Join us as we work our way through the Dr. Keel and Venus Smith era to the outstanding Cathy Gale (Honor Blackman) and Emma Peel (Diana Rigg) eras, to the more questionable Tara King (Linda Thorson) and New Avengers (with Gareth Hunt and Joanna Lumley) runs, as we bring a touch of class to our usual espionage...
Week 35 Champagne, Bongos and Brolly Sword Canes: John Steed and The Avengers