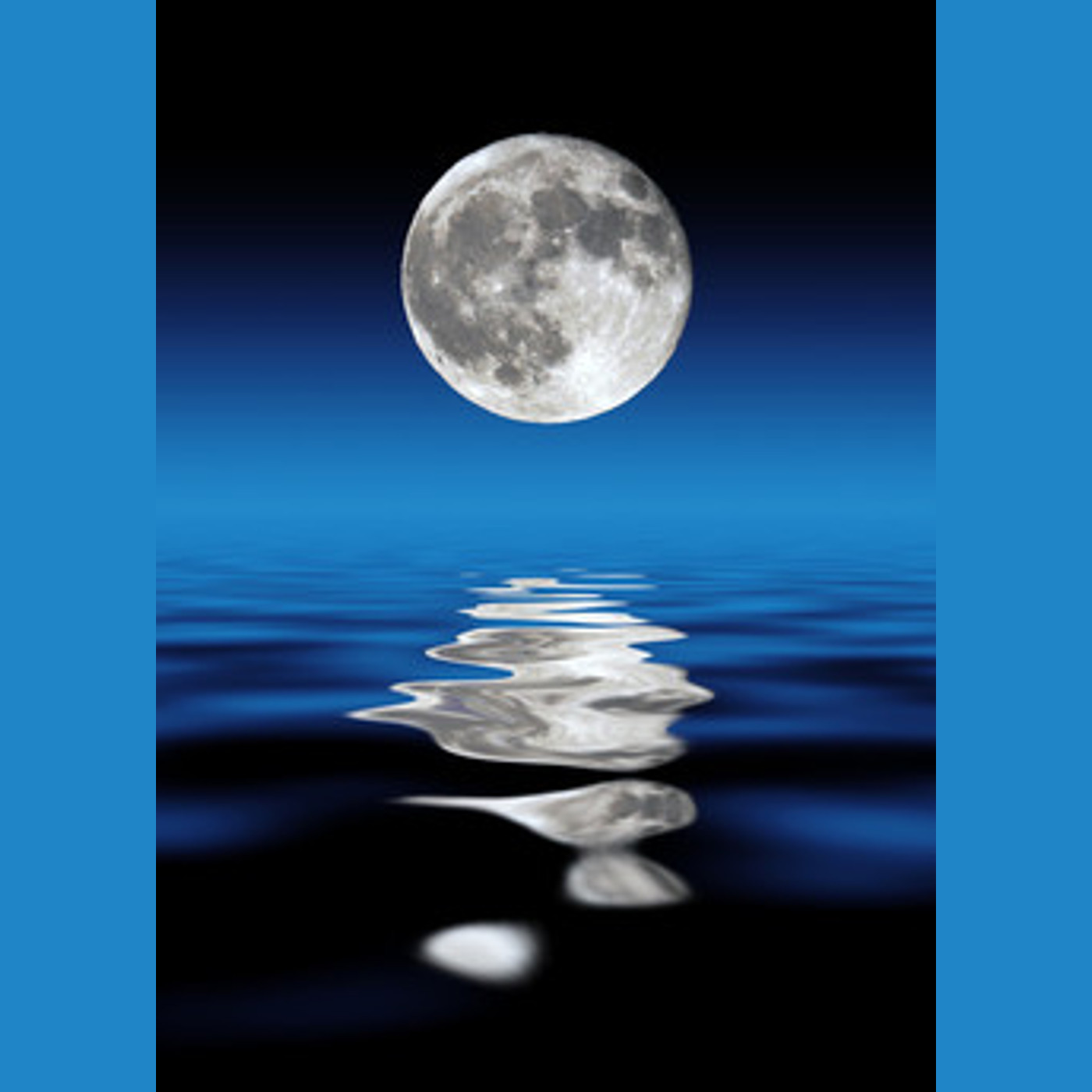 Born to a poor Cockney fishmonger and charwoman (you know, the folks that come around after hours to clean the office?), Michael Caine quickly discovered some important things about himself and the world around during a then-mandatory stint in National Service…a shattering of ivory tower illusions about communism, and a zest to live each day as if it were your last.
Making his way up through the usual bit parts on television and film, his first big break came when cast in a fairly major part in a tale of a ragtag band of wounded soldiers against an army nearly thirty times its size in Stanley Baker's Zulu.
Not long after, he'd make his way through a trio of films based on (and a few along similar lines to) the gritty, more realistic answer to the James Bond films, Harry Palmer, starring in well remembered films like Alfie, the Italian Job, Get Carter and the Destructors, cementing his reputation as a likeable, down to earth leading man before lapsing into paycheck jobs like The Swarm, Beyond the Poseidon Adventure and The Hand, and more infamous fare like Brian DePalma's Dressed to Kill and Jaws 4: the Revenge, before winding up cast as Alfred in Batman Begins, Dark Knight and Dark Knight Rises…
Somewhat controversial for his years in tax exile and support of Brexit, the man nonetheless leaves behind a plethora of memorable film, both in the accepted and camp sense of the word…and to quote the man himself:
Not many people know that!
Week 65: From Brixton to Brexiteer: The Films of Michael Caine
https://weirdscenes1.wordpress.com/
https://www.facebook.com/WeirdScenes1
https://twitter.com/WeirdScenes1 (@weirdscenes1)
https://thirdeyecinema.podbean.com/
https://itunes.apple.com/us/podcast/third-eye-cinema-weird-scenes-inside-the-goldmine-podcast/id553402044