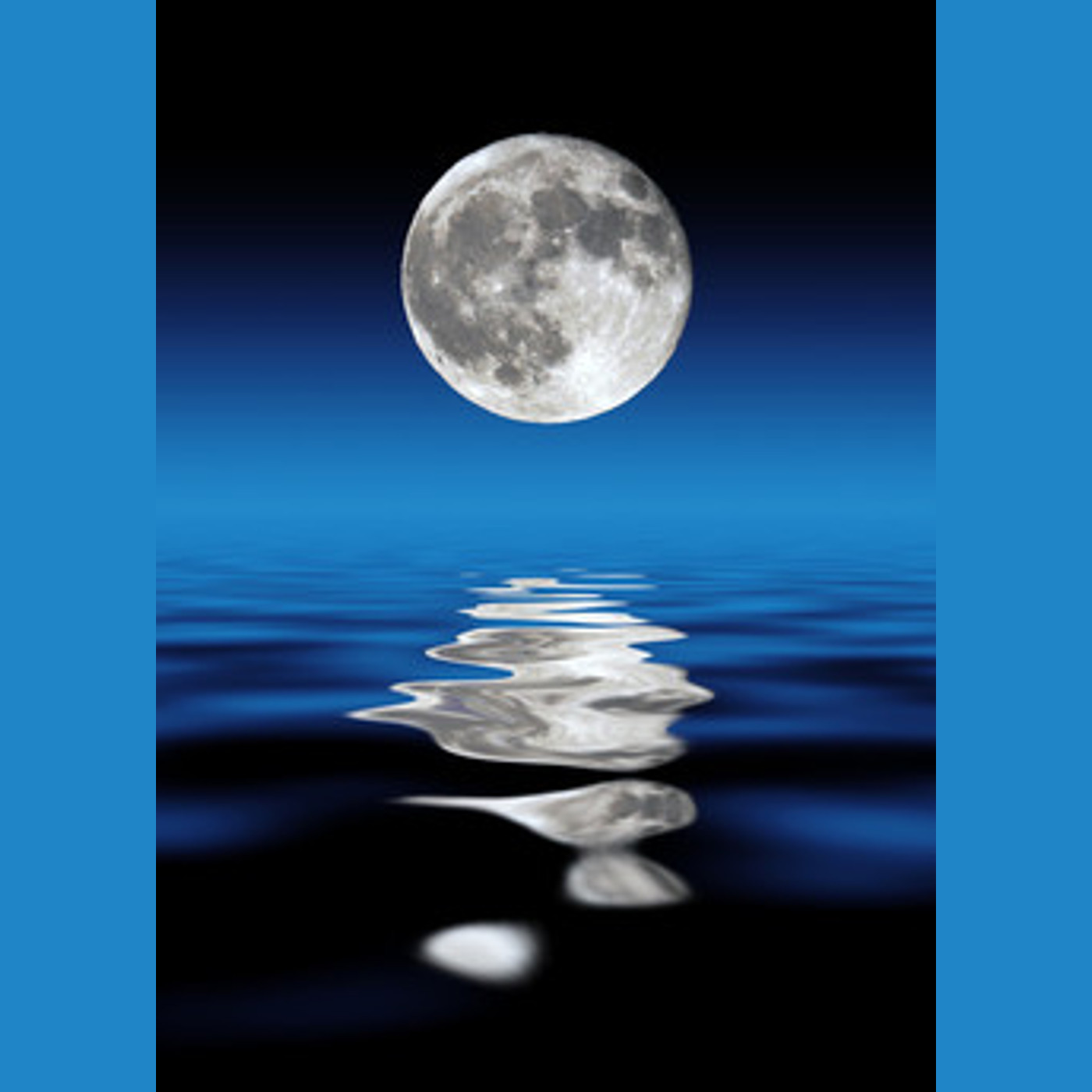 As promised, we're picking up the pieces and gathering up the bits we never got to due to the inevitable ticking of the clock.  This week, we take on the second director intended for our American Gothic show!
College professor and documentarian Tobe Hooper seemed to come out of left field with his gruesome (yet strangely bloodless) take on the Ed Gein murders, The Texas Chainsaw Massacre.  
Parlaying the film's unprecedented success into a career in oddball horror, he would give us strange but often effective chillers like Eaten Alive, Salem's Lot, The Funhouse and Lifeforce, not to mention the strangely mainstream CG-fest Poltergeist!
Join us tonight as we dive into the spotty but often quite fascinating career of another leading light in American horror, Tobe Hooper!
Week 36
American Gothic pt. 2: Tobe Hooper