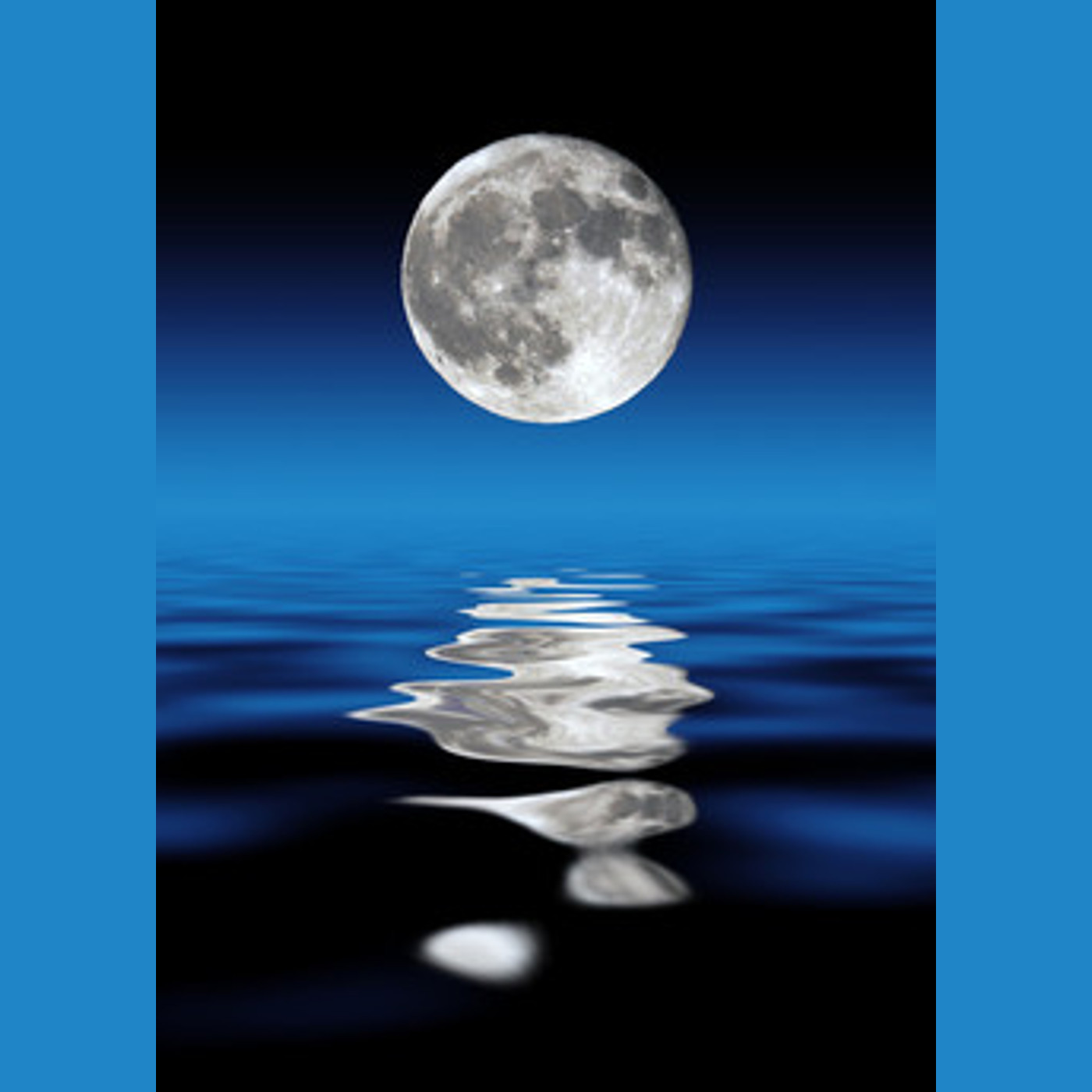 Charlotte Rampling, like Diana Rigg and many others of her generation, began her career as a 60's fashion model.
After bit parts in such well remembered films as A Hard Days Night and The Knack and How to Get It, she stepped into a major role in the seminal Swinging London kitchen sink drama Georgy Girl, which got her noticed and brought over to Italy where she showed up in two WWII related epics that made her famous (and perhaps unintentionally helped kick off a certain infamous and short lived exploitation subgenre in Italy, France and the US): Visconti's The Damned and Liliana Cavani's The Night Porter.
Making minor waves and memorable if brief appearances in everything from existential counterculture opuses like Vanishing Point and much feted dramedies like Woody Allen's Stardust Memories to neo-Noirs like Farewell My Lovely and Angel Heart and cheesefests like Zardoz and Orca, tonight we celebrate the cool yet sexually charged Emma Peel-style appeal of the lovely Charlotte Rampling, only here on Weird Scenes!
Week 66: That Knowing Smile, That Piercing Gaze: The Tao of Charlotte Rampling
https://weirdscenes1.wordpress.com/
https://www.facebook.com/WeirdScenes1
https://twitter.com/WeirdScenes1 (@weirdscenes1)
https://thirdeyecinema.podbean.com/
https://itunes.apple.com/us/podcast/third-eye-cinema-weird-scenes-inside-the-goldmine-podcast/id553402044