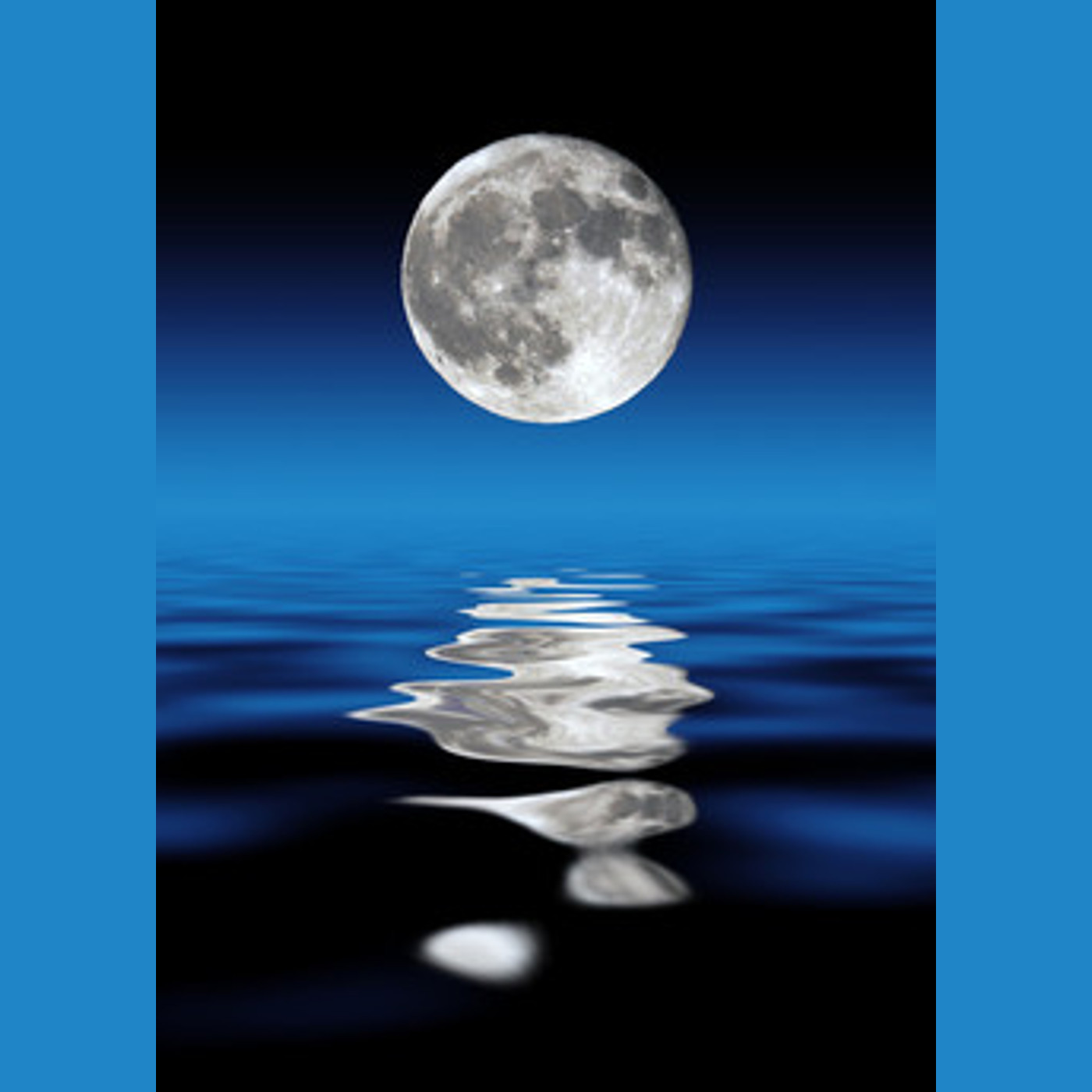 Set up at the turn of the century, The Nikkatsu Corporation halted production during the war years, only to return with a vengeance in the mid-50s for a long run of genre-defining cinema.
From the "Sun Tribe" films of a new, more freespirited youth culture to a strong (if somewhat belated) Japanese take on Film Noir through to their famed "Borderless Action" films, Nikkatsu was the go to company for such internationally feted directors as Keiichi Ozawa, Yasaharu Hasebe, Chusei Sone, Koreyoshi Kurahara and the much beloved Seijun Suzuki!
Introducing the world to such Asian screen icons as Akira Kobayashi, Jo Shishido, Yujiro Ishihara and Meiko Kaji, Nikkatsu would eventually leave their gangster films, action and even "pinky violence" epics behind in favor of a more cost-effective (and quite voluminous) exclusive focus on "pink film" (with starlets like Naomi Tani, Ran Masaki and Junko Mabuki in tow).
Join us tonight as we speak to the earlier end of the Nikkatsu history, as we talk Sun Tribe, Nikkatsu Noir, Borderless Action and Seijun Suzuki, only here on Weird Scenes Inside the Goldmine!
Week 39
Nikkatsu pt. 1: Sun Tribe, Noir, Borderless Action and Seijun Suzuki