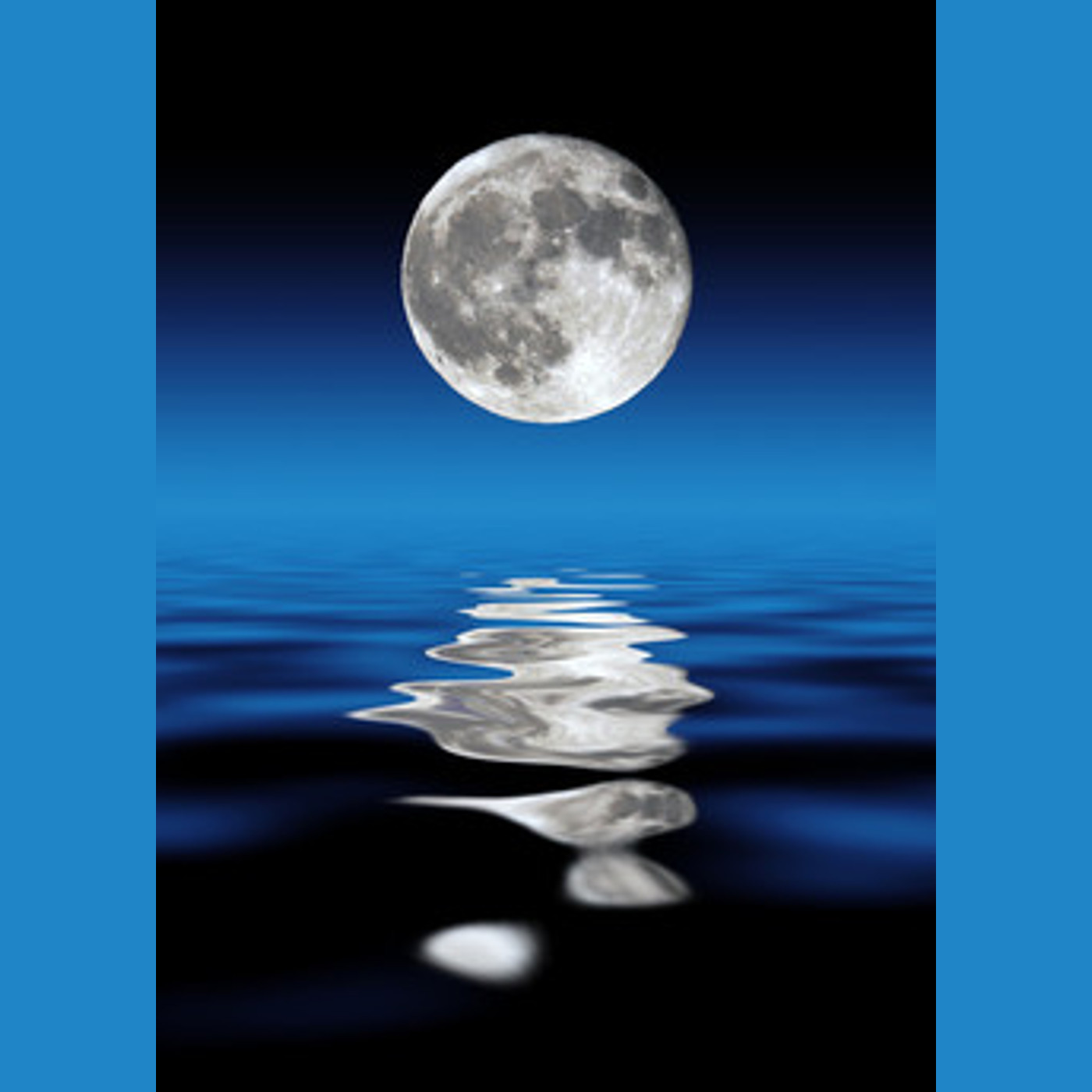 Born in the Bronx at the dawn of the Great Depression, a young man falls in love with film...and specifically the burgeoning European arthouse cinema coming in from celebrated critical darlings all over France, Italy and even Sweden, whose loftier and more visual (if not downright highbrow) approach to film would later inform his own strange career.
From humble beginnings in film editing and dubbing, he formed the celebrated Audobon Films, responsible for the importation and distribution of numerous well known European erotic and crime films, only to use this as a springboard for his own directorial career not long after.
Working a surprisingly lush and Decadent aesthetic in a number of jet setting European and New York set softcore melodramas like Camille 2000, The Image and Score, he eventually moved with the trends of the time straight into more pointedly adult fare, most of his films (as "Henry Paris") remaining among the most celebrated and enduring classics of the entire genre: just mention the names Misty Beethoven, Pamela Mann or Barbara Broadcast and wait for the praise to gush.  
Hell, his work even made it to the permanent collection at MoMA...
Join us as we wend our way through the weird and wild career of Radley ("Henry Paris") Metzger, only here on Weird Scenes!
Week 50: Radley Metzger - a dash of Euro Chic
https://weirdscenes1.wordpress.com/
https://www.facebook.com/WeirdScenes1
https://twitter.com/WeirdScenes1 (@weirdscenes1)