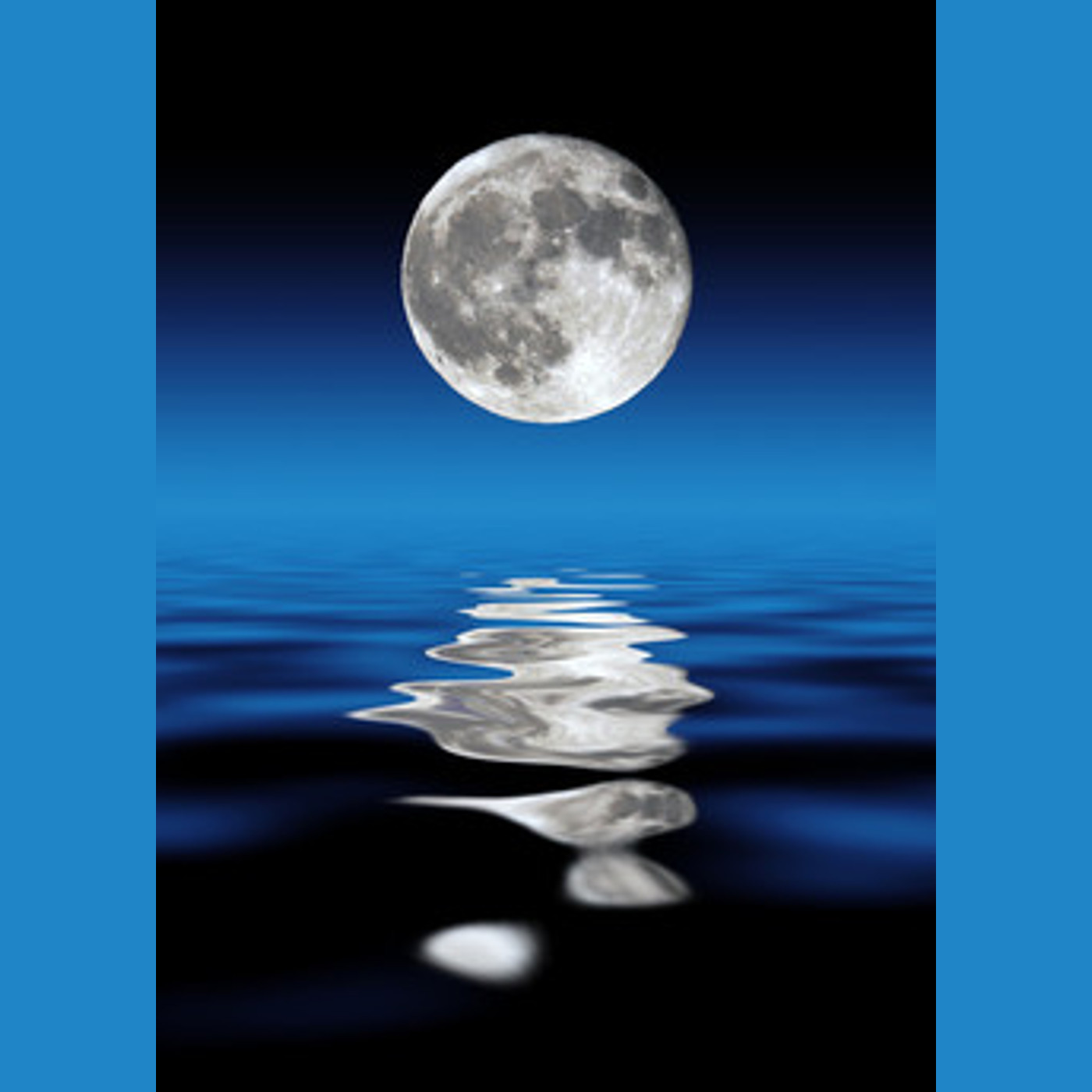 At the very dawn of the 1960s, a then-typically "Anonymous" book of erotica appeared on the shelves of the more specialized and discreet booksellers and bodegas of Paris.
Generally considered to be autobiographic fiction, Emmanuelle was penned by a Thai expat going under the pen name of Emmanuelle Arsan.  While the book was later widely reattributed to her French husband, Emmanuelle was an amazing novel, rivalled only by Pauline Reage's Story of O and the works of Sade as a quintessentially French admixture of hot erotica and Decadent philosophy, taking the swinging suburban roulette schtick to both exotic locales and thoughtful intellectual extremes in a way seldom seen since the heyday of Decadents like Huysmans, Mirbeau and Rachilde.   
Finding its audience and influence greatly expanded upon the release of Just Jaeckin's groundbreaking 1974 cause celebre of a film adaptation, Arsan herself took the helm for the quite similar Annie Belle feature Laure, handling both scripting and direction and even making one of her rare appearances onscreen therein.
But even more importantly, from such humble beginnings sprang a plethora of sequels, offshoots, variants and oddities that spanned more than a decade, inclusive of a number of related series that spanned the globe, from its strongholds in France and Italy to entries hailing from Greece, the UK, the US and even so far afield as Japan and China!
Join us as we wend our way through the tangled skein of 70's softcore cinema, as we take on a fictionalized "true story" of a swinging couple cum Sadean philosophy treatise...or is that globetrotting photographer cum adventuress? - the woman that changed and defined a decade, Em(m)anuelle!
Week 49: ...Io, Emmanuelle - an exploration and overview of the global Em(m)anuelle filmic phenomenon
https://weirdscenes1.wordpress.com/