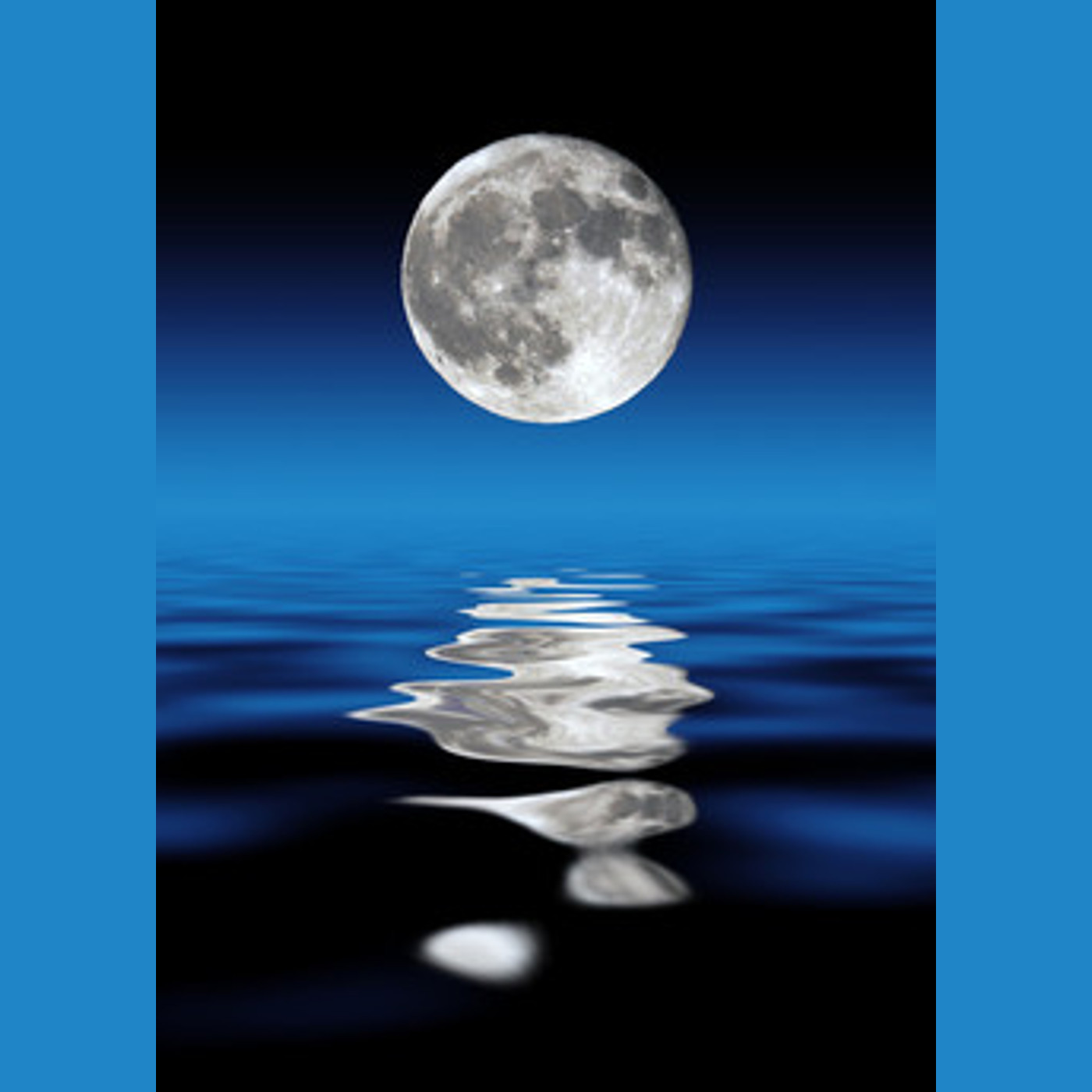 Notable for playing nebbishy if likeable everyman types, the former Elliott Goldstein was something of a unique type who could pull off comedy and serious melodrama equally believably.
Born and raised in the heavily Italian immigrant neighborhood of Bensonhurst Brooklyn, he spent about five years working in theater before being given his first film role. Interestingly, it took another five years before his defining turn in 60's sexual revolution dramedy Bob and Carol and Ted and Alice, which followed by his part in yet another generation touchpoint, M*A*S*H* led to a memorable run of quirky films throughout the 70's that saw him becoming something of an ersatz sex symbol alongside arguably similar if lesser types like Richard Benjamin and Alan Alda.
With a propensity towards darker, more loaded and nihilistic comedies offset by cheery, lighthearted takes on heavier genres like war, crime and noir, Gould straddled a middle ground shared by very few actors of his day, the sort who could (and did!) darken a Disney film, but on the flipside, brighten up the grimmest of scenarios.
Staying active in more recent years with recurrent parts in much beloved 80's drama ER, 90's yuppie lodestone Friends and the Ocean's Eleven series and surviving not only a brief marriage to Babs Streisand, but two consecutive marriages to the same woman (!), join us as we talk perhaps the unlikeliest of sex symbols and most nihilistic (yet amusing!) of everymen, the inimitable Elliott Gould, only here on Weird Scenes!
Week 69: Elliott Gould: The Dark Side of Humor (a very 70's sex symbol)
https://weirdscenes1.wordpress.com/
https://www.facebook.com/WeirdScenes1
https://twitter.com/WeirdScenes1 (@weirdscenes1)
https://thirdeyecinema.podbean.com/
https://itunes.apple.com/us/podcast/third-eye-cinema-weird-scenes-inside-the-goldmine-podcast/id553402044