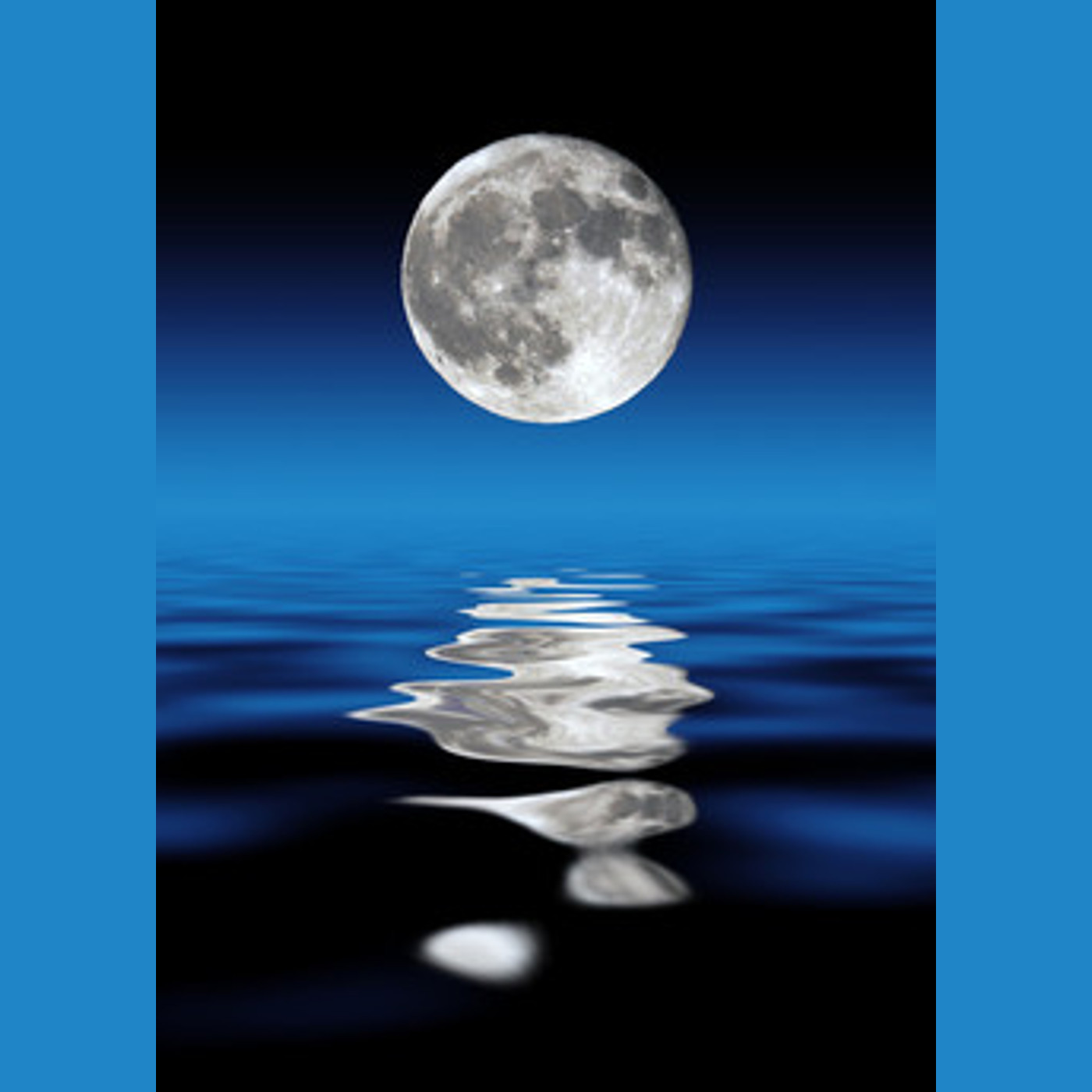 If you're going to discuss Sam Sherman and American International Pictures, Roger Corman and Hemisphere Pictures, there's simply no way you can avoid bringing up the cult cinema of the Phillipines. 
While other directors like Cirio S. Santiago would carry the nation's coproductions into a plethora of increasingly pointless lookalike Vietnam war pictures throughout the 80's, what will immediately spring to mind for most film aficionados are the weird, almost 50's style rubber monster pictures that kicked off the genre: The Blood Island Trilogy.  
Preceded by the moodily incestuous family dramas cum Hammer style horrors of frequent co-director Gerardo De Leon (Terror is a Man, Blood of the Vampires, The Blood Drinkers), Romero would continue on to both high points like the surprisingly metaphysical Beast of the Yellow Night and lows like The Twilight People and Savage Sisters before making way for even more entertaining Fillipino productions to take center stage, like the quirky Donald Pleasance vehicle Night Creature, the Corman blaxploitation crossover Night of the Cobra Woman, the crazed action/spy efforts Wonder Women, They Call Her Cleopatra Wong and For Your Height Only and the dark occultism of the Tom Selleck Daughters of Satan and the unbelievable Killing of Satan.
So join us as we discuss Eddie Romero, Gerardo de Leon and the horror and cult cinema of the Phillippines, only here on Weird Scenes!
Week 54: Eddie Romero, Gerardo de Leon and the horror of the Philippines
https://weirdscenes1.wordpress.com/
https://www.facebook.com/WeirdScenes1
https://twitter.com/WeirdScenes1 (@weirdscenes1)