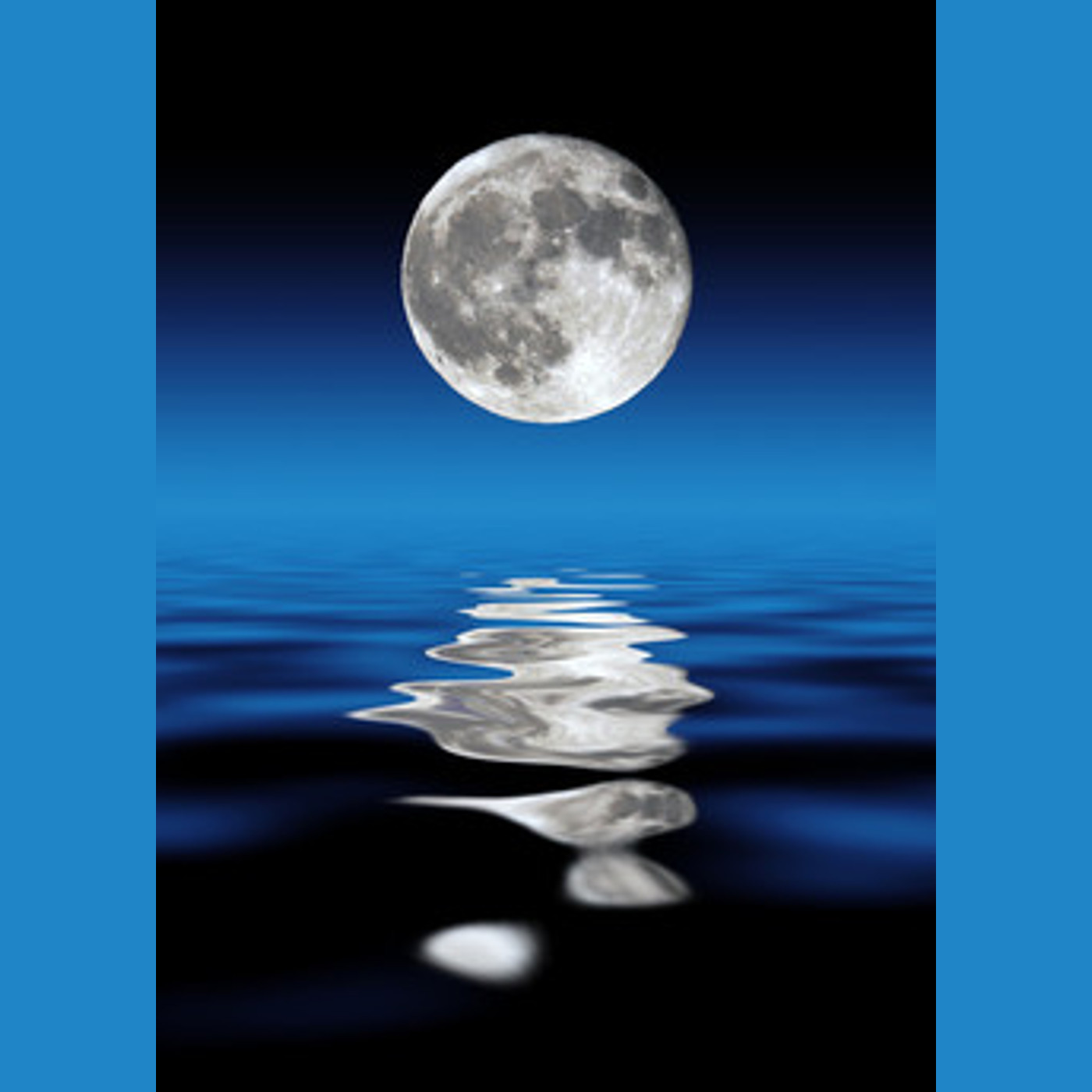 From a local child prodigy in karate and competitive bodybuilding to one of the first and most influential kickboxing film stars, tonight we talk a man who supposedly inspired the entire Mortal Kombat series, whose oft referenced but seldom imitated balletic approach to full contact martial arts is positively legendary.
Starring in a number of films whose tropes were copied and repeated in other, often lesser films and series within the nascent kickboxing genre (the futuristic Cyborg-style, the Bloodsport/Kickboxer "fight your way through increasingly dangerous proto-MMA challenges to avenge a fallen brother/friend" template, the time traveling and/or fighting videogame crossover), JCVD seemed positively unstoppable for a full decade…before lawsuits and personal issues brought the man down for the count.
Only recently starting to regain some of his former standing and respect among fans, join us as we delve into the rather bipolar career of Belgium's best, the truly nonpareil homme du cinema karate, the one and only Jean Claude Van Damme!
Week 72: The Muscles From Brussels: An Evening With Jean Claude Van Damme
https://weirdscenes1.wordpress.com/
https://www.facebook.com/WeirdScenes1
https://twitter.com/WeirdScenes1 (@weirdscenes1)
https://thirdeyecinema.podbean.com/
https://itunes.apple.com/us/podcast/third-eye-cinema-weird-scenes-inside-the-goldmine-podcast/id553402044