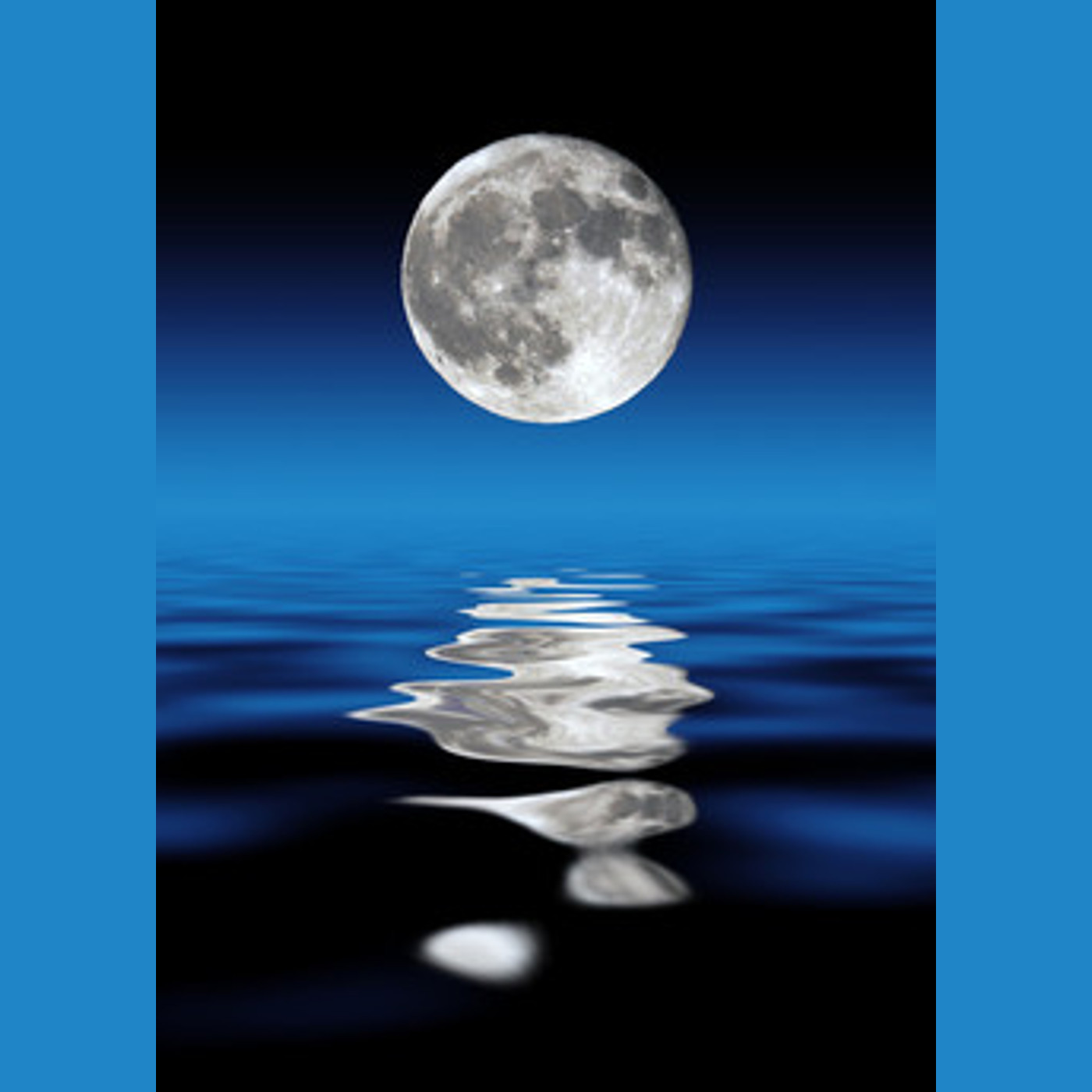 Welcome to Weird Scenes Inside the Goldmine - your essential guide to all things wild and wonderful in the world of cult entertainment!
This week, we're finally going for the throat!
After kicking things off back in June with fellow Italian grindhouse legend Dario Argento and wending our way through such cult luminaries as Jess Franco, Paul Naschy and Joe D'Amato, we're finally bringing you the show you've all been waiting for: this is where we take on the infamous Lucio Fulci.
The undisputed king of 80's zombie films and co-leader of the Italian extreme cinema movement, Fulci was actually quite a complex character, with roots in the industry dating back to the 1950s!
Moving on from Franco & Ciccio comedies, Jack London knockoffs, early giallos and particularly angry, bloodthirsty takes on the western, Fulci at last came into his own with a series of controversially extreme, logic-defying metaphysical meditations on death and the unfairness of existence...buried beneath wild setpieces of undead mayhem and a level of blood spattering grue seldom if ever seen to that time.  
Beloved by death metal bands, grindhouse patrons and video hounds alike, Fulci came into his own with the dawn of the DVD revolution, where his efforts were shown in their proper aspect ratio, uncut and restored to their original cinematic intent at last.  
Is he the hack some still claim?  Or is there something more enduring than a mere tip of the hat to Lovecraftian ethos and the films of George Romero to be found in his work?
Join us as we delve deep into the mysteries of cult film history, only here on Weird Scenes Inside the Goldmine!
Your hosts "Doc" Savage and Louis Paul
https://www.facebook.com/Weird-Scenes-Inside-the-Goldmine-458358154345561/