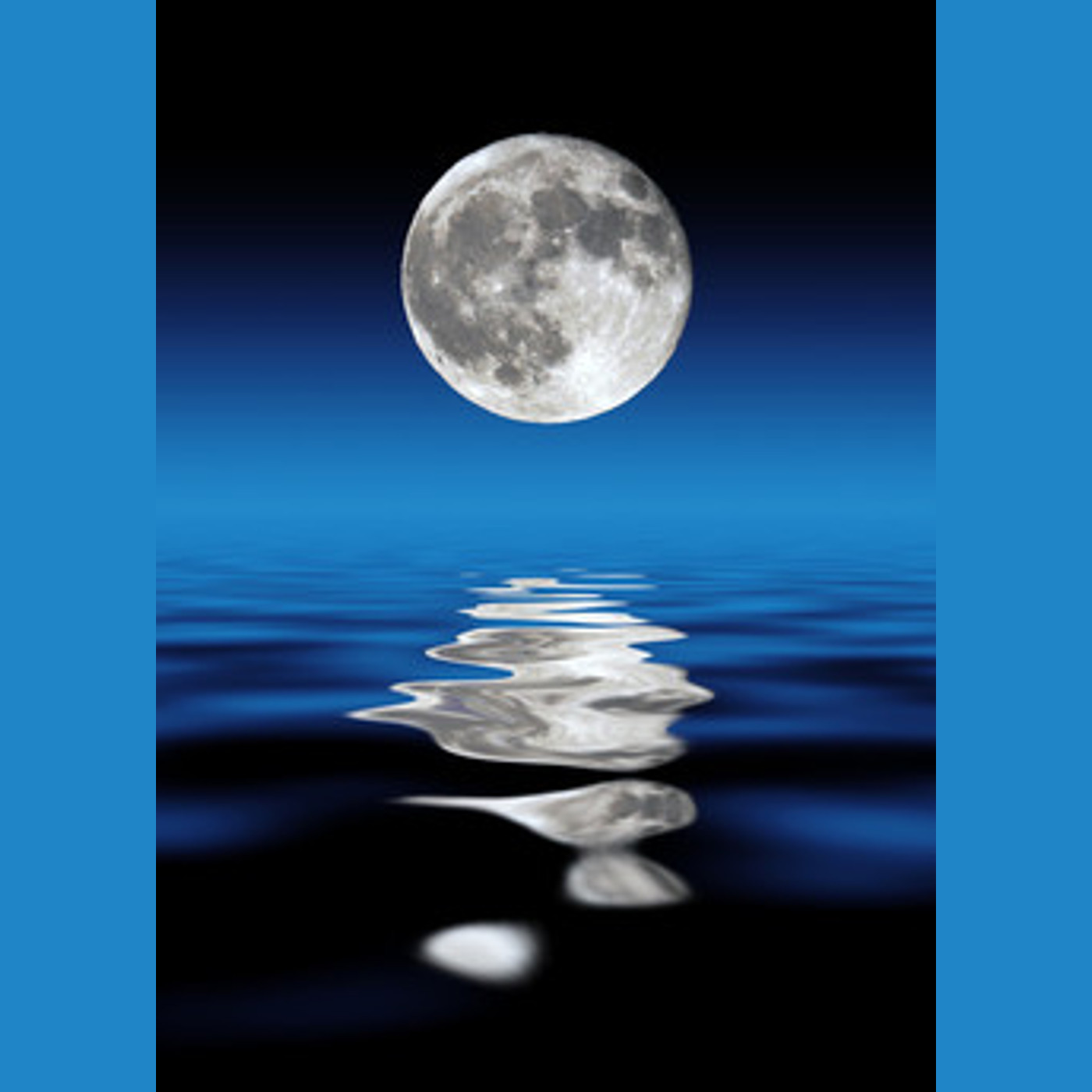 This week, we'll be talking Bond and other spies!
In the earliest days of the Cold War, unlikely monikered producer Albert R. "Cubby" Broccoli and his partner Harry Saltzman tapped into some very variant elements of the late 50's/early 60's zeitgeist and created the defining example of a martini-sipping, jet setting lounge lizard fantasy of an international spy.  Simultaneously able to work contemporary political tropes of anti-Communism and the hip, swinging macho dream of every potbellied suburban overlord, their version of Ian Fleming's 007 overtook the original and spawned a literal army of filmic and televised knockoffs, from the successful (Jerry Cotton and the Eurospy craze, John Steed, Jason King, Adam Adamant, Alexander Mundy, Simon Templar, James West and Artemus Gordon, the I.M.F.) to the strangely popular and comic oriented but failed (Man From Uncle, Get Smart, I Spy).  
Join us as we separate the wheat from the chaff, only here on Weird Scenes Inside the Goldmine!
Week 13
Shaken...not stirred
Your hosts "Doc" Savage and Louis Paul
www.facebook.com/WeirdScenes1