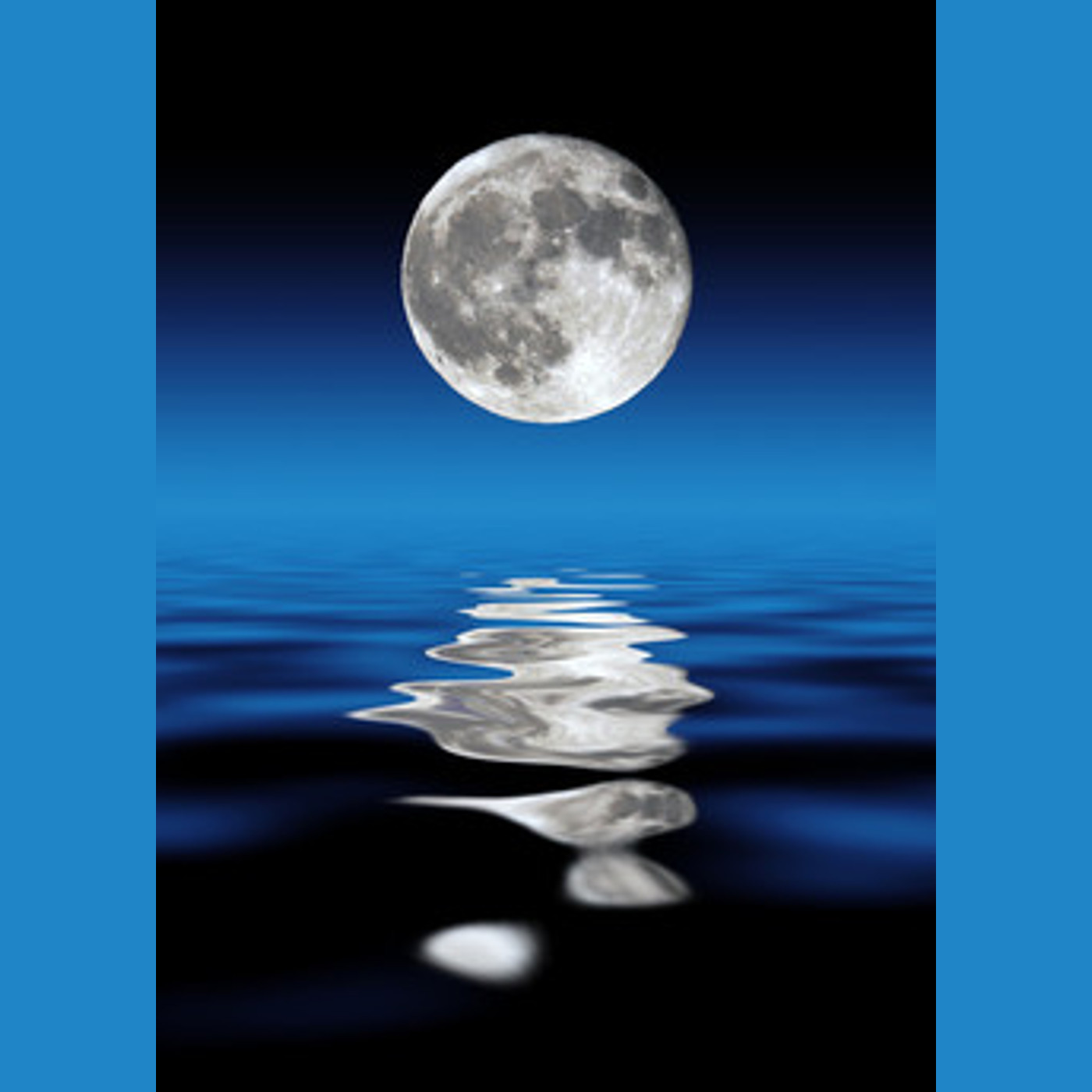 This week, we discuss the life, filmography and singing career of one of the world's great beauties, the incomparable Brigitte Bardot!
Kicking off her filmography at the tender age of 17, the woman who would become both international sex symbol and model for Marianne, the symbol of France would embark on a career encompassing more than 40 films in nearly 20 years, including work for such highly regarded auteurs as Louis Malle, Jean Luc Godard, Edward Dmytrk and Jean Cocteau. 
With first husband and regular collaborator Roger Vadim, she starred in a film that singlehandedly kicked off the sexual revolution, much to the distress of censors and the forces of puritanism around the world.  While their relationship and Vadim's rather Sadean influence led to a tumultuous personal life and involvement with any number of costars and jetsetters of the era, Bardot would emerge as a confident and outspoken presence who cut her career short to pursue a very public role in animal activism.
And yet, the lady is best known for and truly excels in the role of comedienne, of which she has left us several enjoyable celluloid examples...and did we mention her sideline as a pop singer, in regular collaboration with the legendary Serge Gainsbourg?
Join us as we delve in to the life and career(s) of the legendary Mme. BB!
Week 16
Dear Brigitte
Your hosts "Doc" Savage and Louis Paul
www.facebook.com/WeirdScenes1