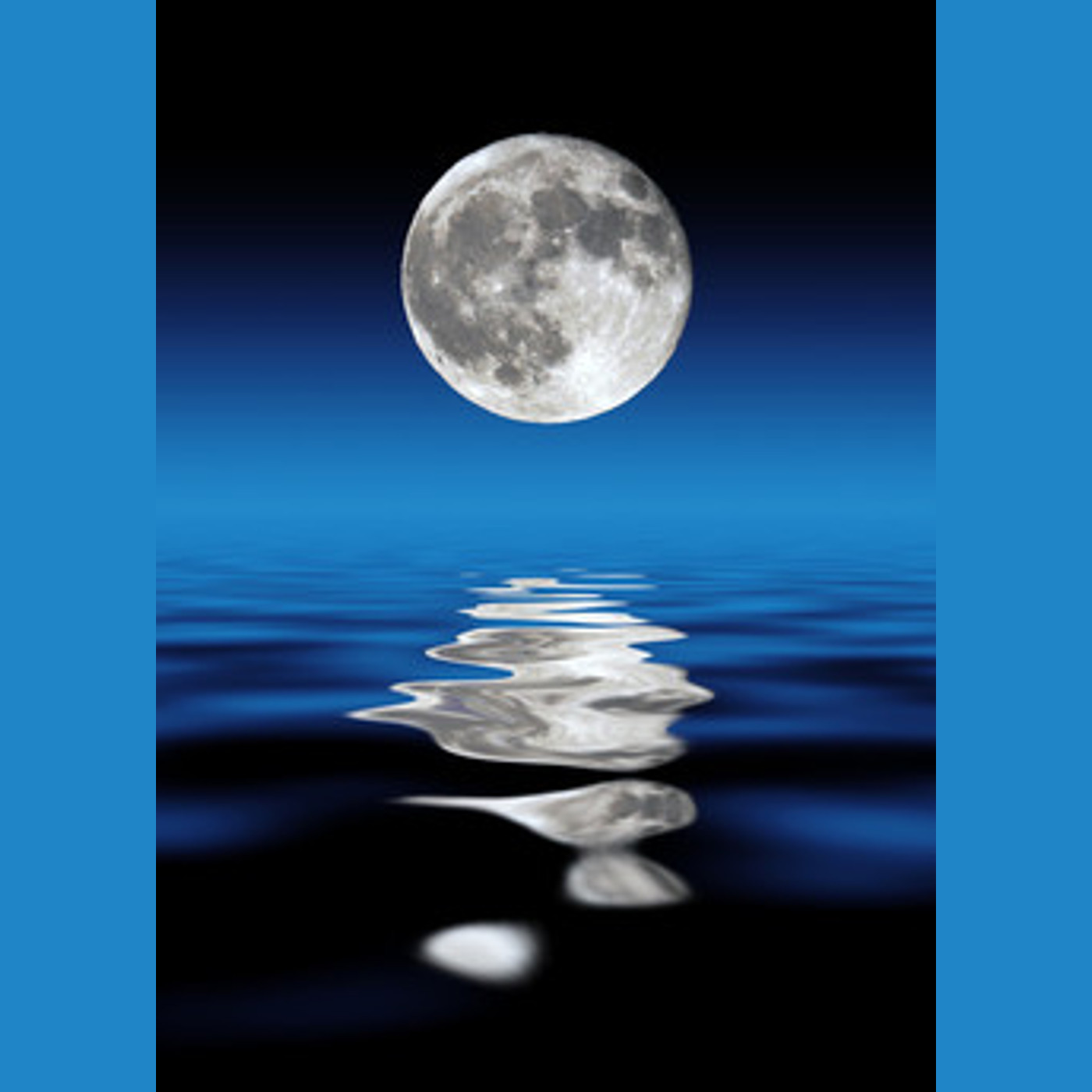 This week, we're digging down for a new low!
In Season 1, we'd addressed some of the leading lights of Italian cult cinema (Argento, Fulci), with the great Mario Bava and the men behind the poliziotteschi on tap for this season.  But there are many directors who "fall between the cracks", as it were: auteurs known best for their lack of inhibitions and willingness to jump on a popular trend and drag it down to new lows of seediness, bizarreness, even arguable haphazardness.  
We've already attempted to rehabilitate the reputation of Aristide "Joe D'Amato" Massacessi...can we possibly salvage the likes of Umberto Lenzi, Rino Di Silvestro, Bruno Mattei, Andrea and Mario Bianchi, Renato Polselli, Luigi Baztella, Sergio Garrone, ALberto Di Martino and Sergio Martino?
Join us as we dig even deeper than usual, when we tackle some of the seediest directors in Italian cult cinema!
Week 14 
Italian Sleaze
www.facebook.com/WeirdScenes1